Shout out to our amazing kitchen staff that continues to work tirelessly to get all our kids fed! Thank you! #WeAreCorvallis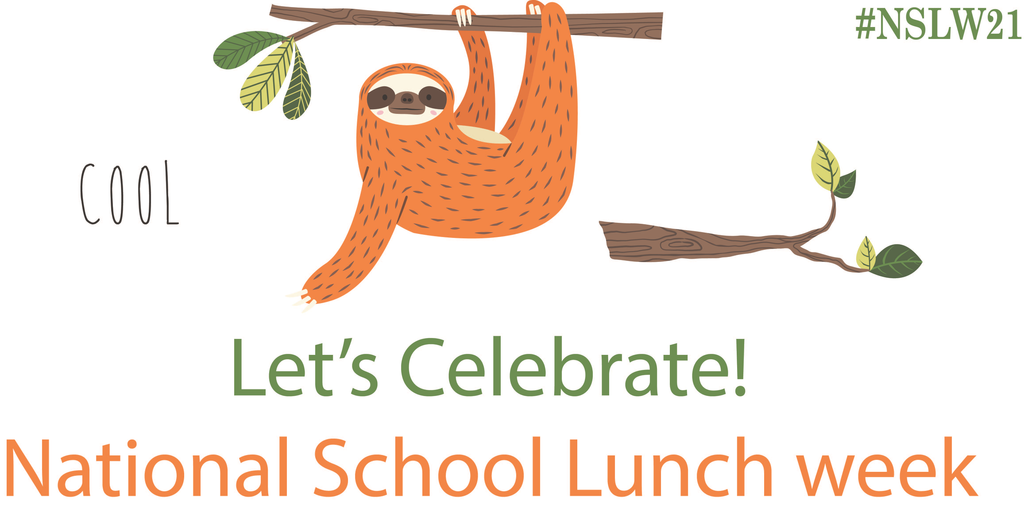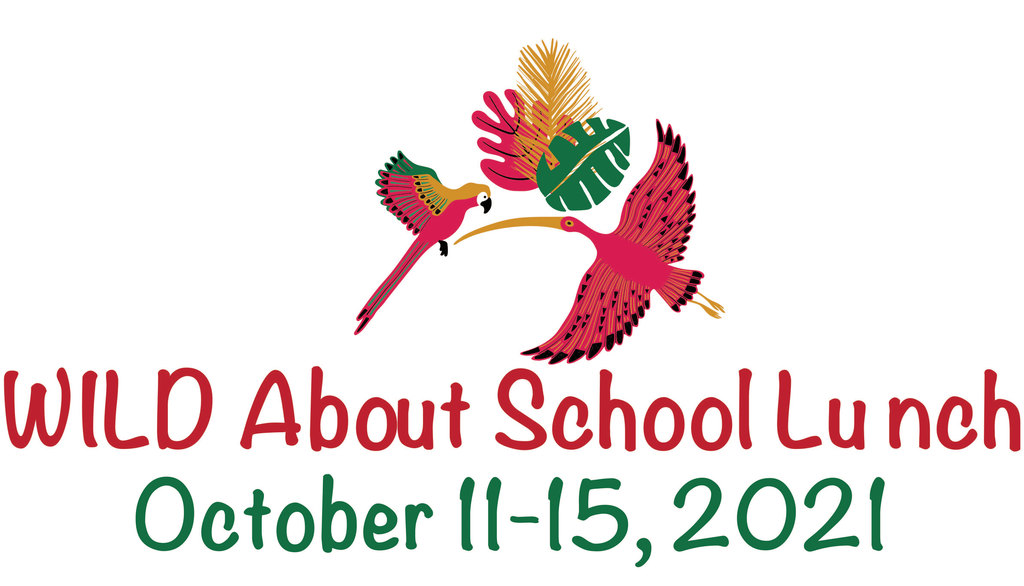 Free Developmental Screenings - Ages birth through 5 years. These screenings can help determine if your child is on track for developmental milestones. See poster for more info on screening dates and locations.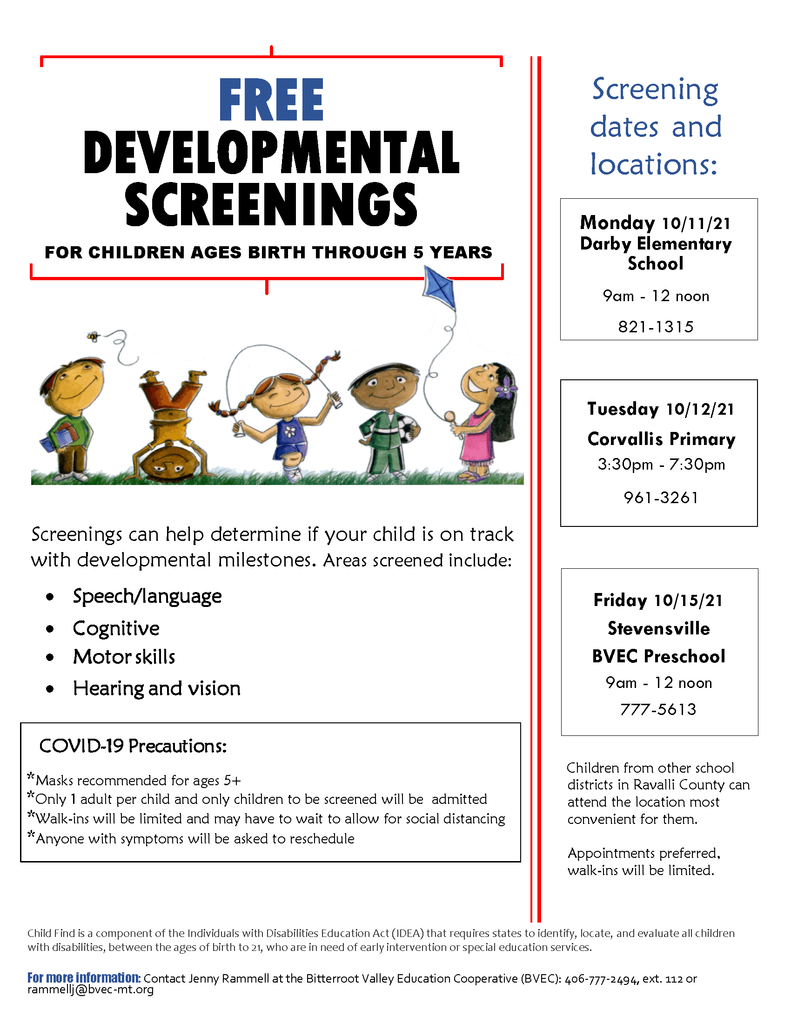 Homecoming Tailgate Dinner hosted by our Corvallis FFA Chapter will start at 6:00 PM near the ticket booth. Only $10 for a full meal!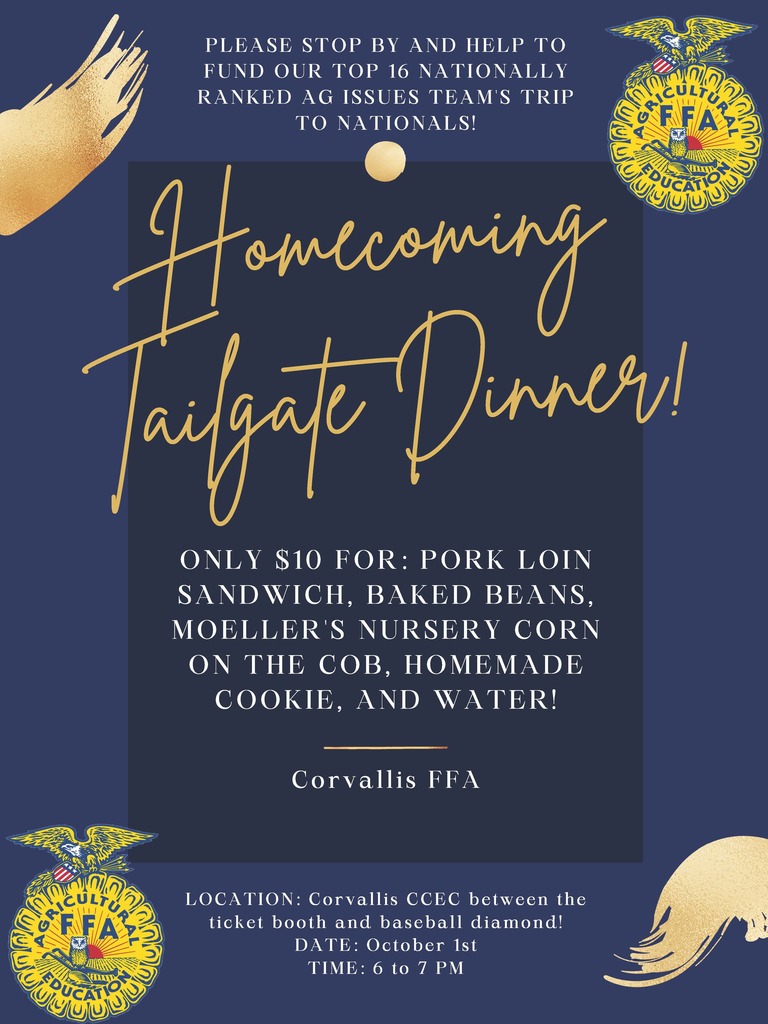 Open House tonight from 6-7:30 PM. Families are encouraged to come and meet teachers, see classrooms, and learn more about the school and programs.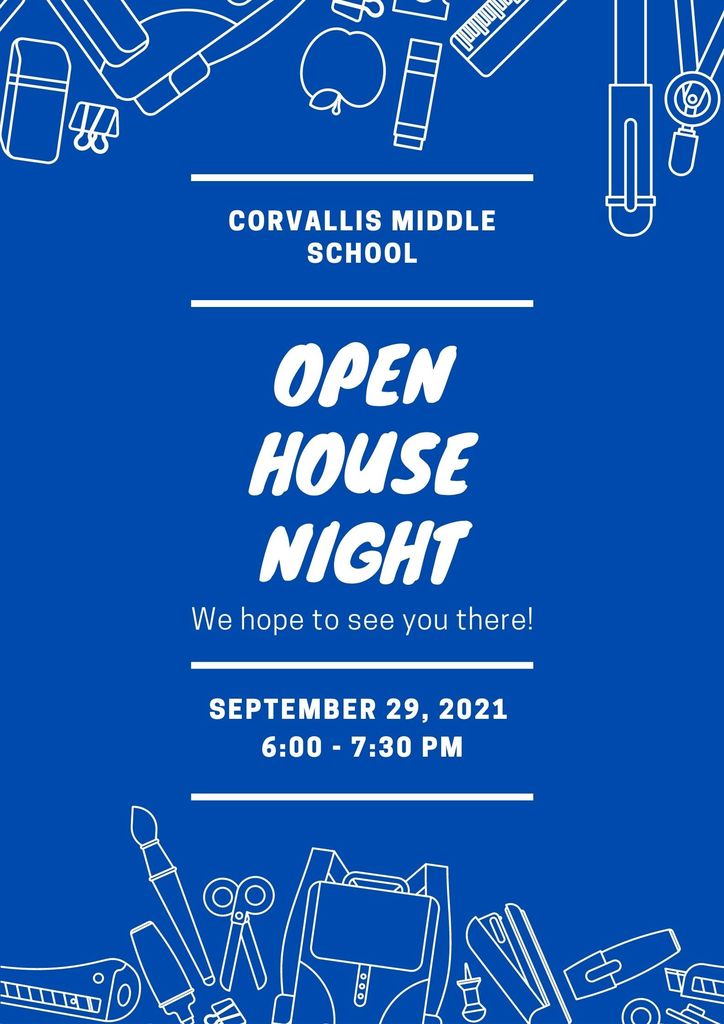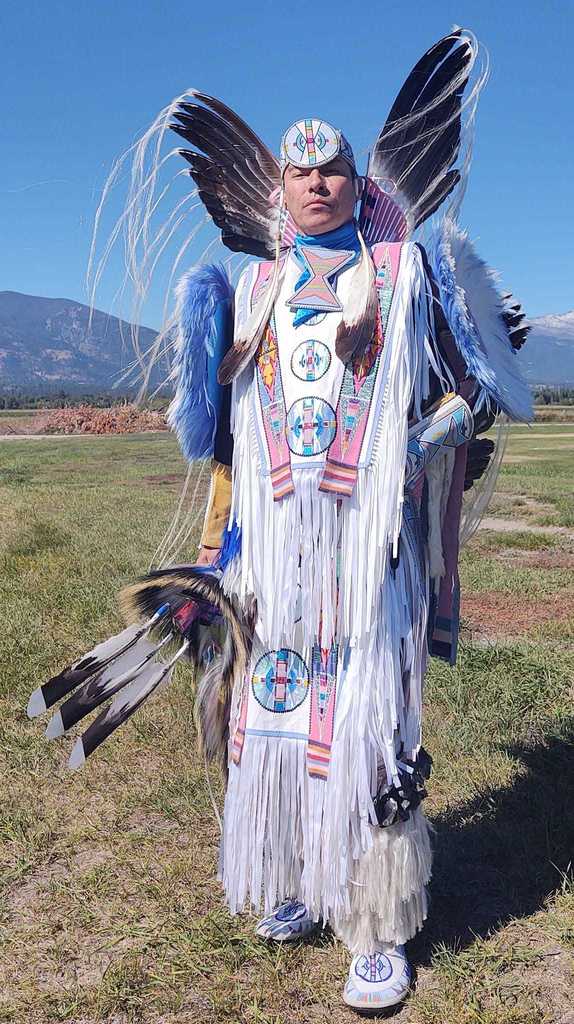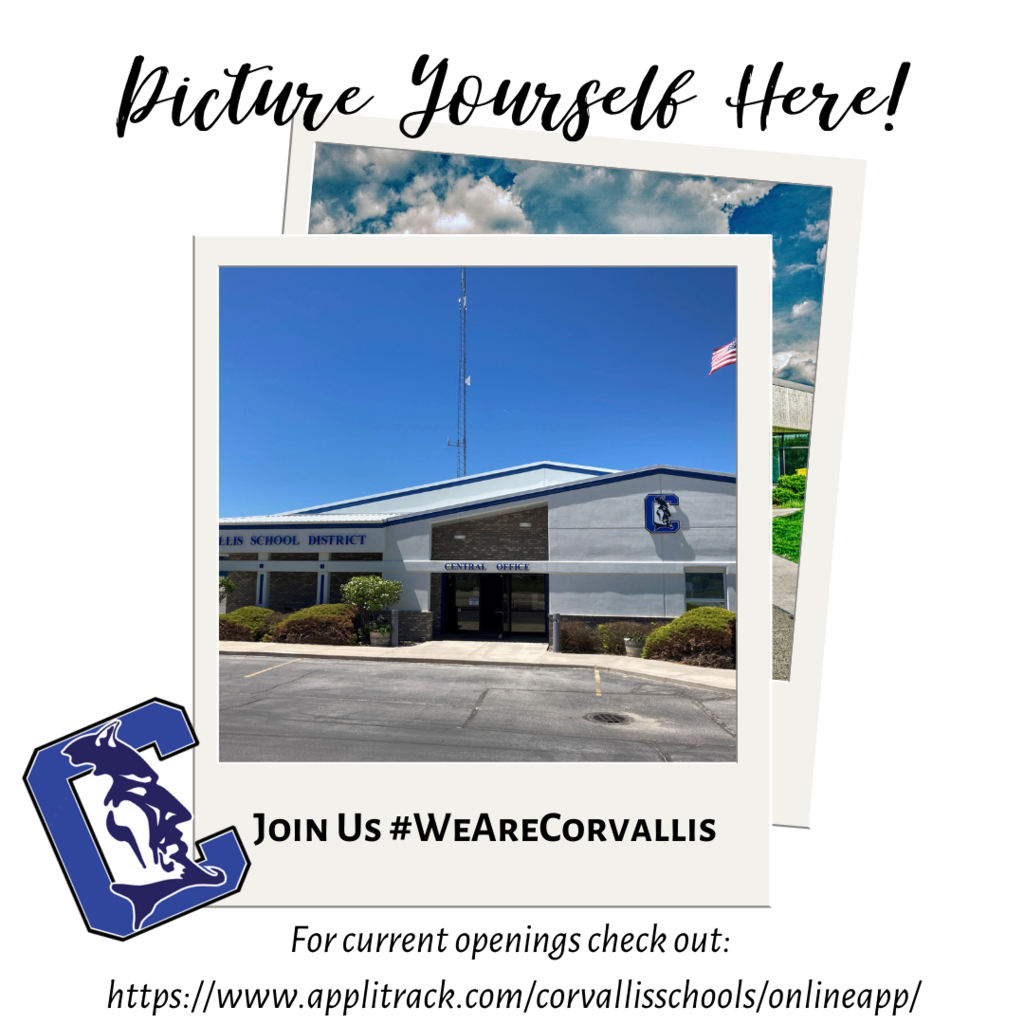 Big shout out to HS science Teacher Brock Hammill for Honorable Mention 2021: Presidential Innovation Award for Environmental Educators. Way to go!!!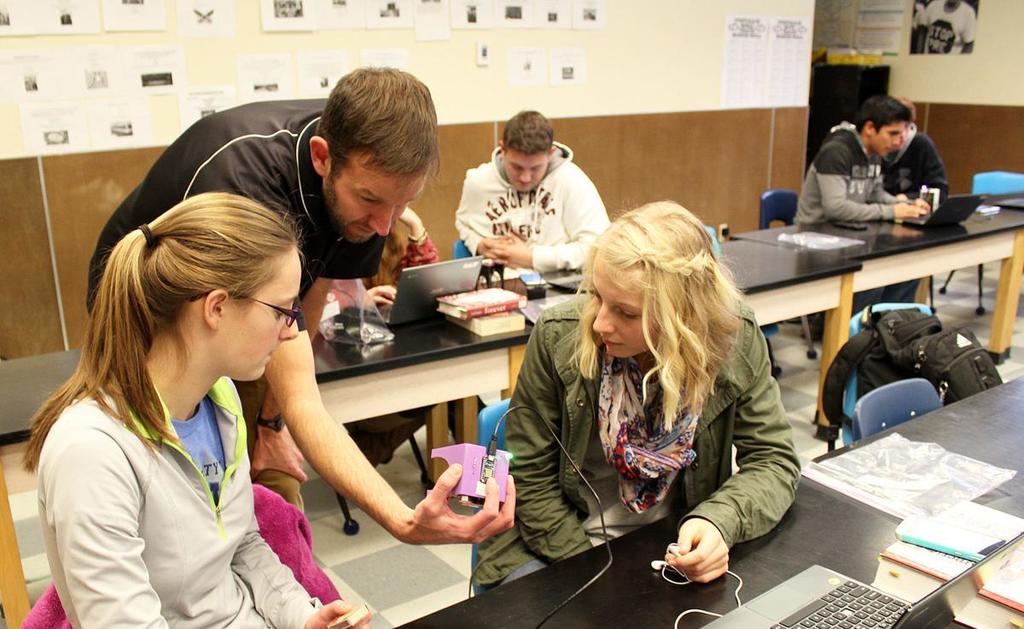 FRESHMEN FIRST DAY THURSDAY, AUGUST 26TH 2021 CLASS SCHEDULE ALL TEACHERS AND FRESHMEN MEET IN THE NEW GYM AT 8:30 1ST PERIOD (A1) 9:00 – 9:39 (39 MINUTES) 2ND PERIOD (A2) 9:44 – 10:23 (39 MINUTES) 3RD PERIOD (A3) 10:28 – 11:07 (39 MINUTES) 4TH PERIOD (A4) 11:12 – 11:50 (38 MINUTES) LUNCH 11:50 – 12:20 (30 MINUTES) 5TH PERIOD (B1) 12:25 – 1:07 (42 MINUTES) 6TH PERIOD (B2) 1:12 – 1:55 (43 MINUTES) 7TH PERIOD (B3) 2:00 – 2:42 (42 MINUTES) 8TH PERIOD (B4) 2:47 – 3:30 (43 MINUTES)
The Core Purpose of the Corvallis School District is to achieve excellence in educating the whole child in a safe environment so that students are prepared to succeed in life and become productive members of society.