WE NEED YOU? -- Classroom Without Walls program is hiking into the Great Bear Wilderness south of Glacier Park, Aug. 2-11. We are in search of a female to assist with this trip. Most of your gear will be provided for you. This is a paid volunteer position. Contact 406-961-4211

Rob Plakke started his career in Corvallis High School as a paraprofessional in the Library, a student teacher and is now retiring as a distinguished English teacher. He has served as advisors of the Sophomore Class and Writing Club. He also served on the Indian Education for All Committee and each year he spent his time with the sophomore class in the field doing "place" books which integrated Native American studies with local landmarks. He will be greatly missed in our school community, however, we know he will be enjoy the ranch, ice fishing, bird hunting and going to all of his special places.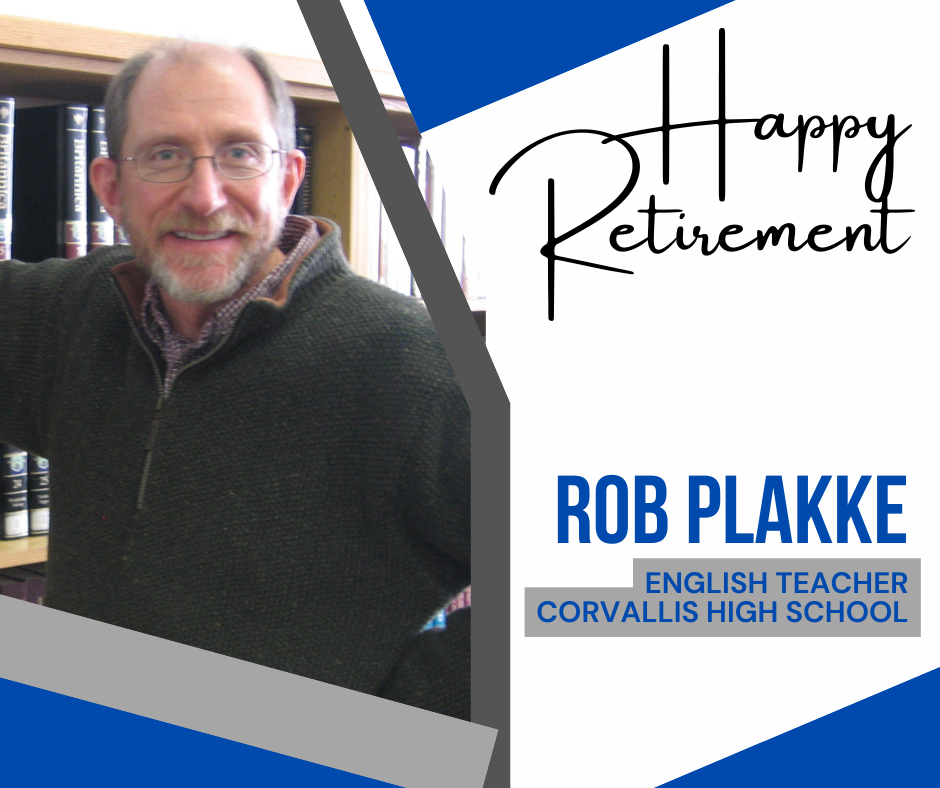 We wish farewell and a Happy Retirement to Jim Bowen. Jim served as the Director of Maintenance for the past 12 years. He has worked in education for over 22 years. During his career in education, he worked at both Lone Rock Elementary and Corvallis School Districts. He will be greatly missed.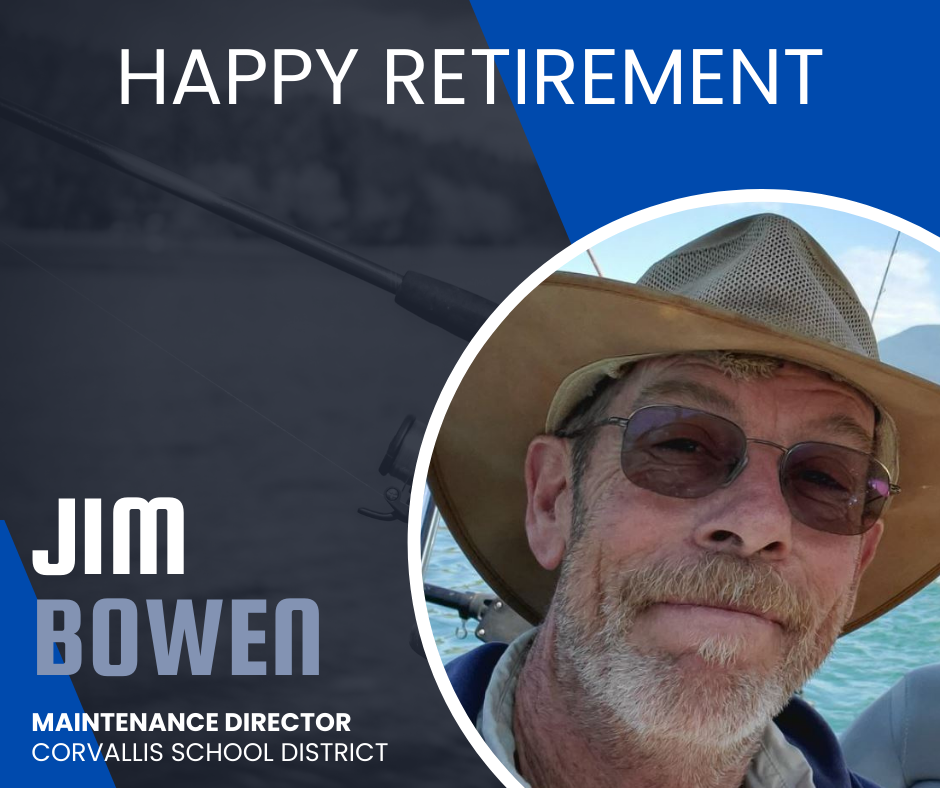 We wish farewell and a Happy Retirement to Ann Rupiper. Ann served as the school librarian of Corvallis Primary School for 6 years. She has worked in education for over 30 years. During her career, she was a school librarian for 24 years, a classroom teacher for 2 years and a substitute teacher for 15 years. She will be greatly missed.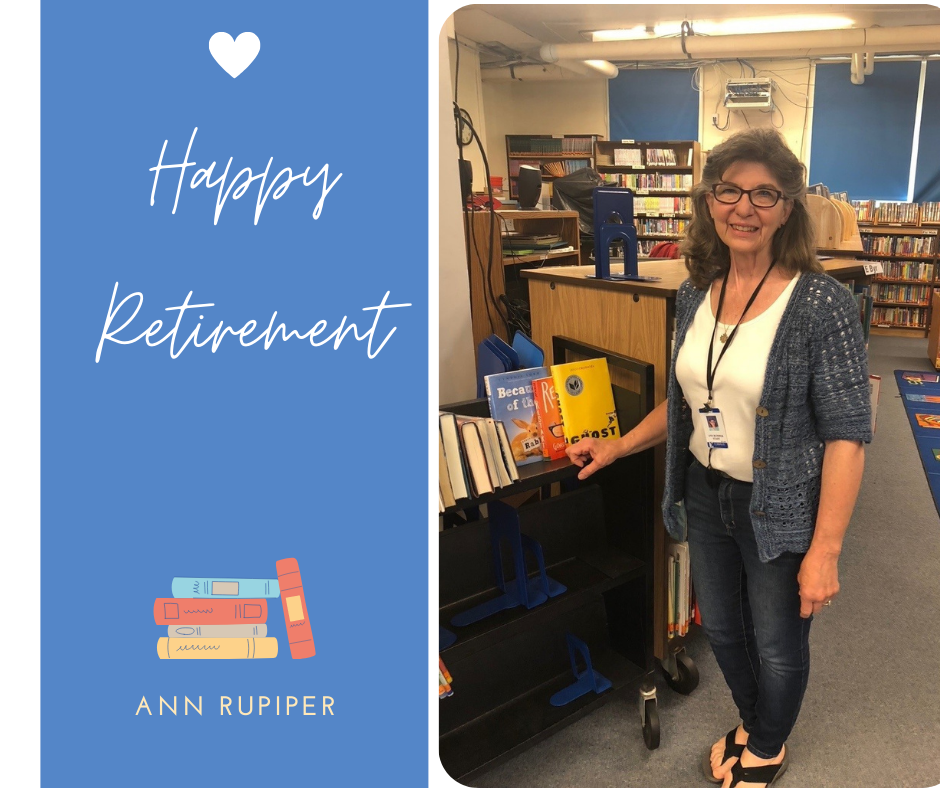 Robert's Run When: Saturday August 6th, 2022 1 mile, 5K, and 10K run/walk @Hamilton High School Virtual or In-Person See Flyer for more details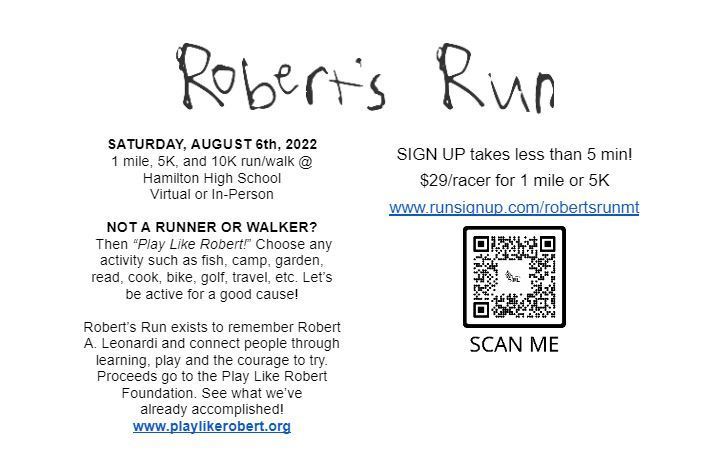 Message Regarding Robb Elementary

CMS Summer Camp opportunities hosted by our Afterschool Program Teachers Ms. Semple, Ms. Naughter, and Ms. Bestor. See Flyer for details and register today!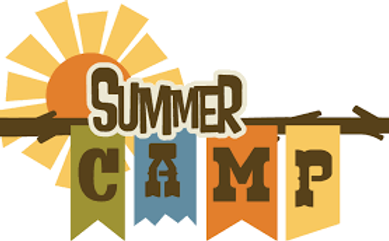 This month's Board Meeting has been moved to Wednesday the 11th at 7 pm.

May the 4th be with you today!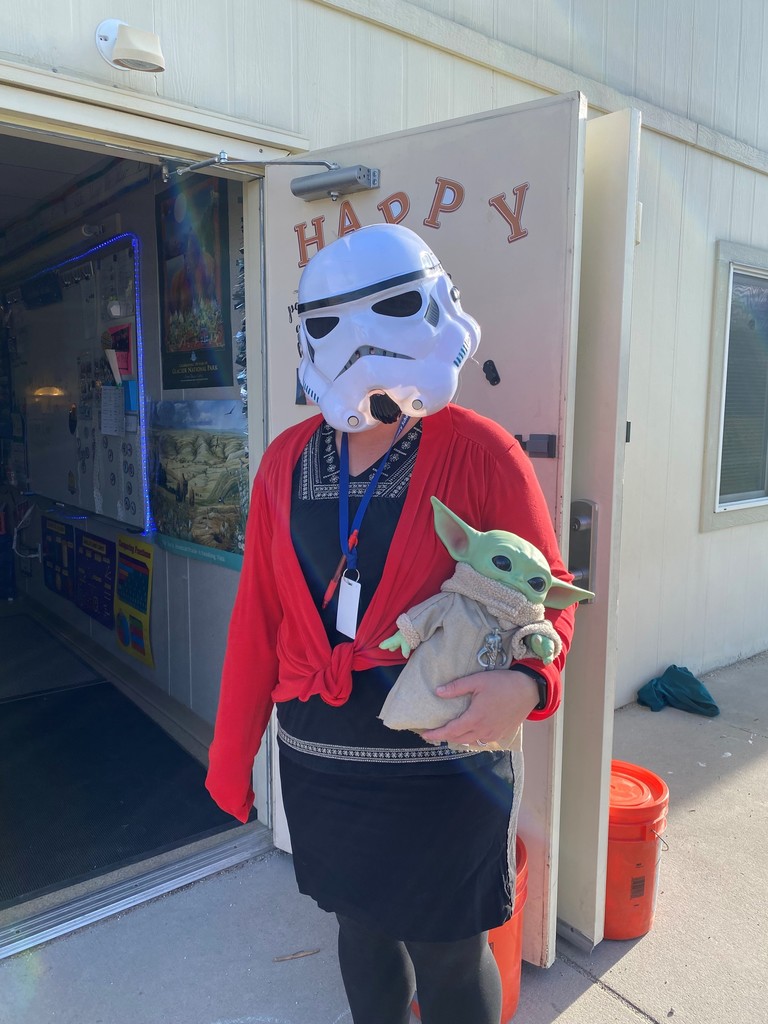 Congratulations to all of the kids who received superior ratings at district music festival last week! Jazz band, New Music Ensemble, Nic Wilson, and Amelia Watson will be headed to state next!

The Missoula Children's Theater production of Little Red Riding Hood was awesome! The cast did such a great job! Thank you to the Performing Arts Booster Club and Natalie Martin for making it happen!






Devil's Advocate Podcast: Luke Sangster -- Be on the look out next week for an interview dropping soon from Corvallis senior, Luke Sangster.