HS Homecoming Dress-Up Days! Fun, Fun, Fun!💙🤍💙🤍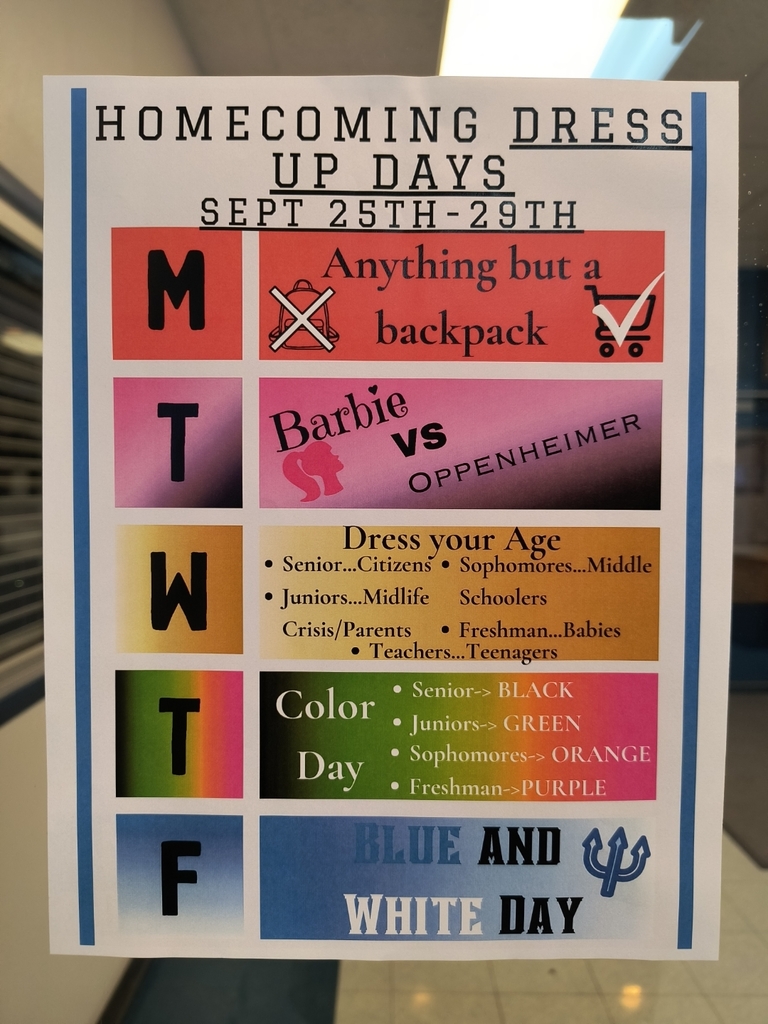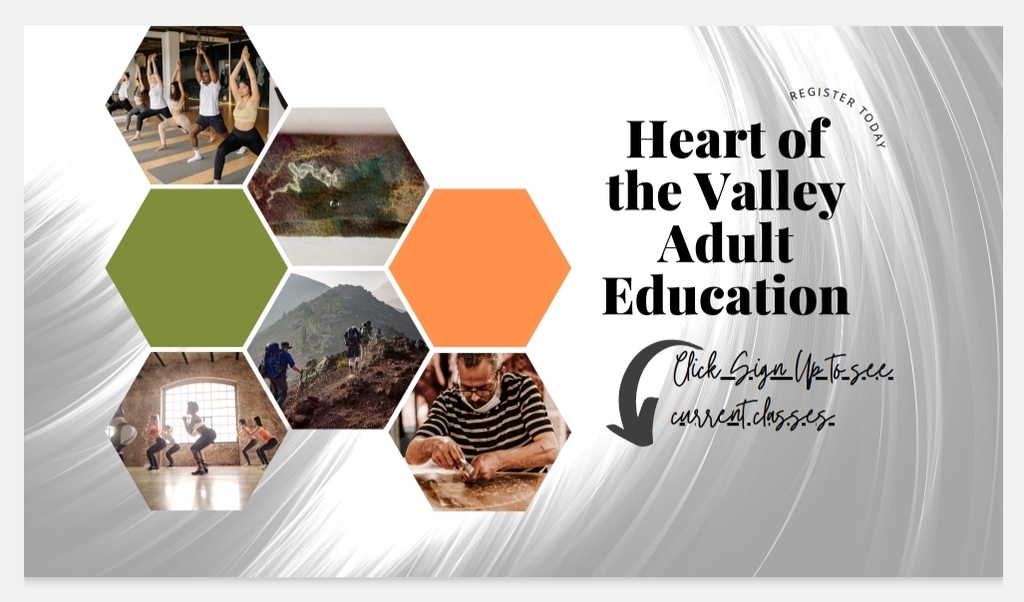 Don't forget to support our FFA tailgate party!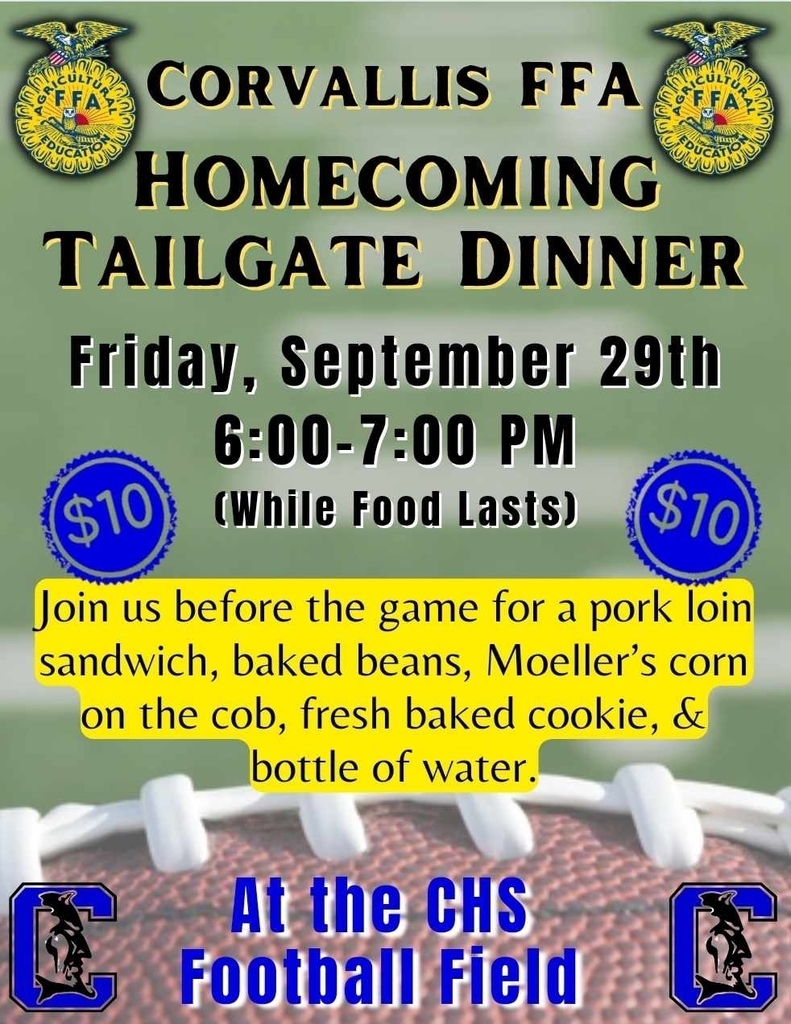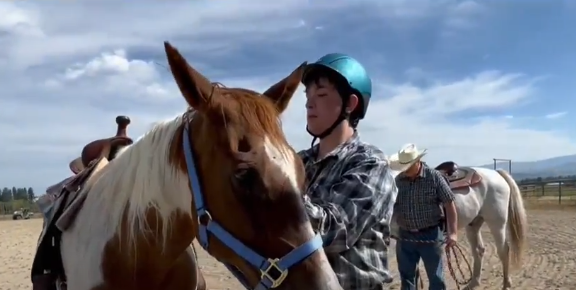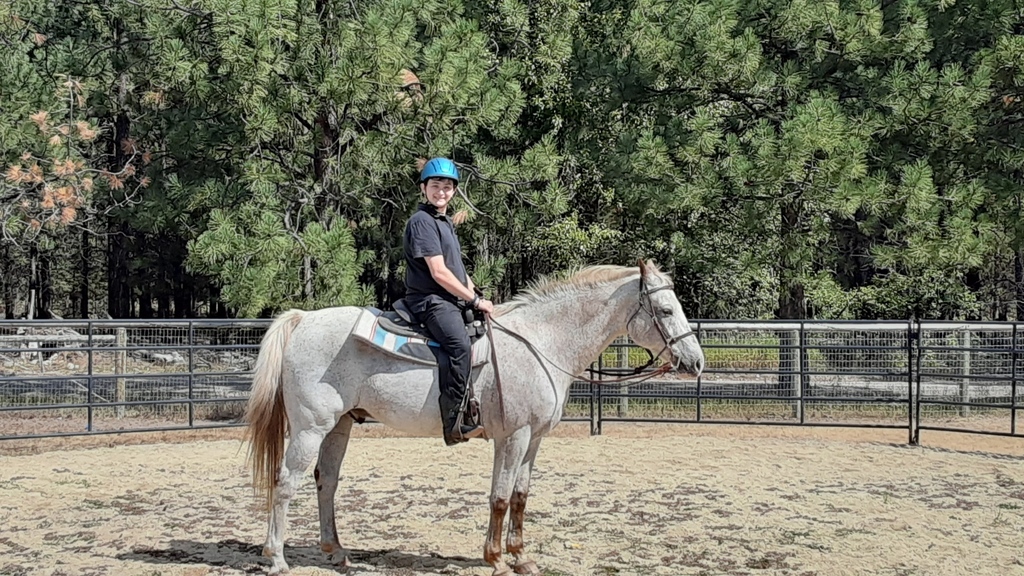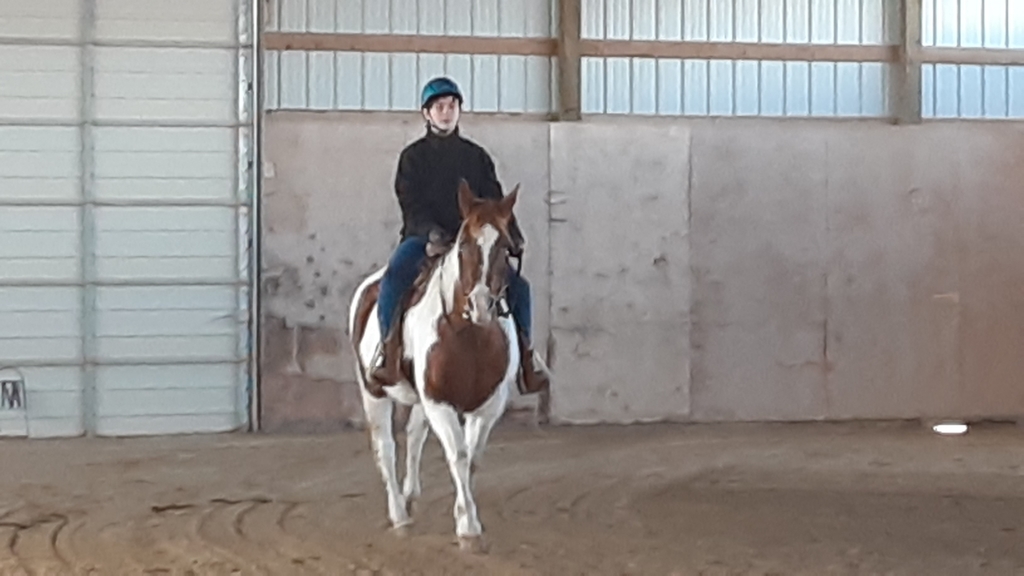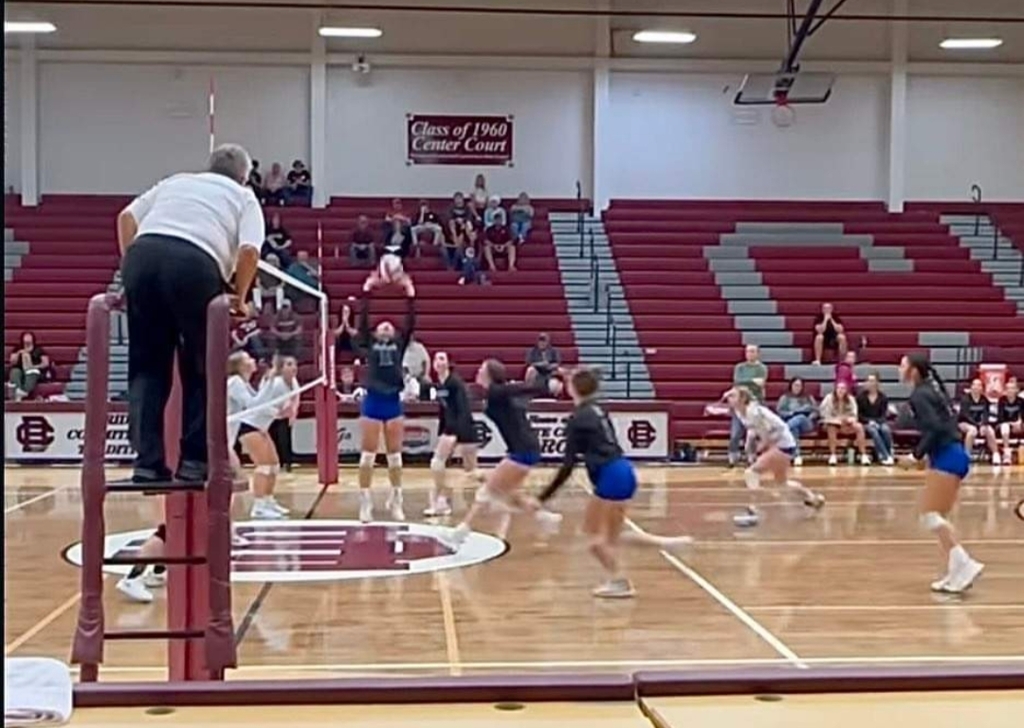 Our students had a fantastic performer come in yesterday! Supaman was inspiring and entertaining! We can't wait for him to come back next time!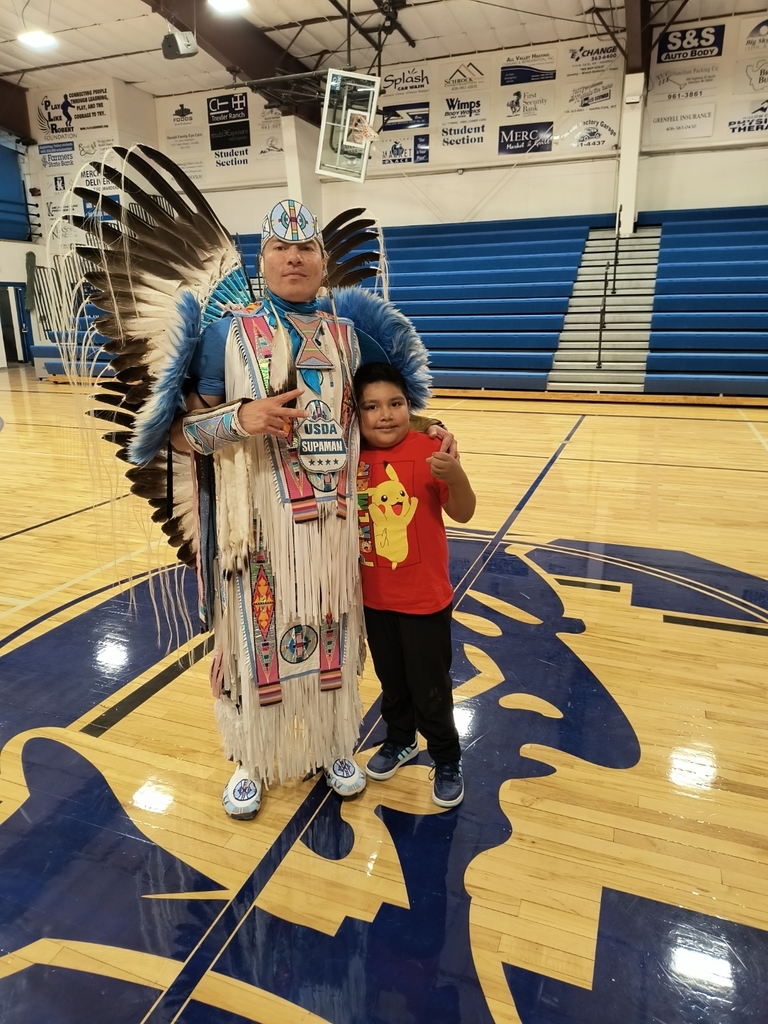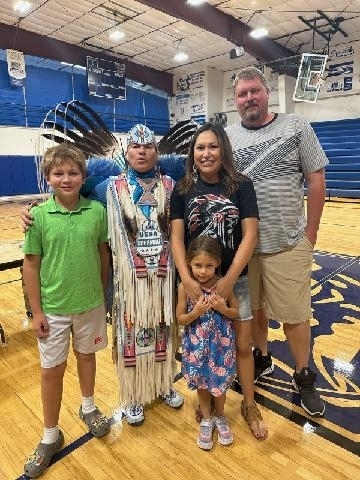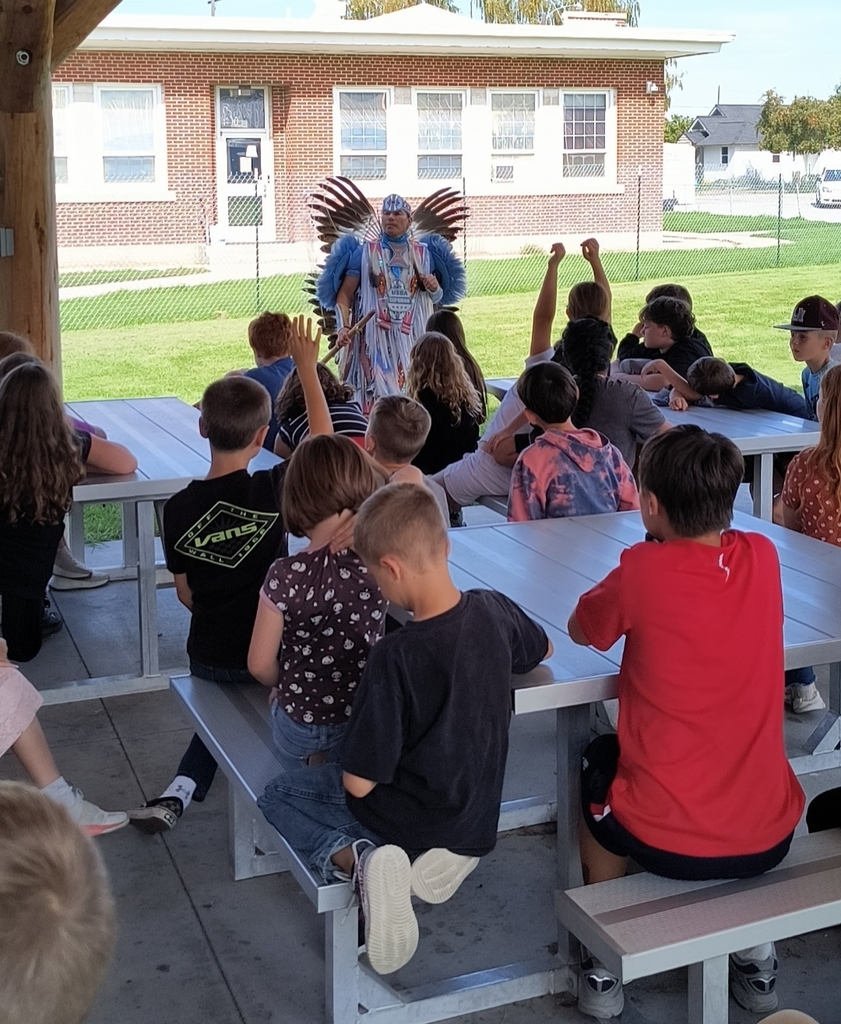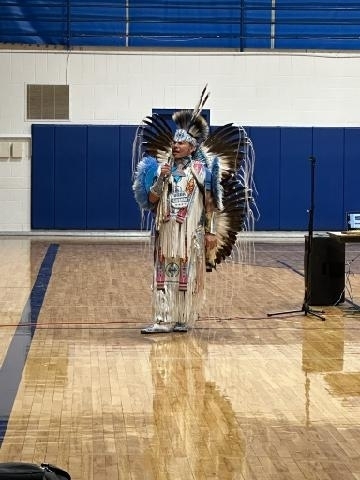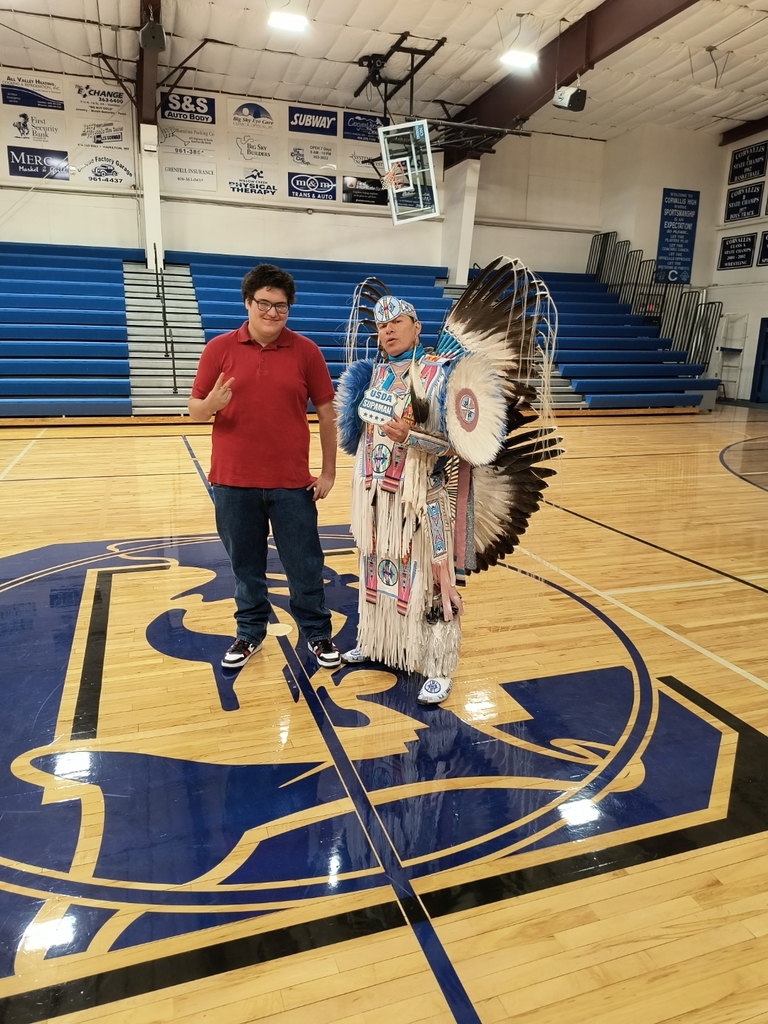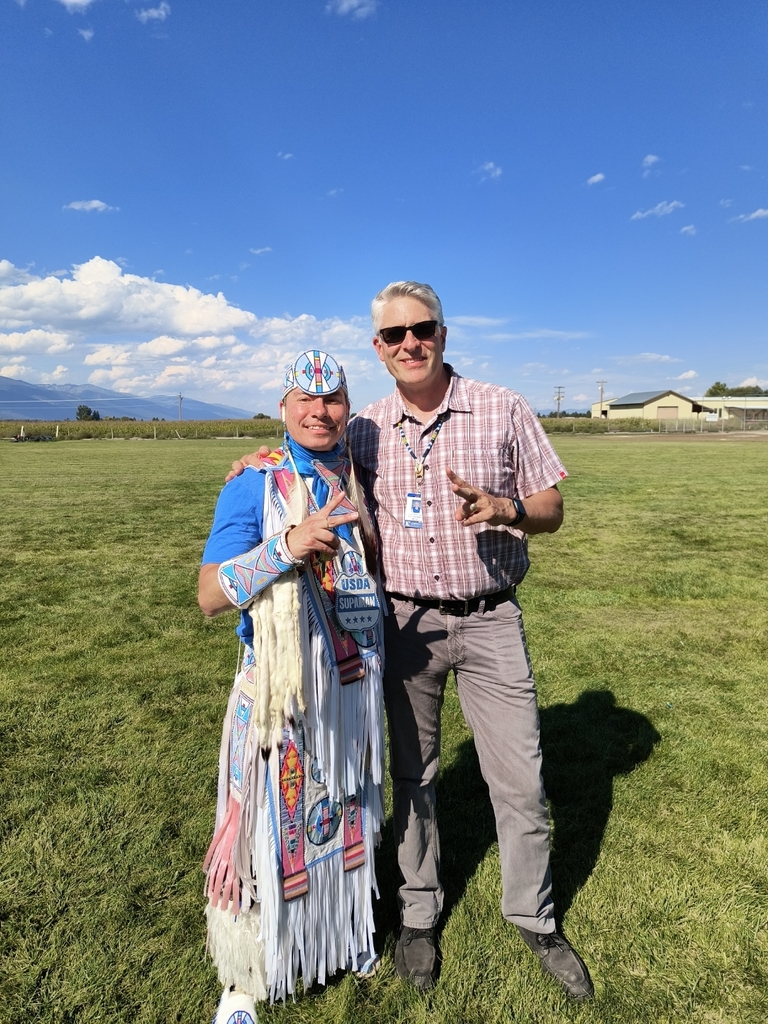 Our Blue Devil football team did yard work and landscaping for the Hamilton Play House as part of the teams community outreach.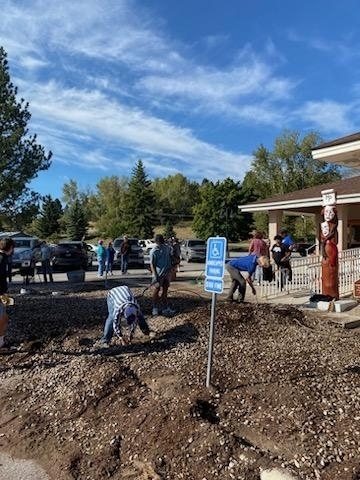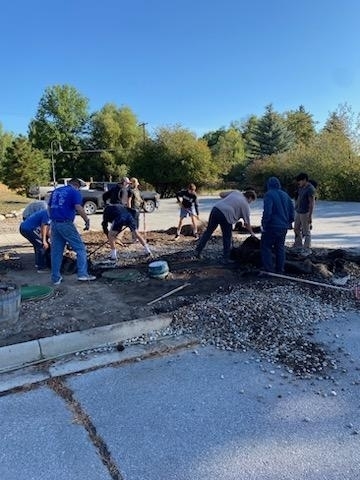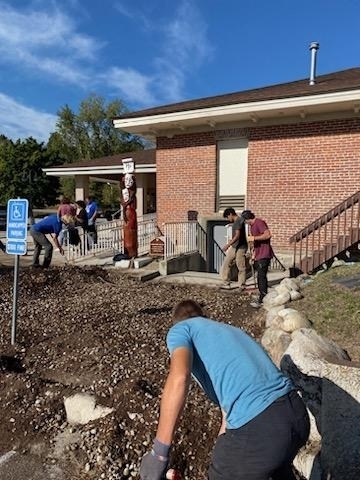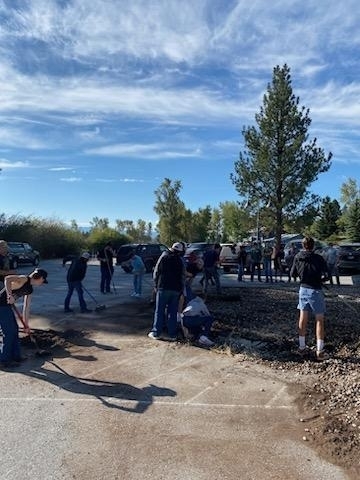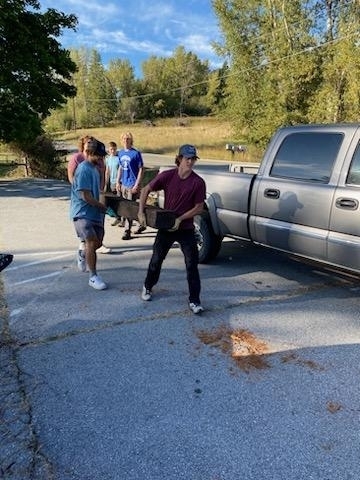 Another win in the books for the Blue Devil football team! The stands were packed with support! Lets go Blue Devils!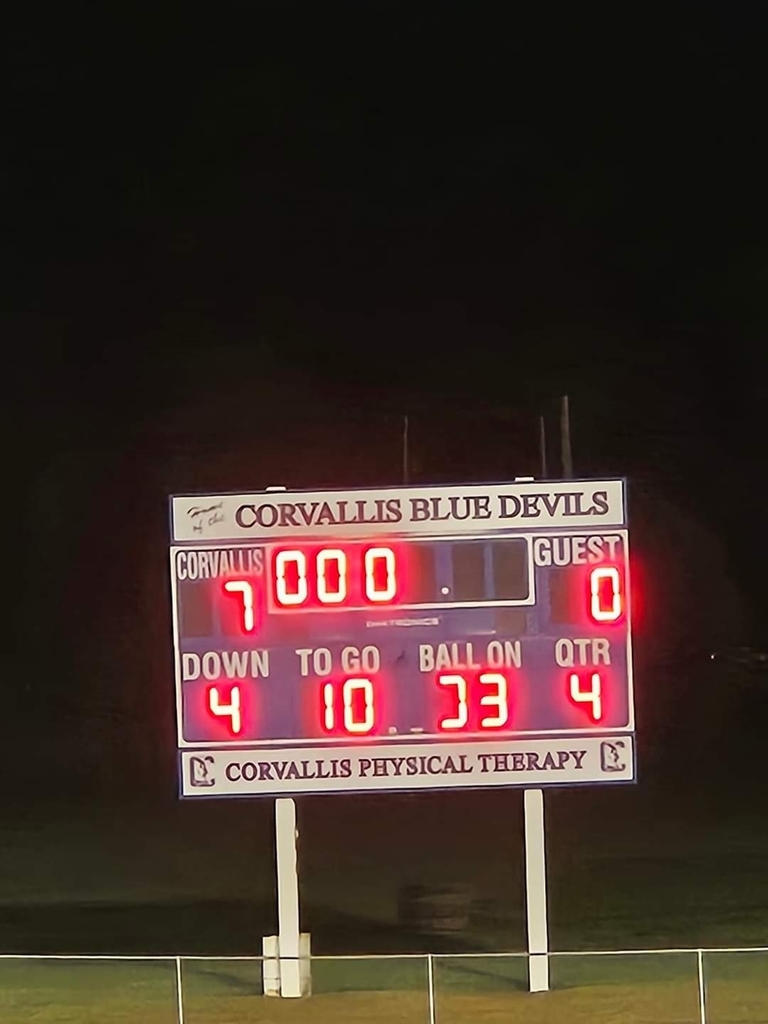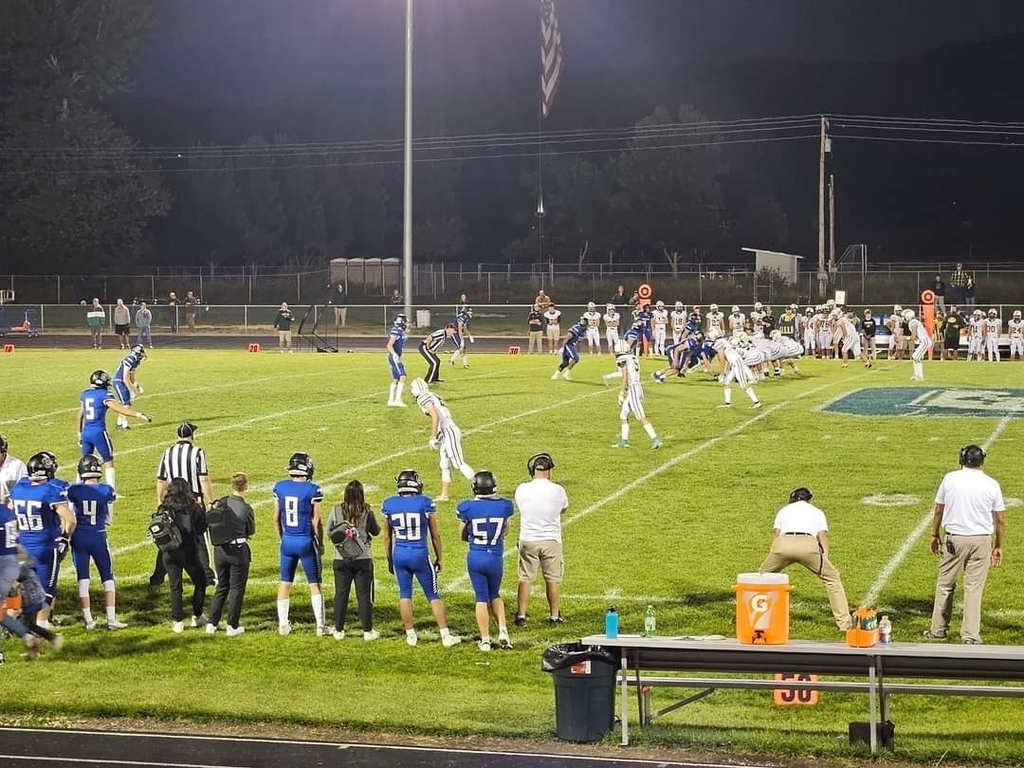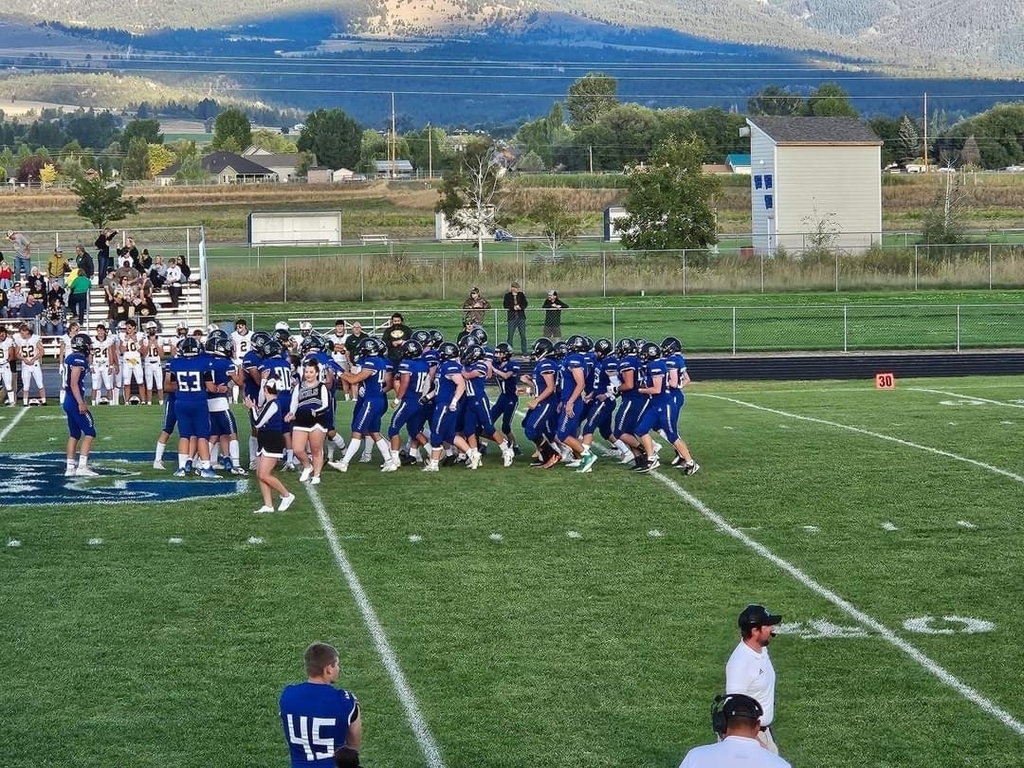 Thank you to the Blue Devil Varsity football team who helped keep our students safe at the Primary School crosswalks during student drop off. The kids loved seeing the football players! Come out tonight and watch our Blue Devils play Whitefish. Kickoff at 7 p.m. at the CCEC!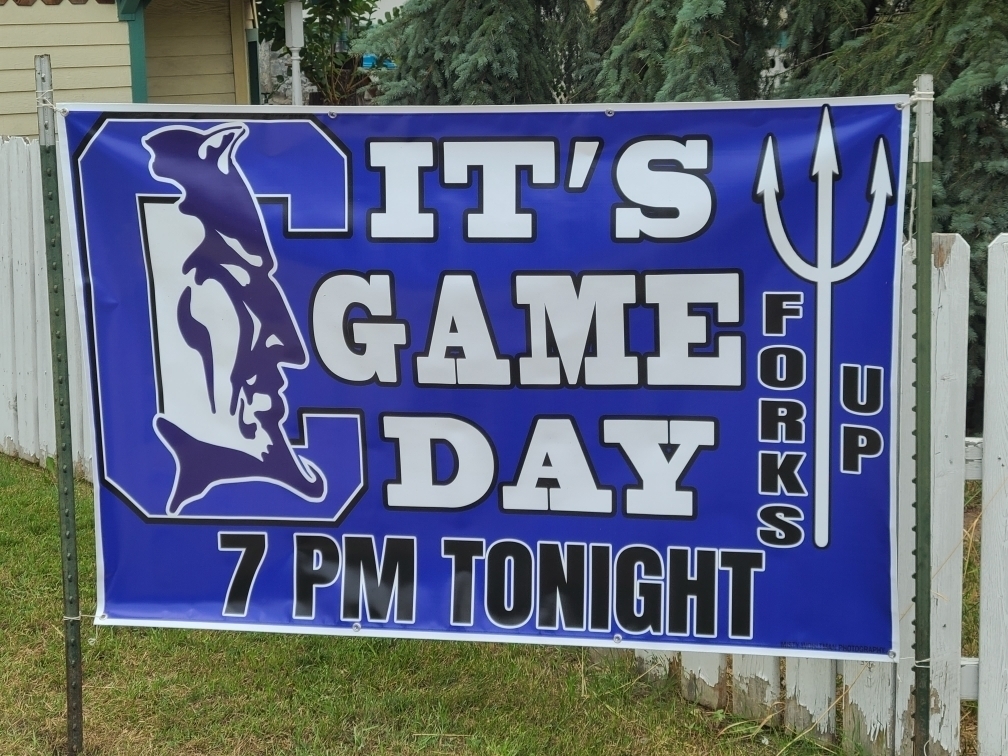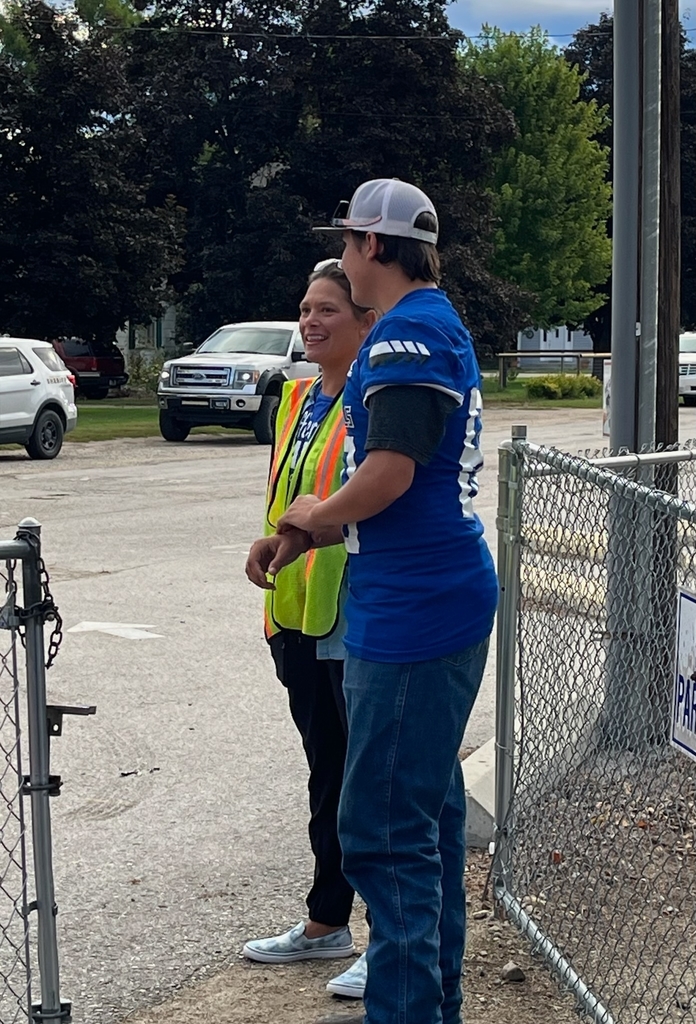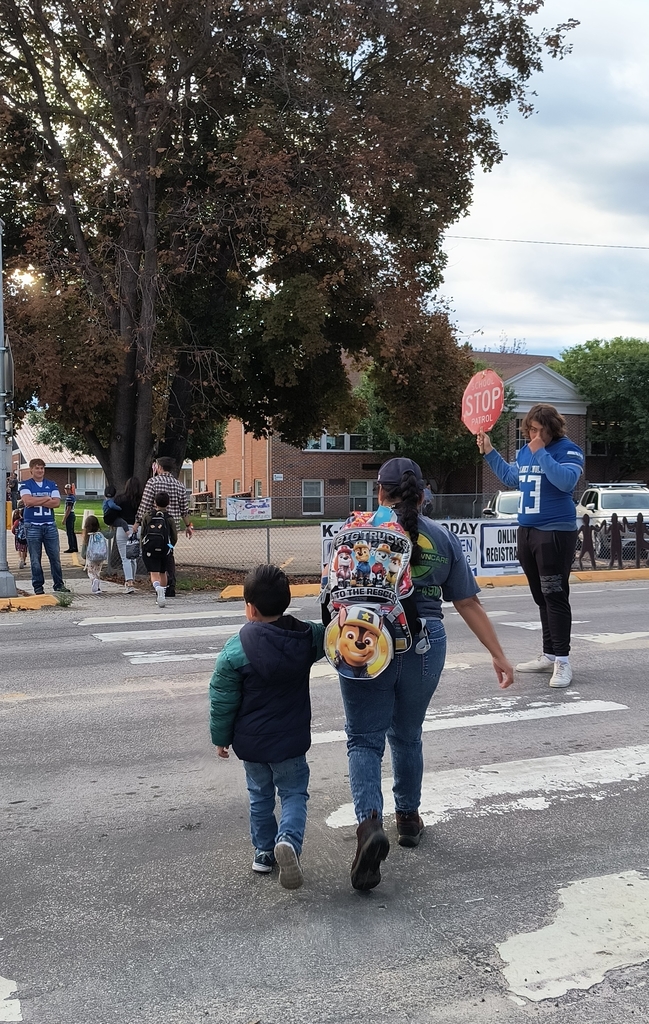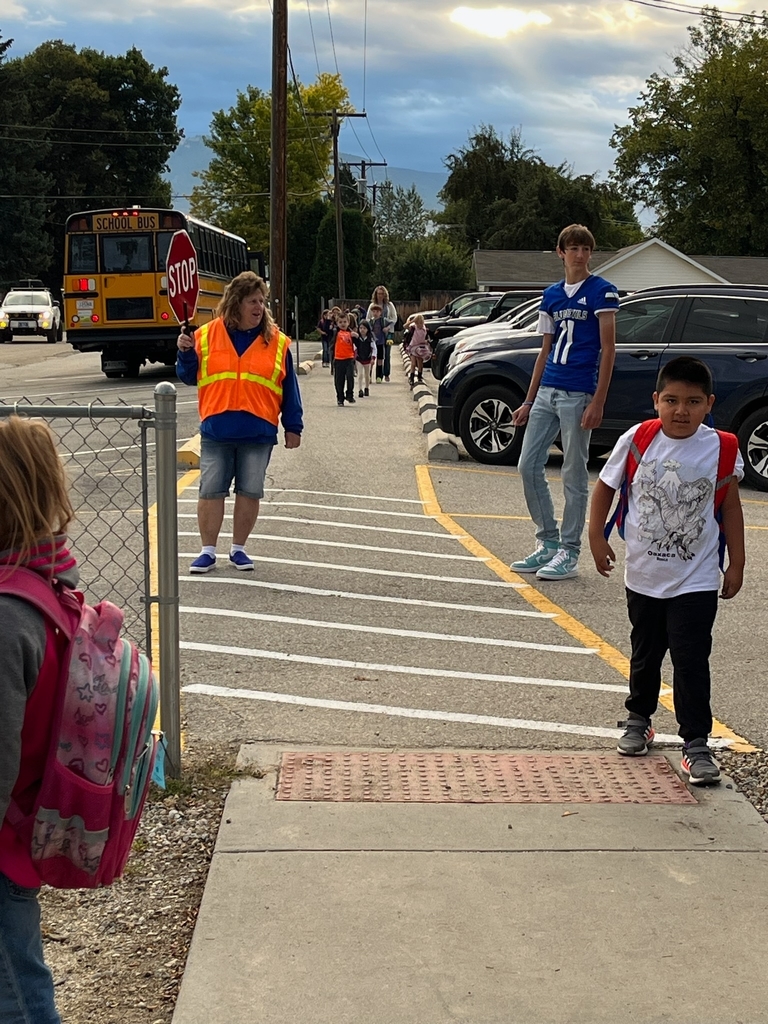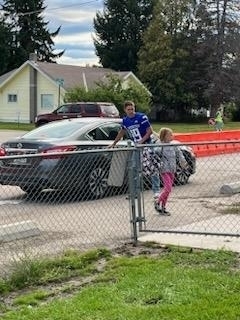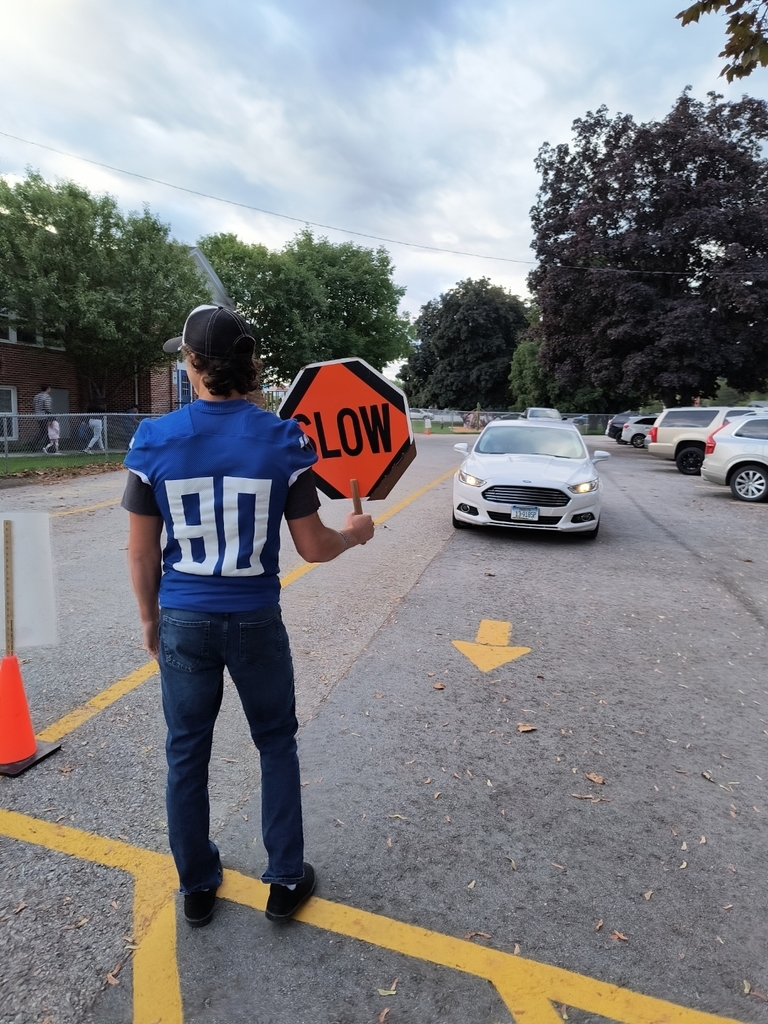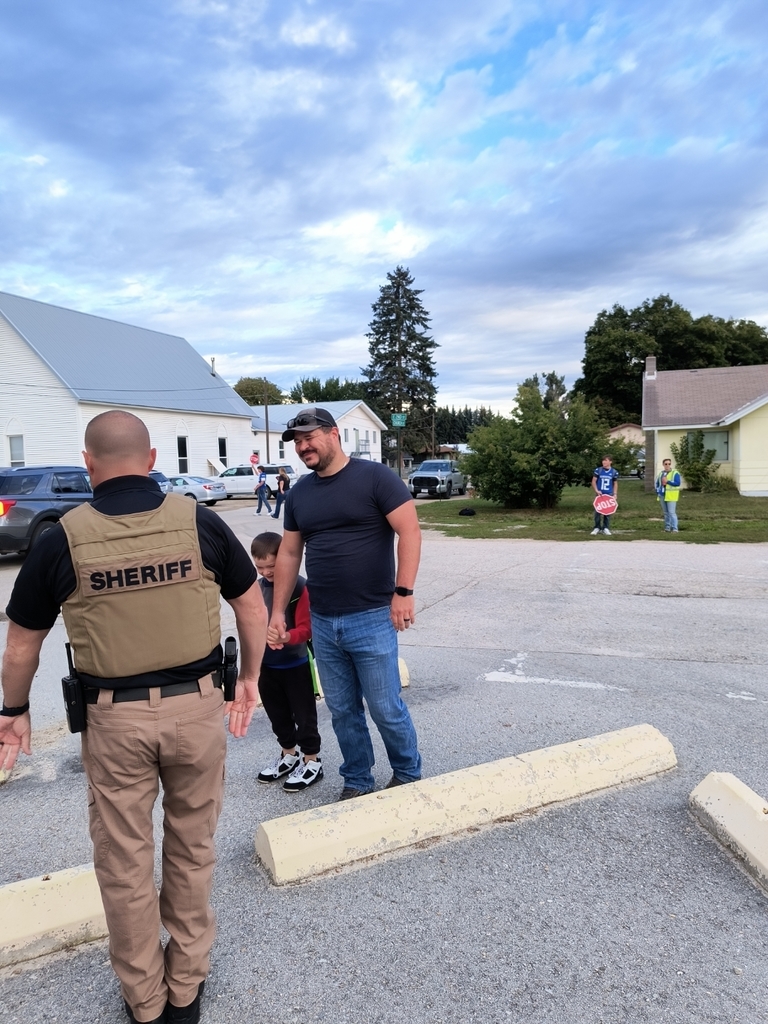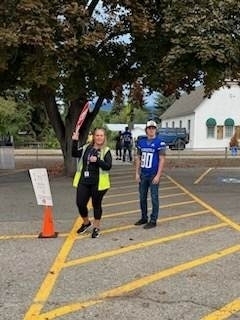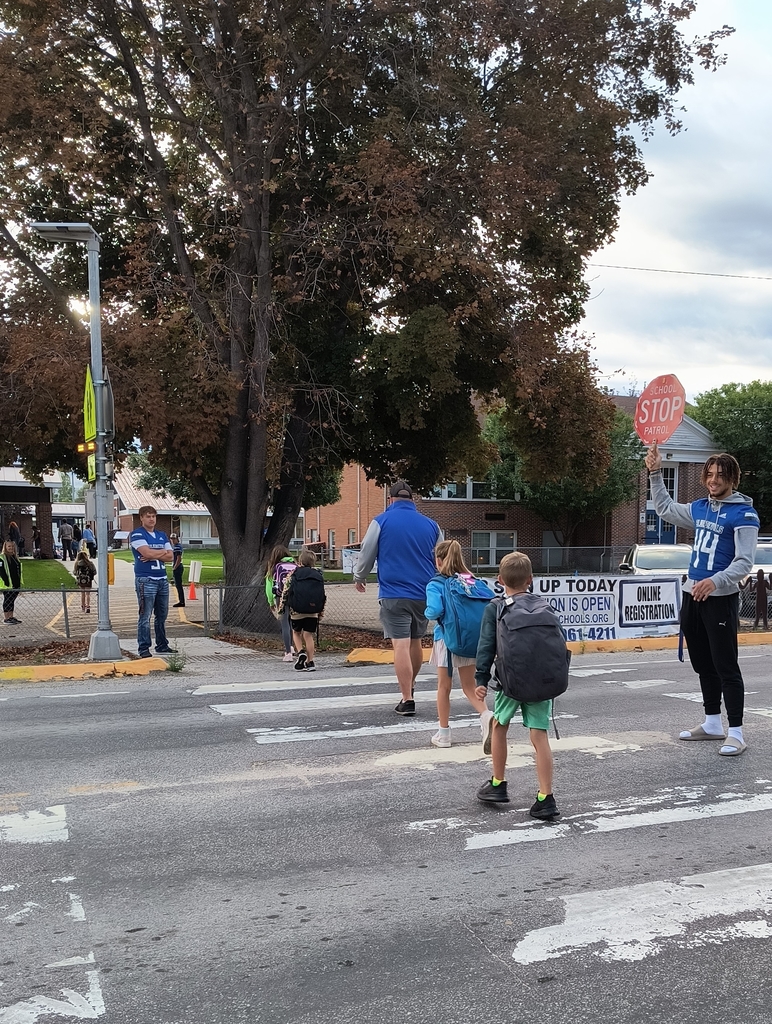 At Corvallis Schools, we take pride in exposing all our students to rich experiences.  Ms. Hoffner's 5th grade students built towers during a STEAM activity.  It was amazing to see the students work collaboratively through the design process, construction, and problem solving!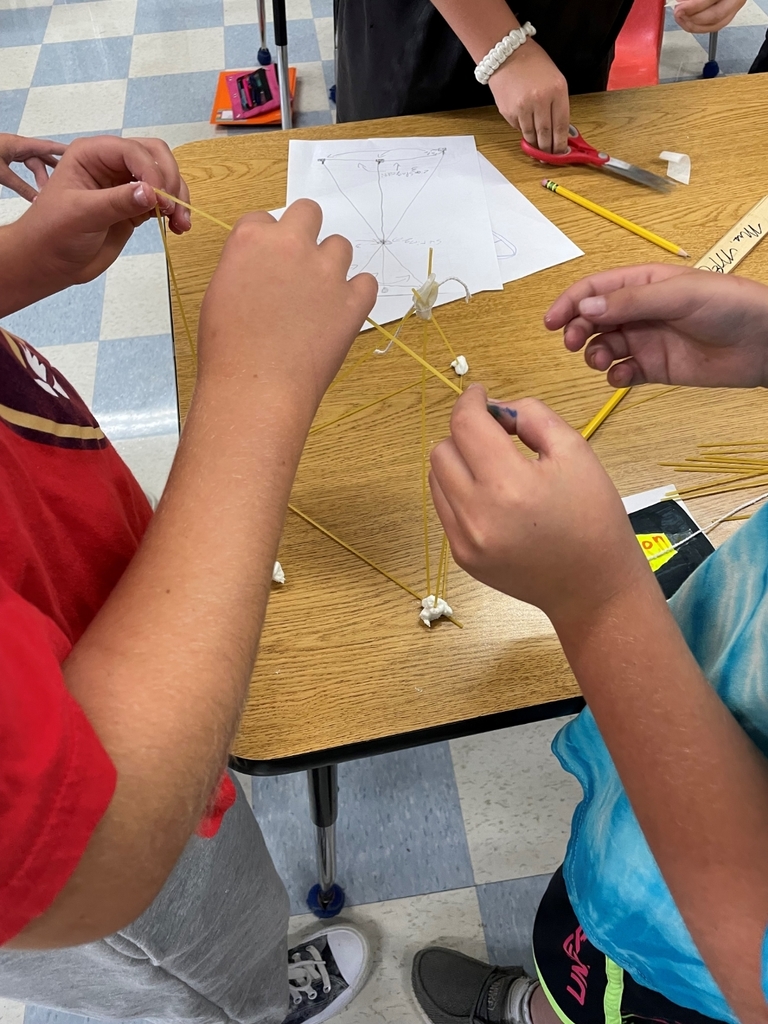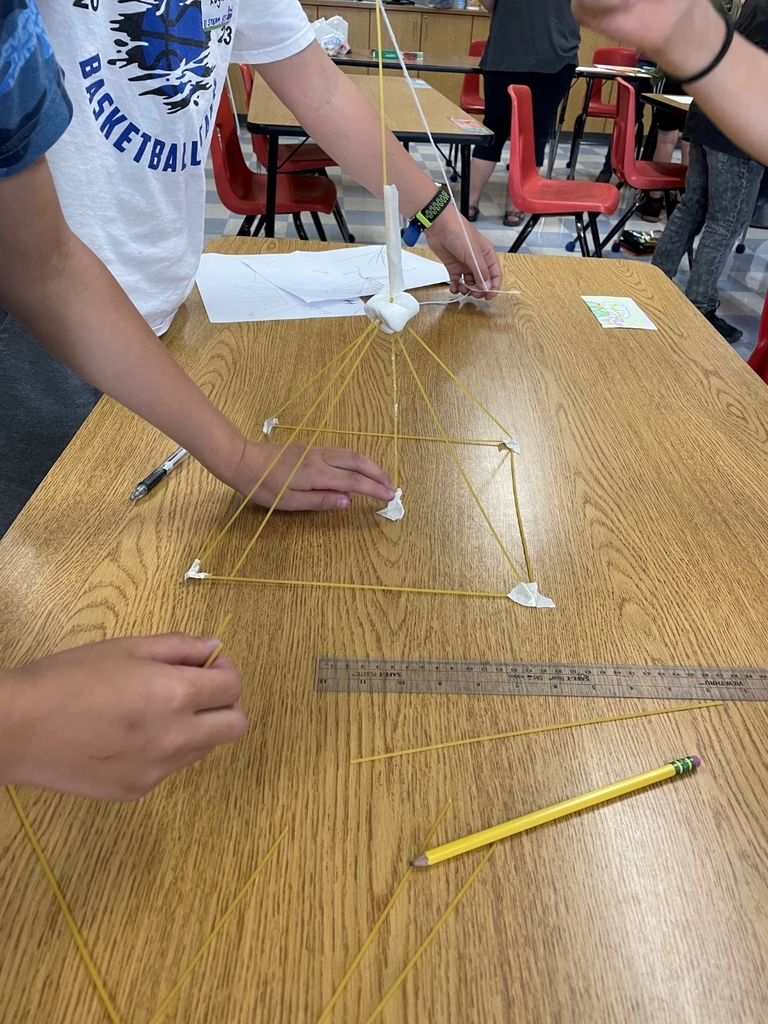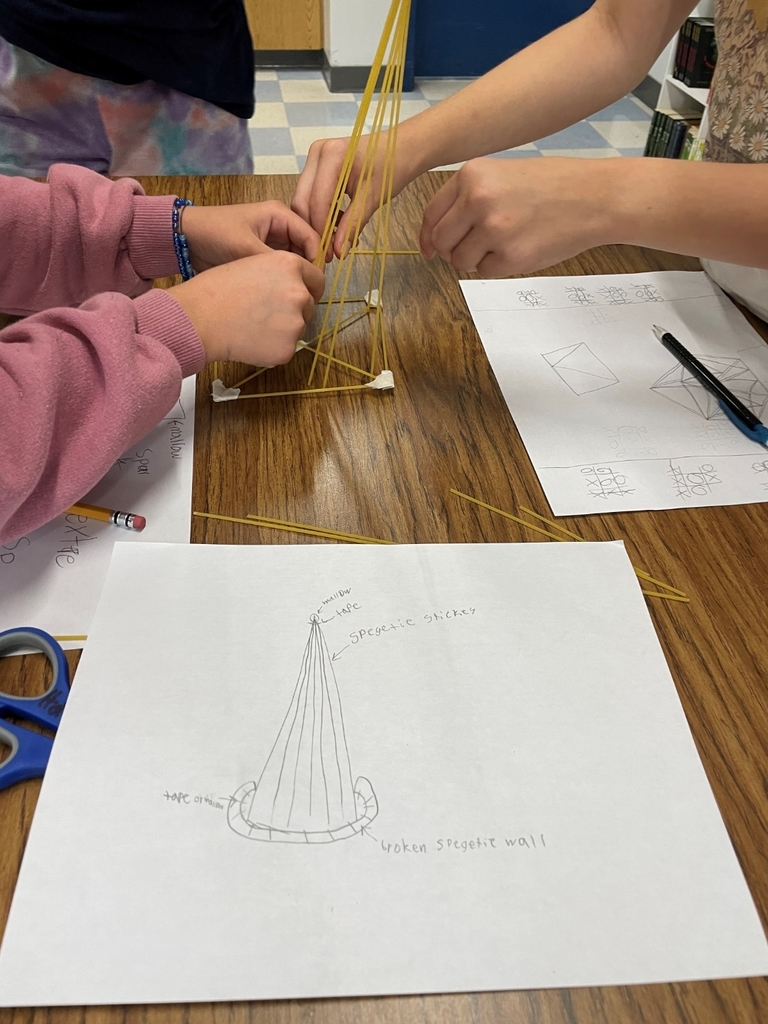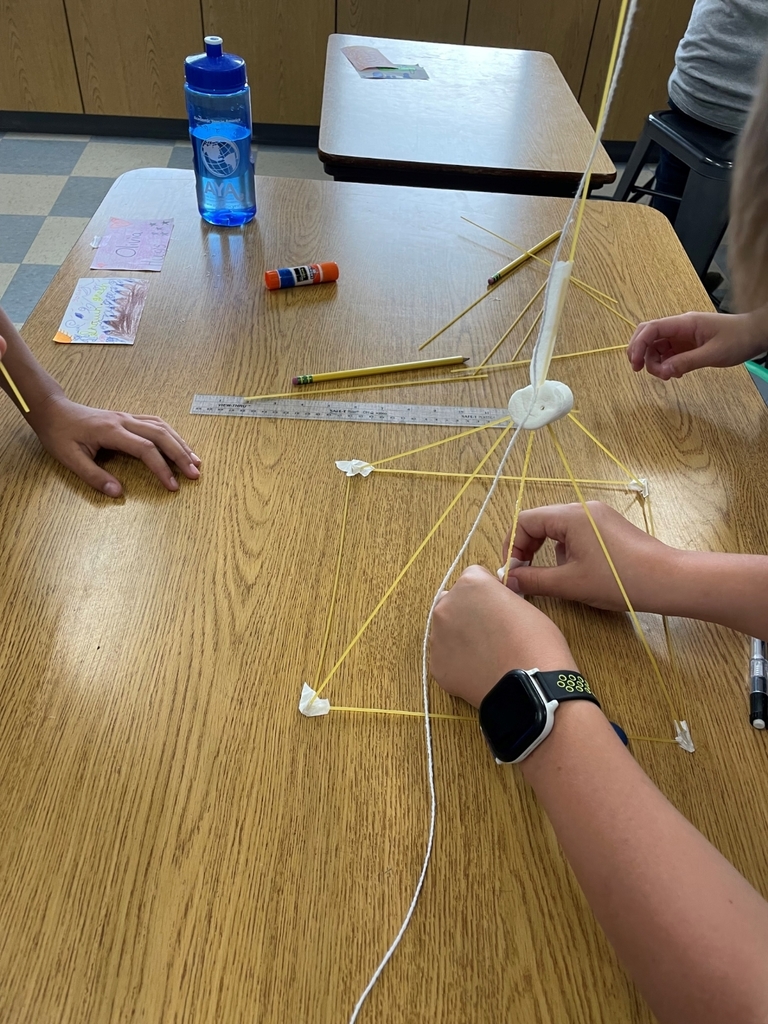 See you at the game tonight!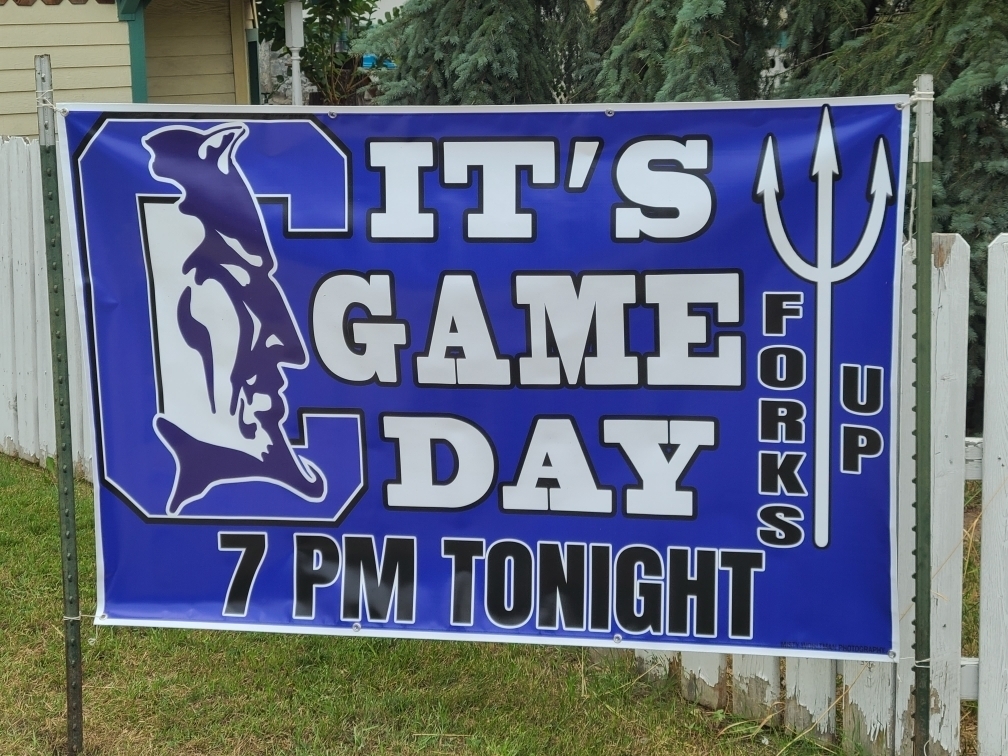 Thank you Chief Randy and the Corvallis Fire Department for helping with the water testing in our kitchen setup!

2023/24 school year calendar. Please note: the calendar that was distributed within the school newsletter that you received in the mail was last year's. We apologize for any confusion.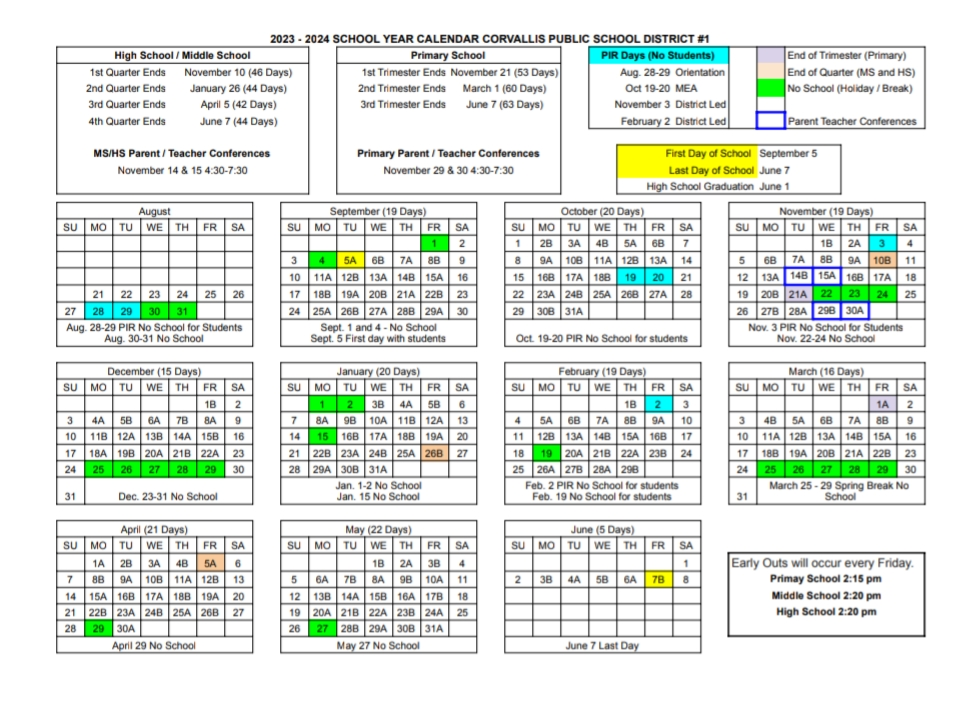 Back to school interview with Claire Peterson from Kpax today! We will be sure to let you know when it will air!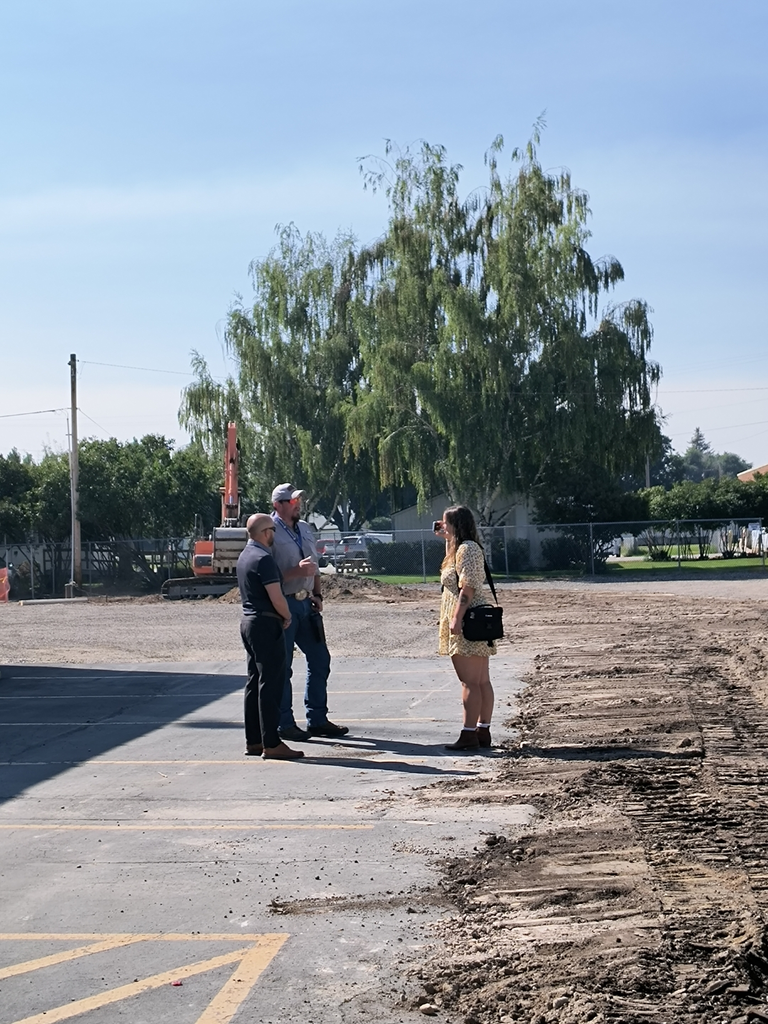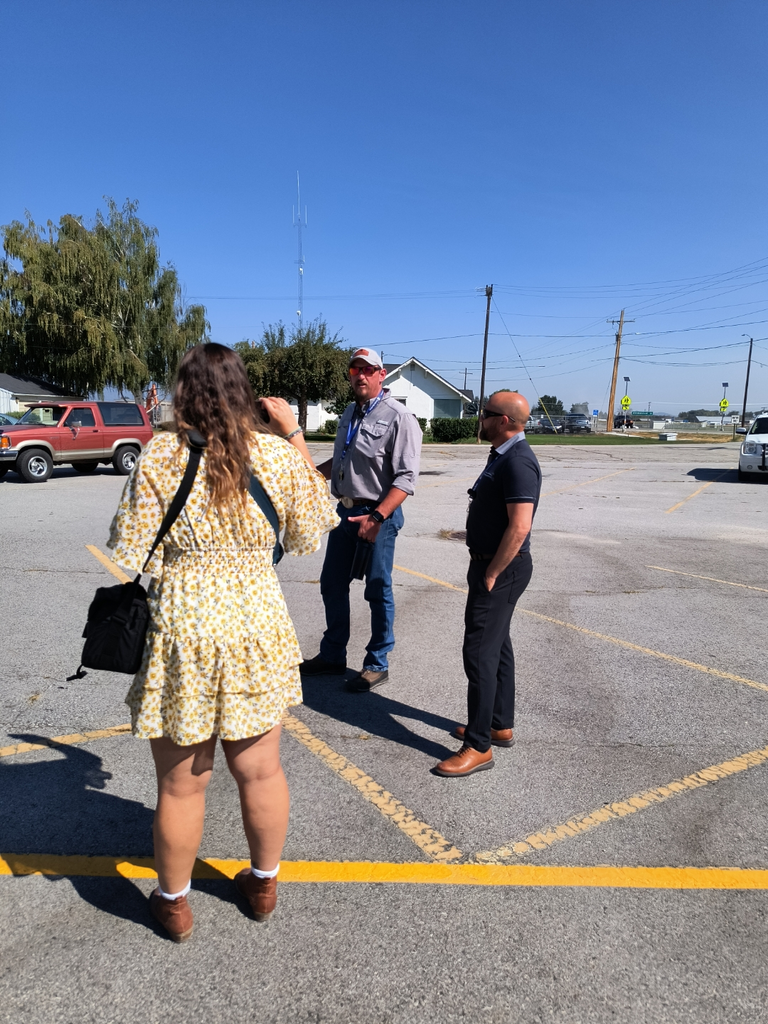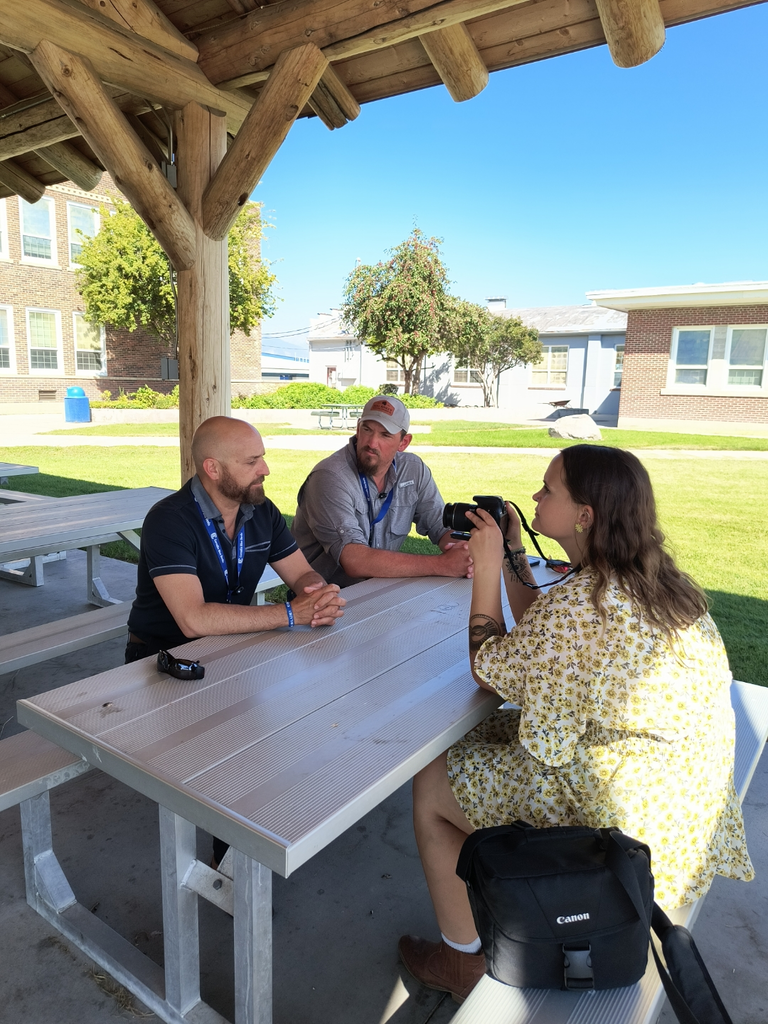 🗞️WE HAVE SOME EXCITNG NEWS🗞️ Beginning this fall the PAWS group will become part of the non-profit Corvallis Schools Foundation. All the amazing PAWS programs such as Classroom Sponsorship, STEAM program and more will continue under the Foundation mantle.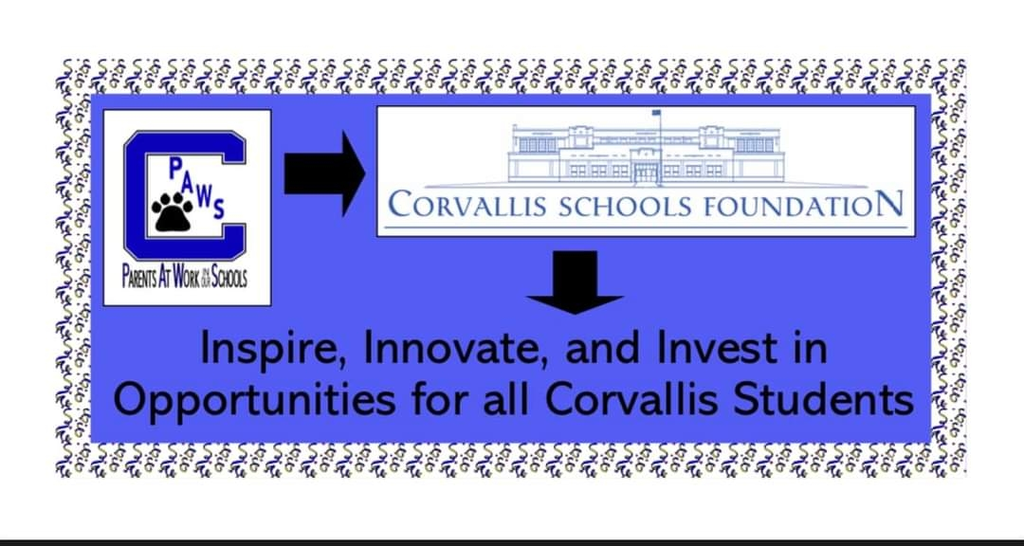 Exciting things are happening at the primary school! We will be swinging into a new school year before you know it!💙🤍💙🤍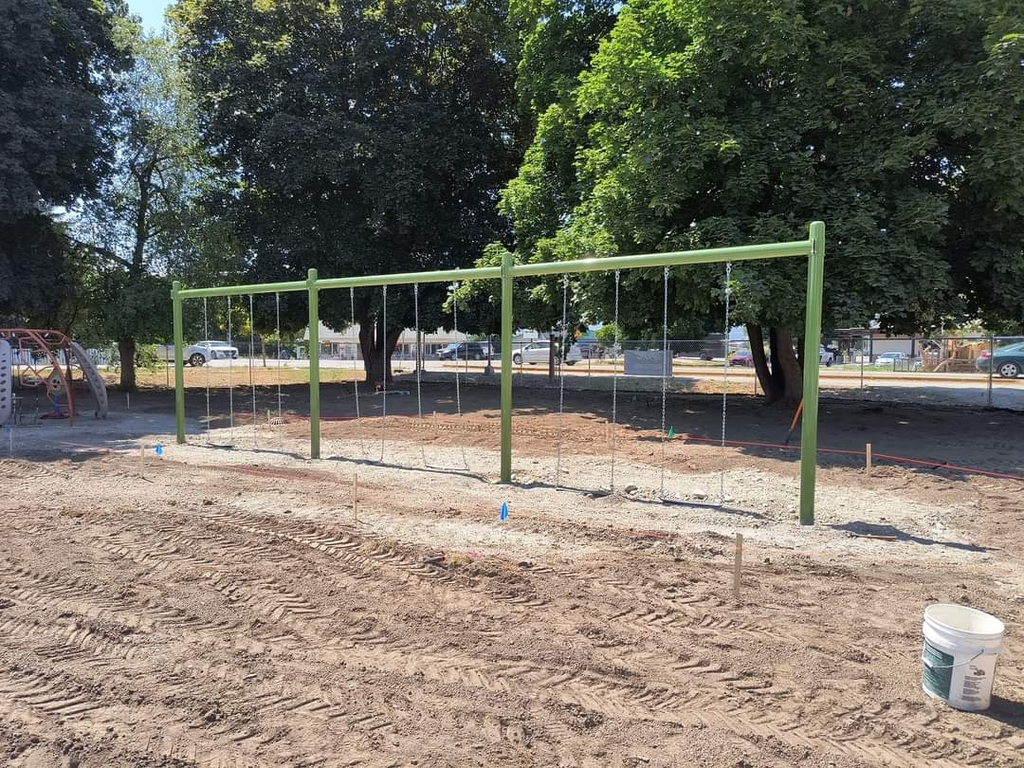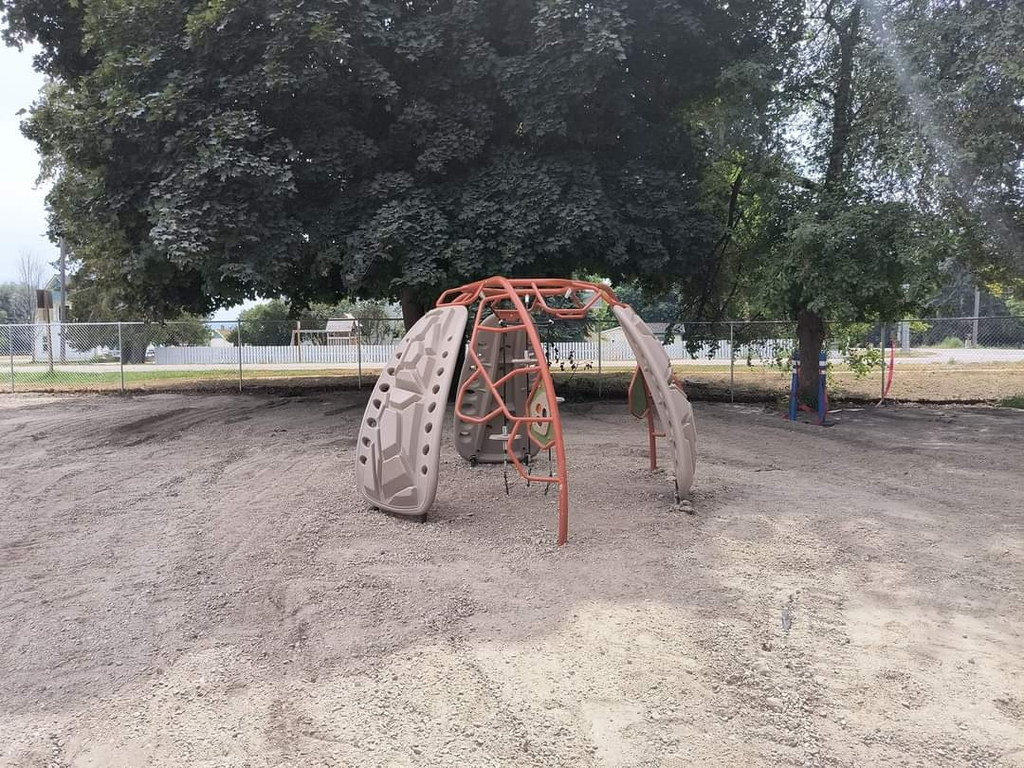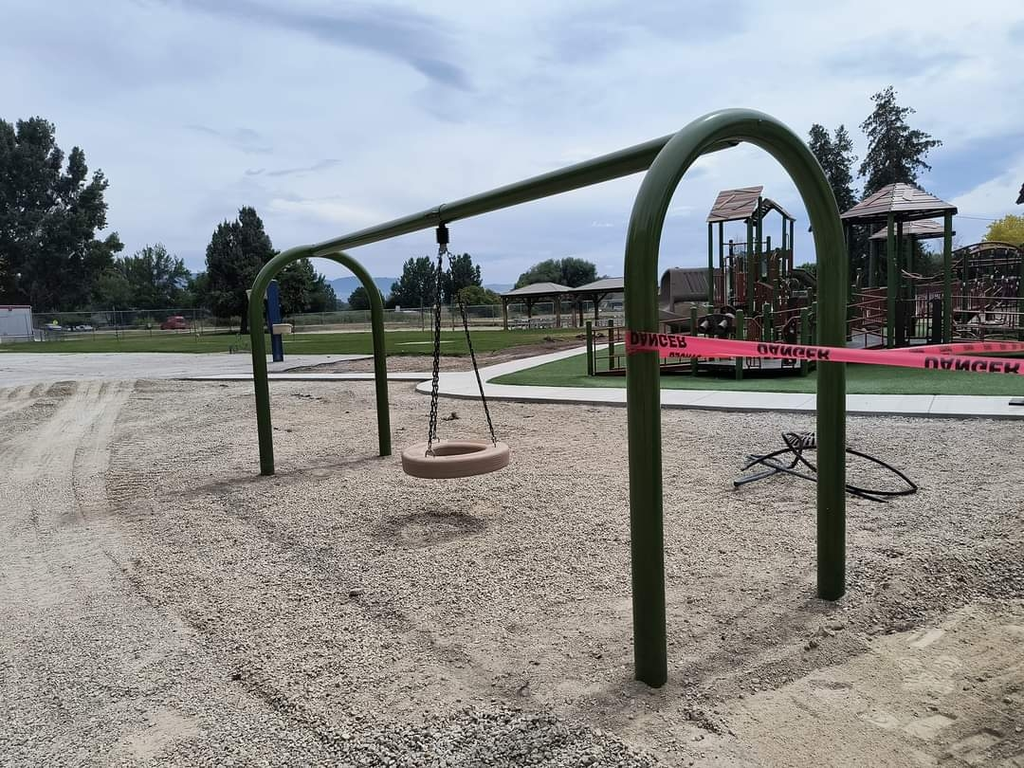 Our District Website has been updated with the most recent job postings. Please look under Main Menu then Employment Opportunities to see the jobs available at CSD#1. If there is a position you are interested in, click on it and follow the instructions for submitting an application.
https://www.applitrack.com/corvallisschools/onlineapp/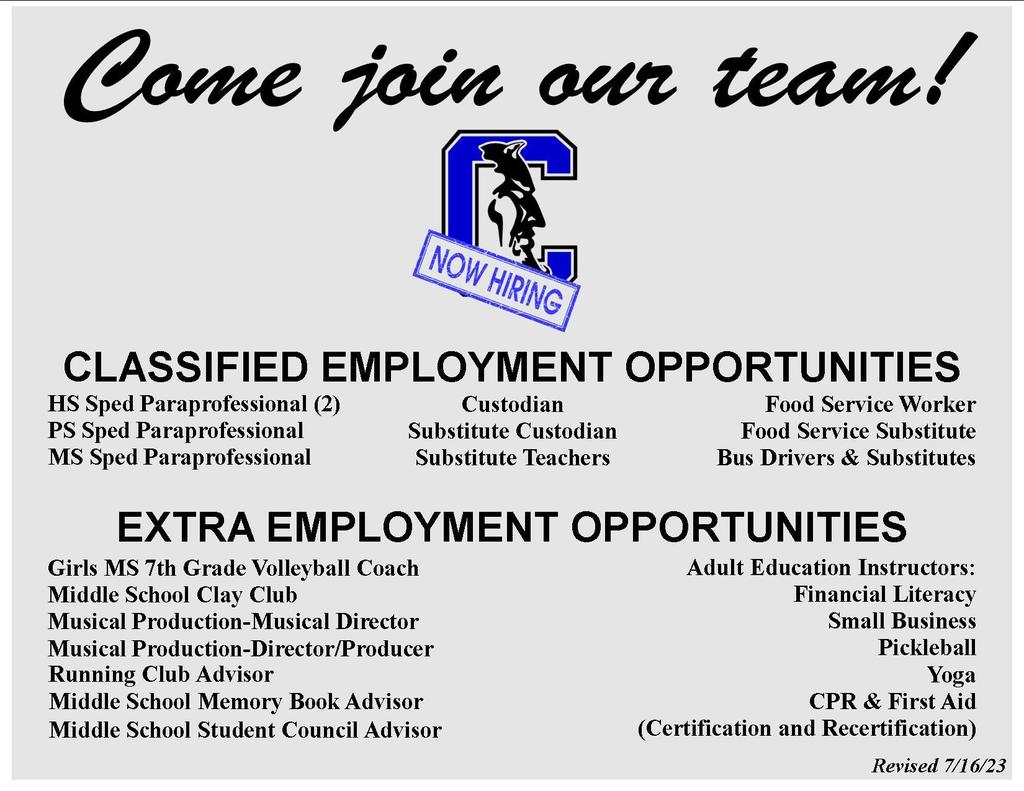 Coach Spencer Huls was named the Coach of the Year for Class A girls track and Class A boys track by the Montana Coaches Association. Both the Corvallis boys and girls track teams were the 2023 Class A State Champions.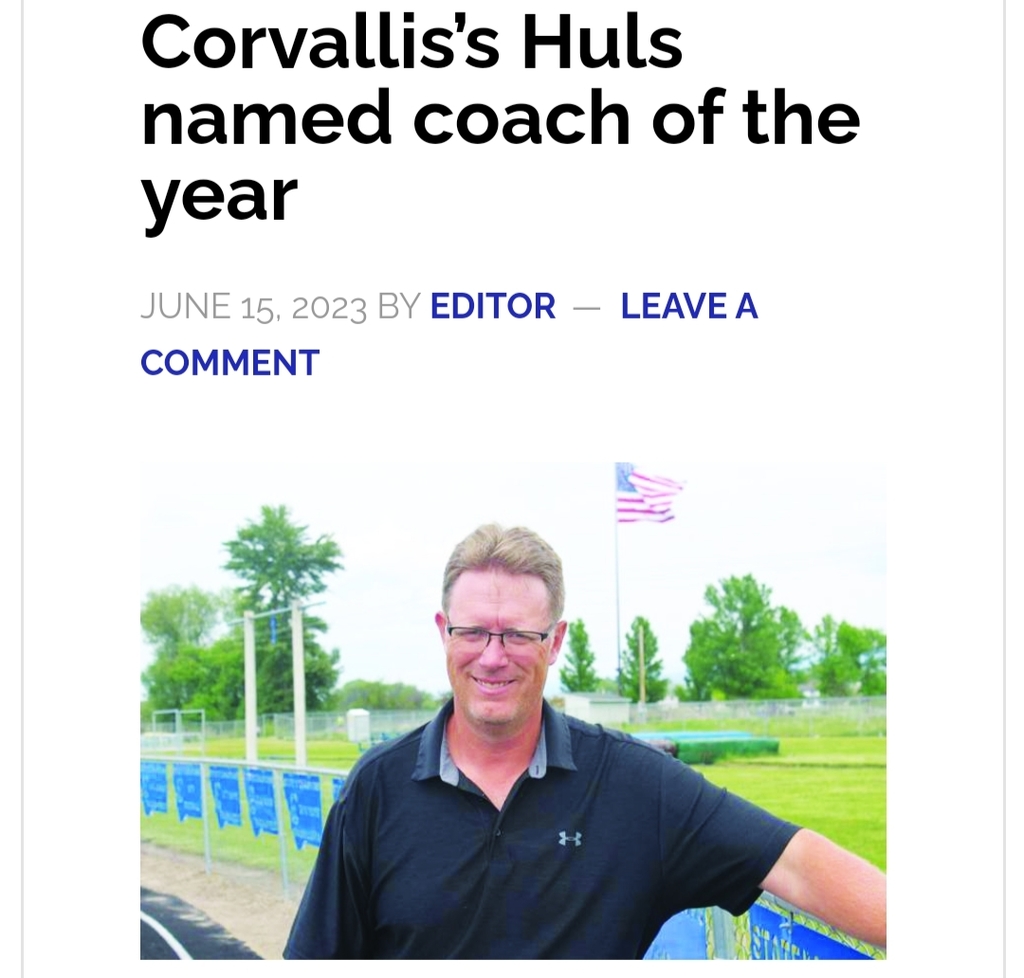 Summer meal sign up is coming! Cost has been waived by a USDA Grant to all children 18 and younger. Watch for a google doc coming soon to sign up by June 15th for a June 20th pickup.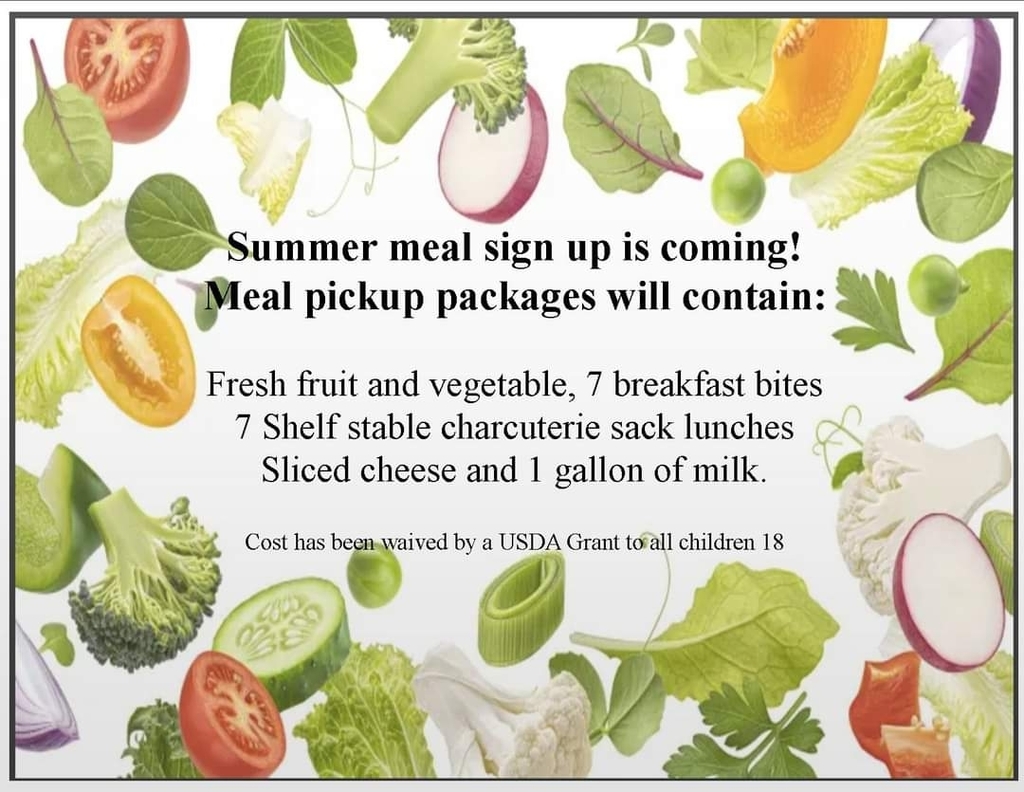 Worth repeating! Double state track victory! Thank you to our amazing coaches!