The following activities are taking place this week for Middle School Athletics. 9-7-2021: Girls Volleyball vs. Hamilton (Home) 7th Grade in Old Gym / 8th Grade in new Gym. ...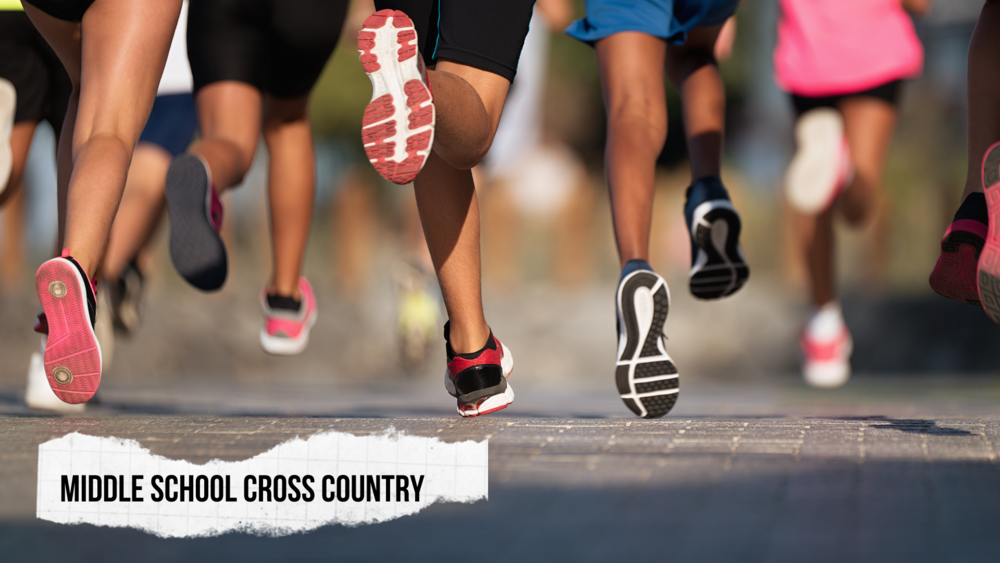 MS Cross Country (grades 6-8) BEGINS Thursday, August 19th. 7:00 AM. We'll meet at the New Gym. We'll practice before school mornings at 7:00 am. Practice shifts to after school...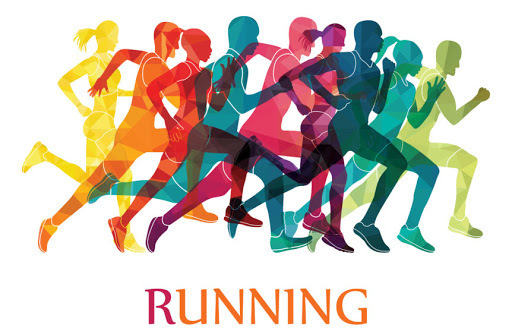 Boys & Girls - 5th grade (for the 2021-2022 school year) 2021 Running Club Information: If you are interested in joining the Middle School XC team as a 5th grader we are excited ...