We are excited to announce that our new playground is officially open for business! The students are having a wonderful time playing on our the new equipment. Thanks to everyone that supported this project and helped make this dream come true!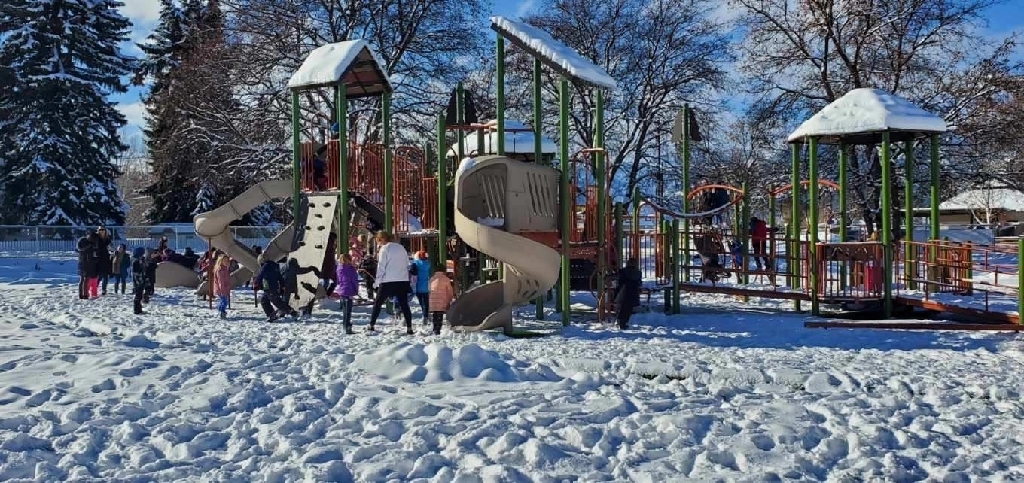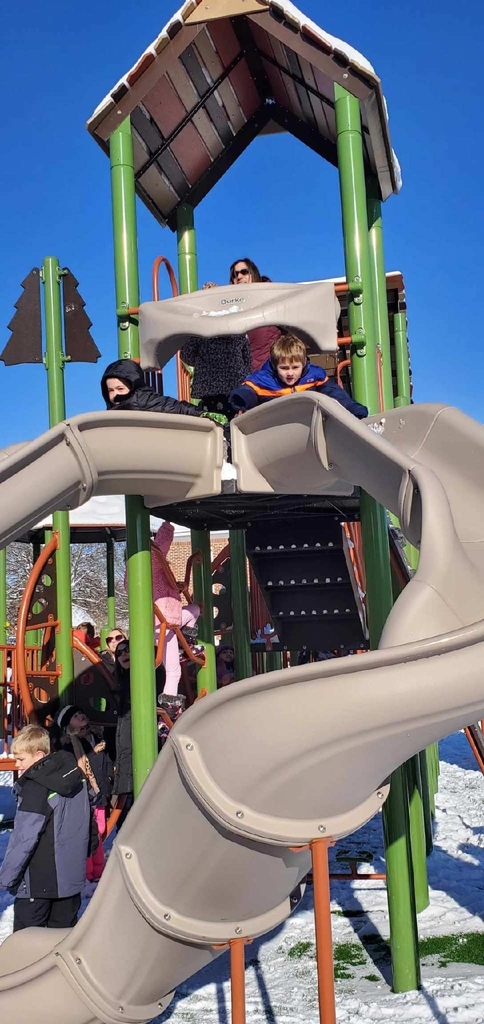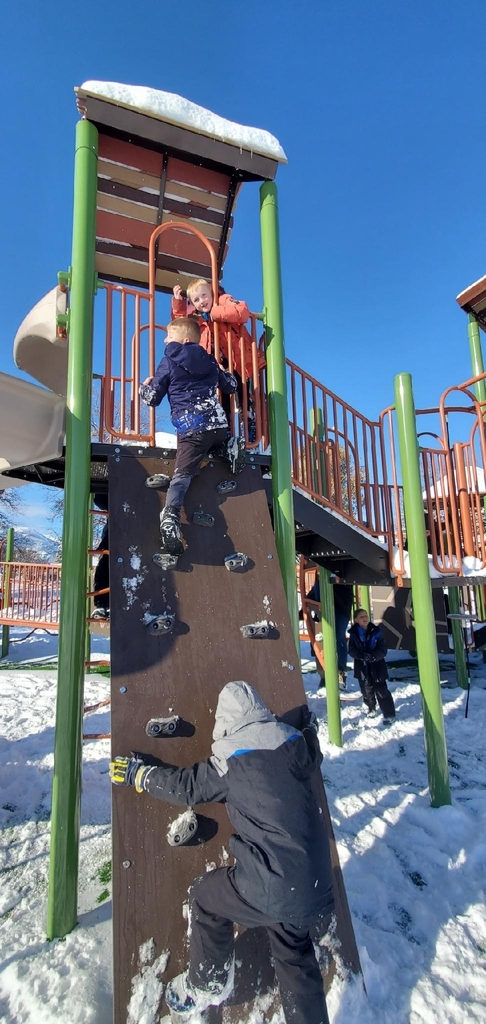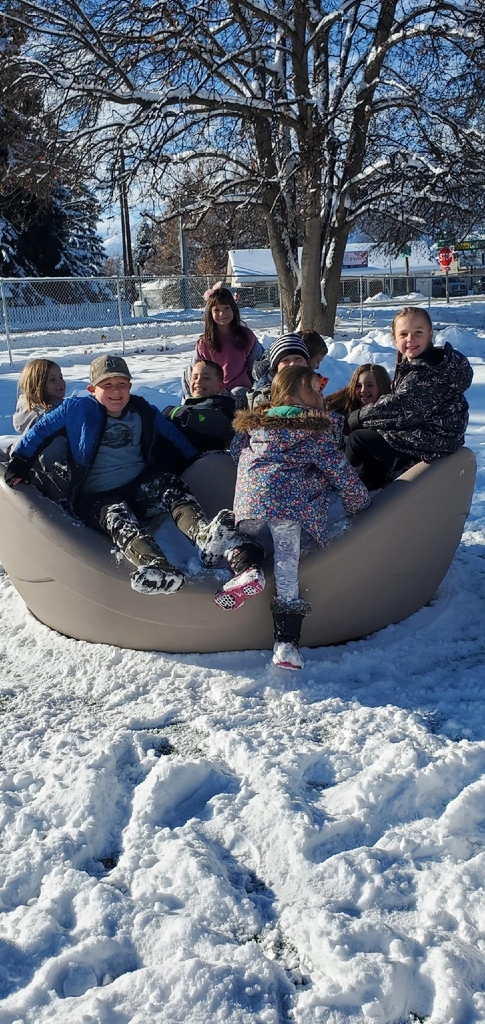 Due to new snow accumulation and roads yet to be plowed, Corvallis School District will be operating on a 2 hour late start. School will start at 10:30 with buses running 2 hours later than normal.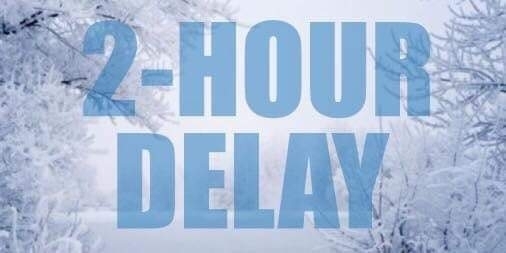 Friday was a very special day in Corvallis. We were able to celebrate Veterans Day all day long with so many wonderful Veterans! The Primary School had donuts ready for family members of our Primary kiddos. The Middle School put on a great assembly honoring those in attendance and then all of our students waited on Main Street for our annual Veterans Parade that happens every year on 11/11 at 11: 00am. The parade begins with a 21-gun salute followed by the veterans walking down Main Street. We love seeing all the patriotic signs, students waving, people clapping and smiling faces! #WeAreCorvallis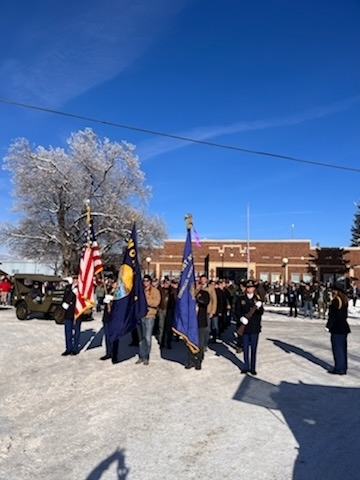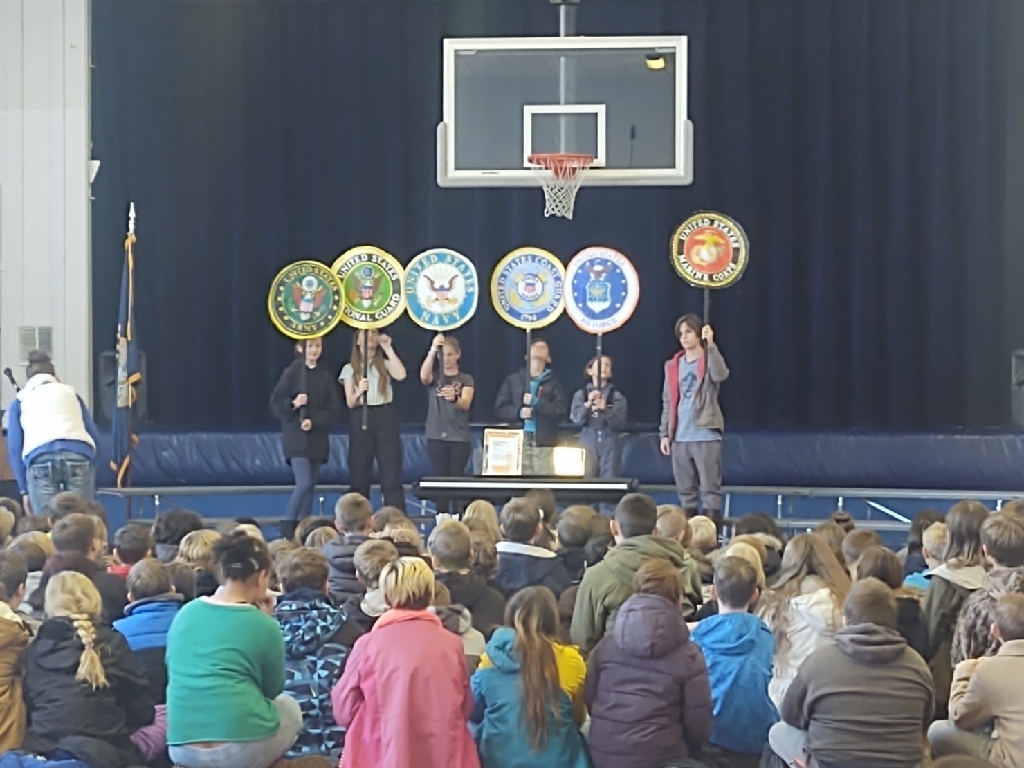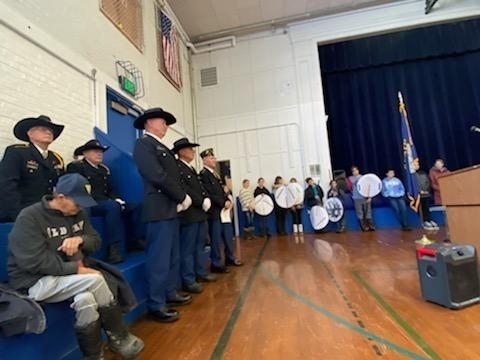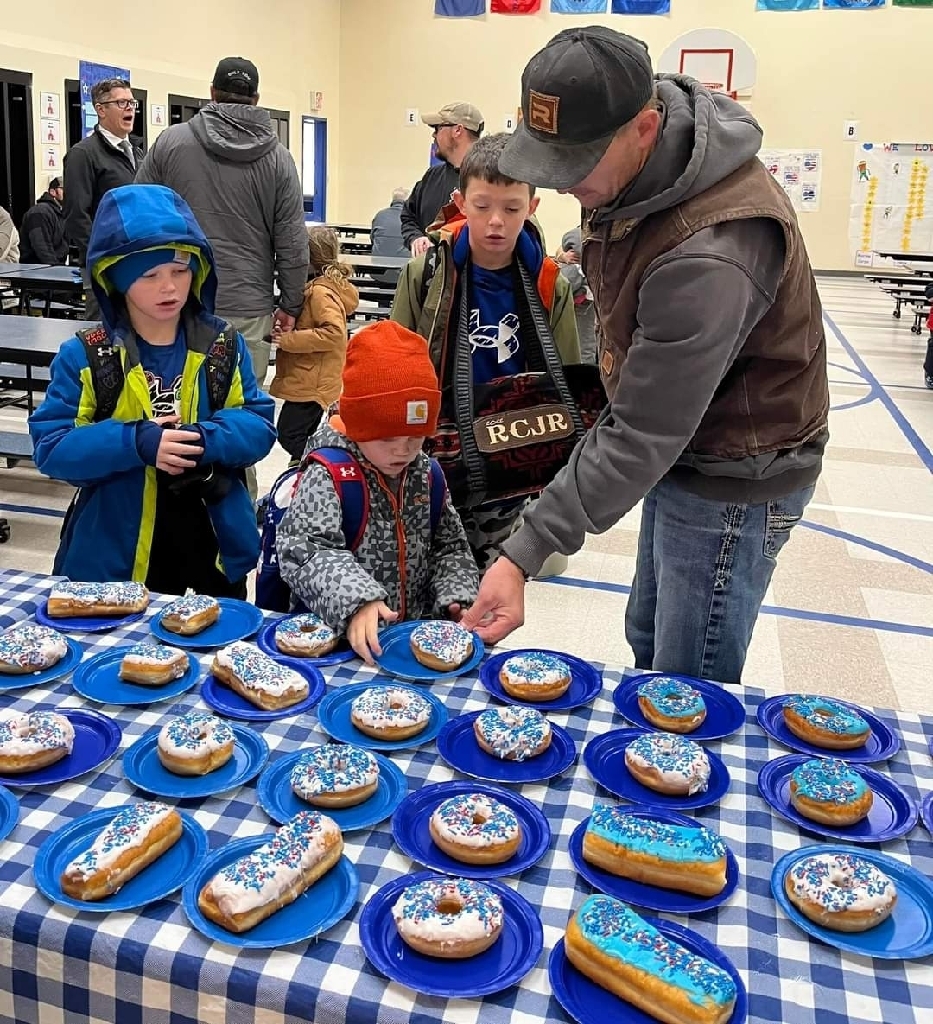 Please come down to Mainstreet Corvallis on Halloween (Monday) from 4:30-6 pm. There will be games, contests, treats, giveaways, and fun galore! Some businesses will be open along with lots of trunks to get treats from!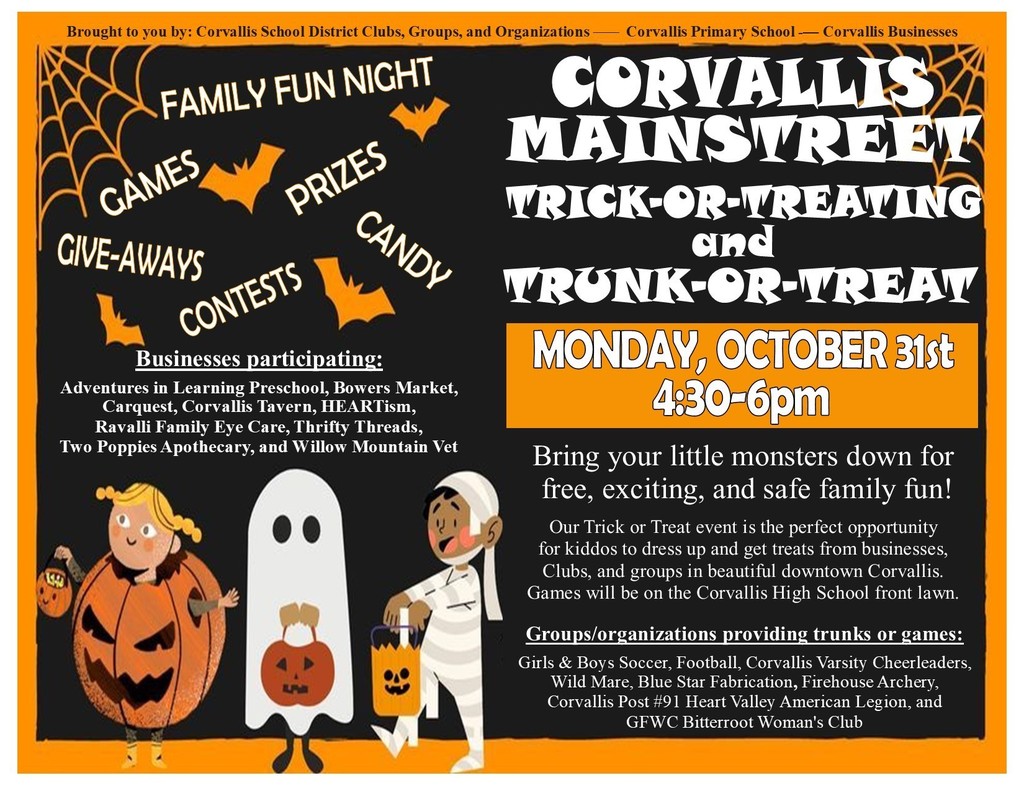 We still have "We are Corvallis" T shirts available in the offices of each school! Quantities are limited so get them as soon as you can! Adult Small - Adult 3x available.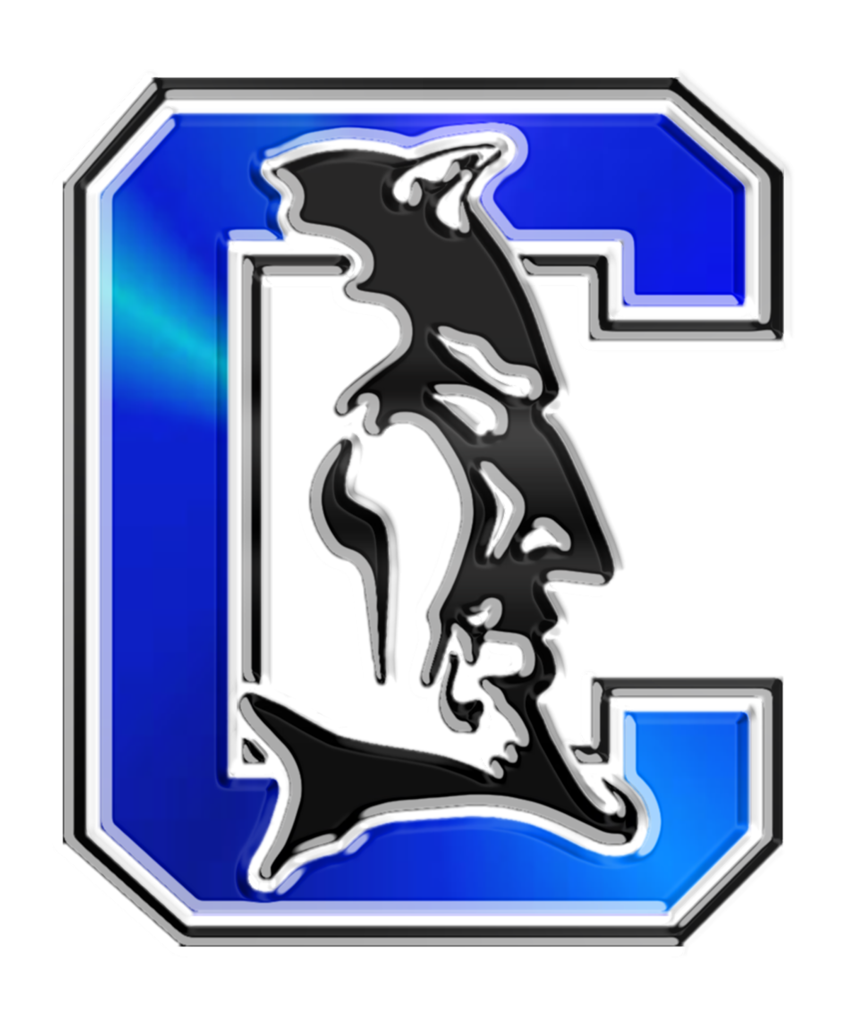 Get our new "We are Corvallis" t-shirt! Limited quantities are available, adult sizes only. Sizes adult small, medium and large are $12, XL and 2XL are $14. Sales will start tomorrow around noon, pick them up in the Middle and High School main offices.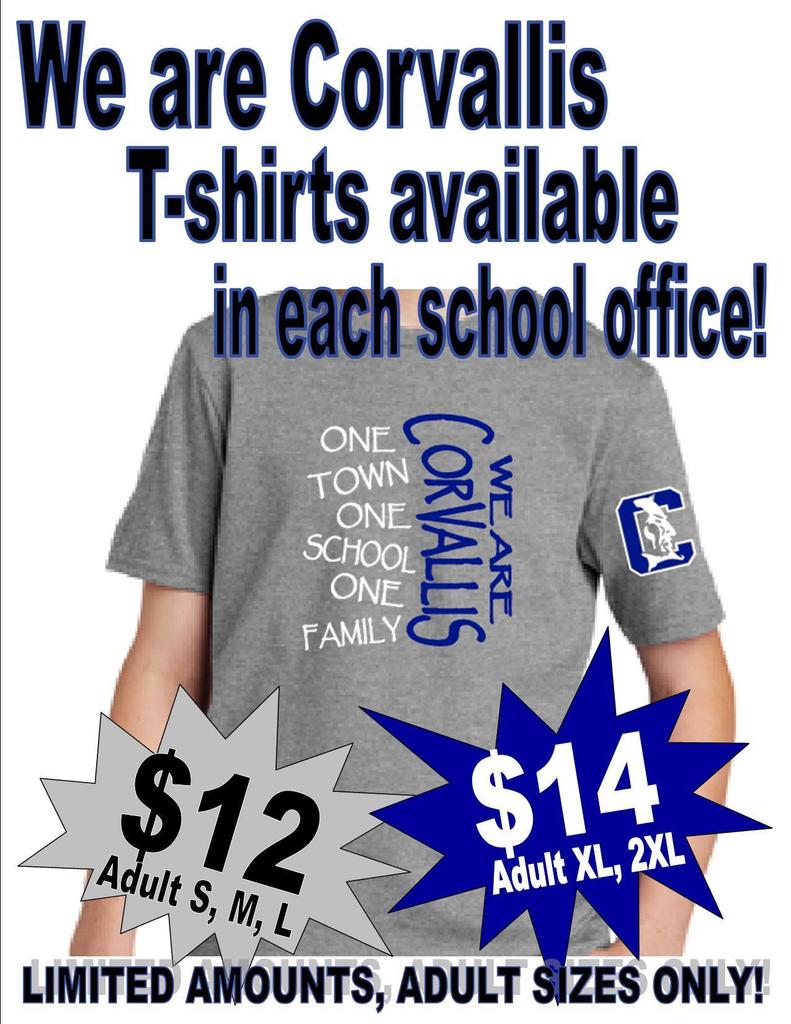 Saturday was the Mountain West Invitational in Missoula. 50 teams and 800 runners from middle schools throughout the region competed on a 1.3 mile course. Both teams gave it all they had. You should be so proud of them. For the girls, Audrey Huls was 14th and Elli Berger was 18. As for the boys, well--they did it again: The CMS boys XC are now two-time, back to back Mountain West Champs! The boys ran against 52 teams, among 408 runners. Individual medal winners were Jeremy Davidson, 7th; Ayden Spencer, 11th; Brady Anderson, 14th; and Ben Beare, 17th. Way to go Blue Devils!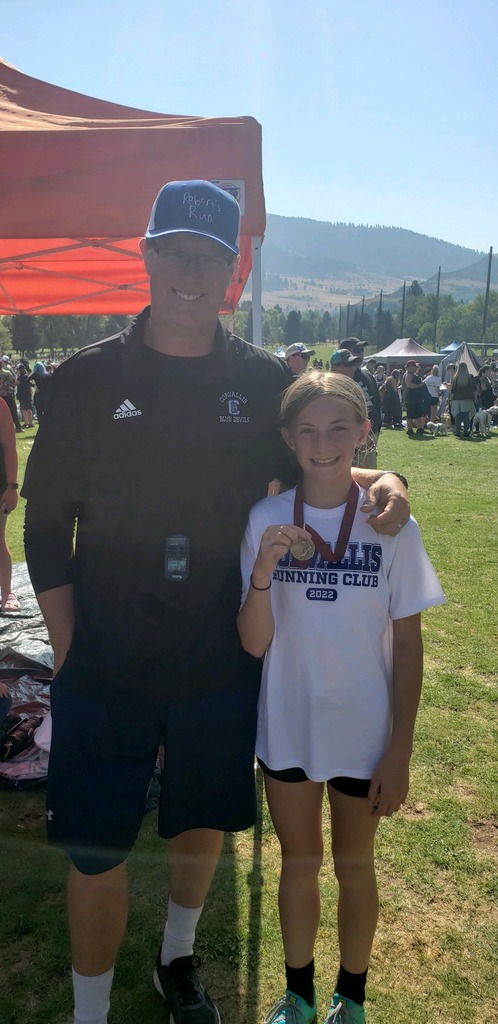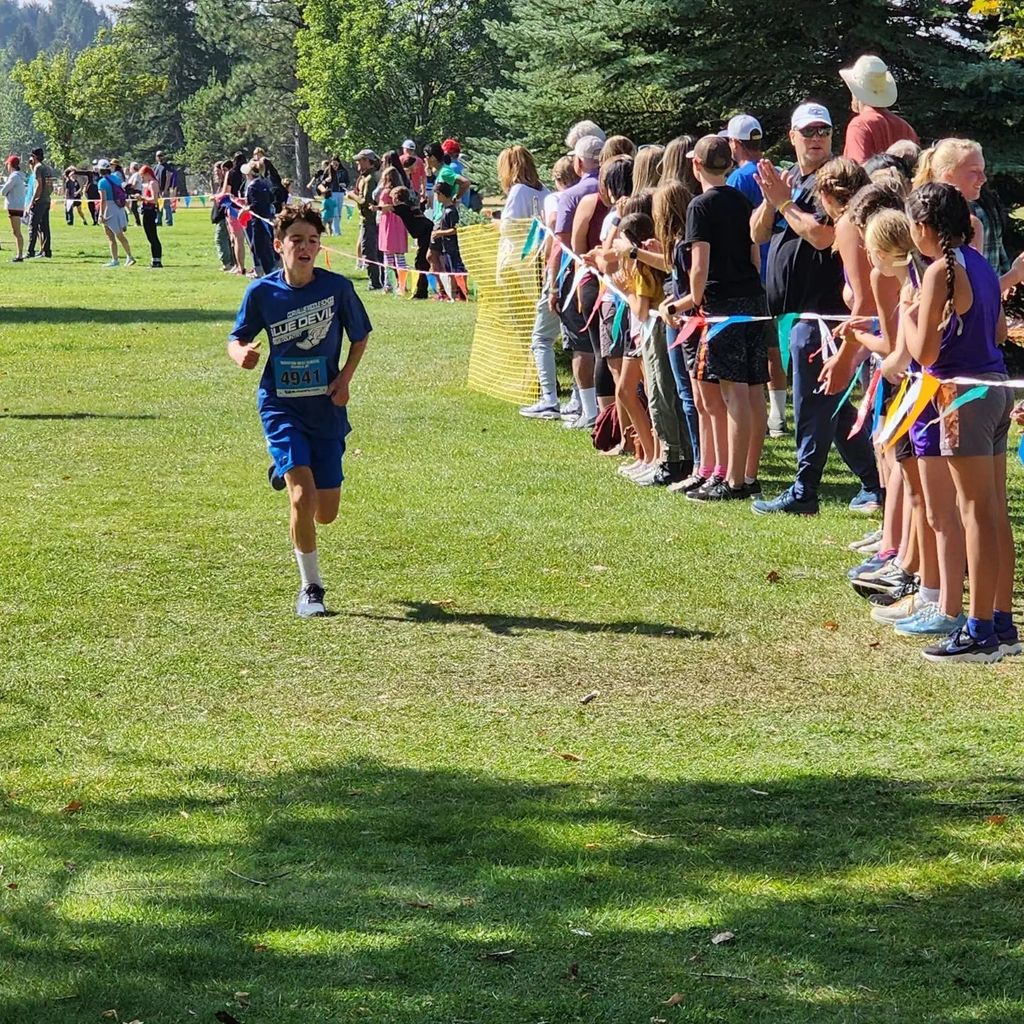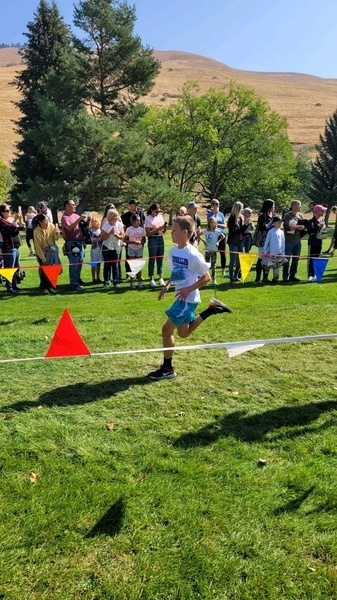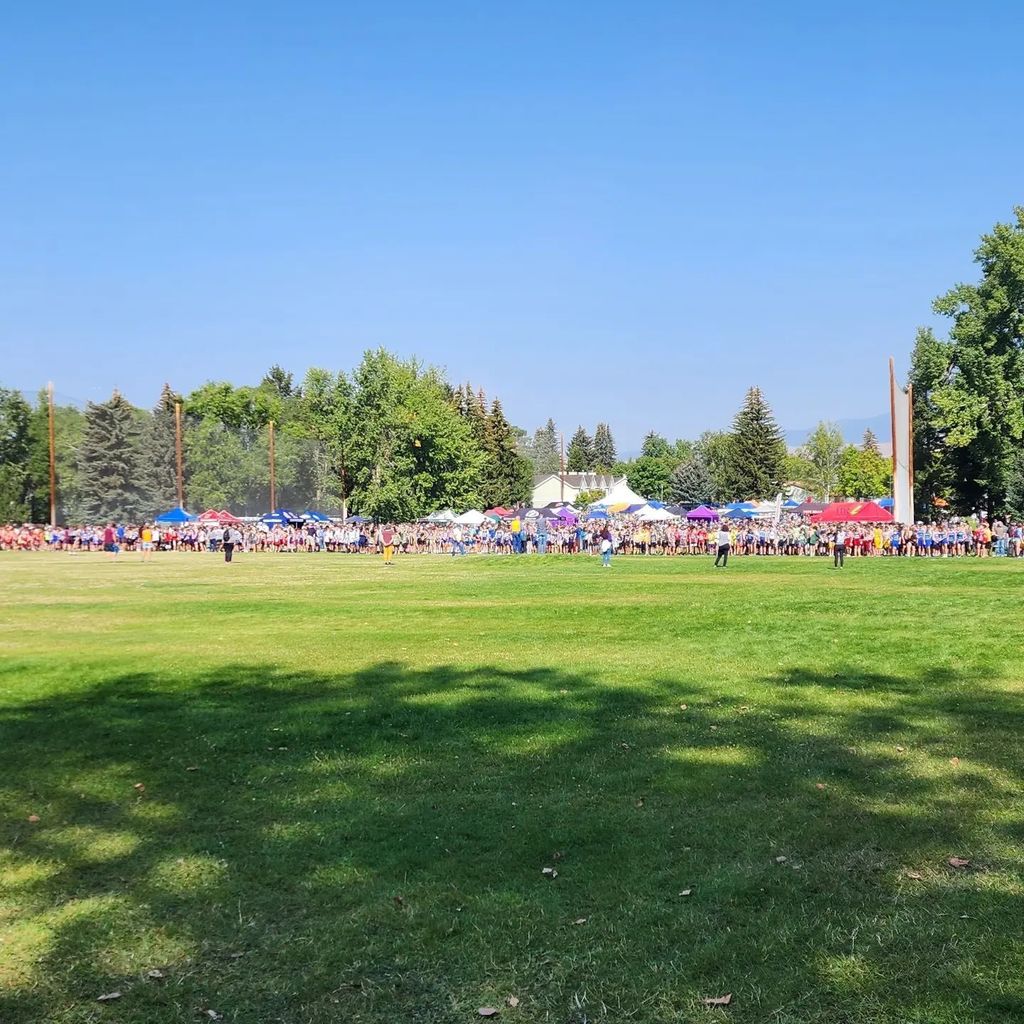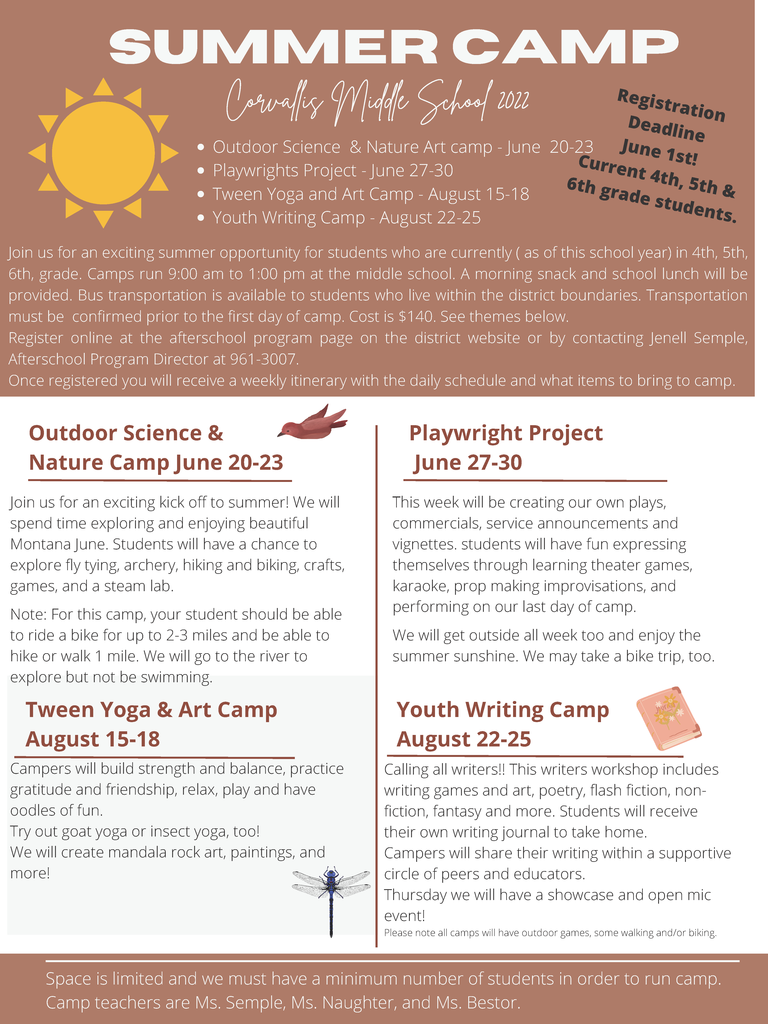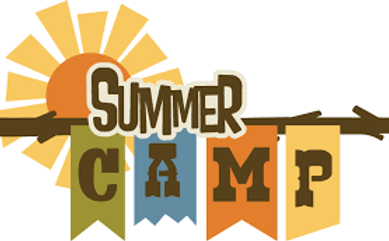 The middle schools first round for the kindness campaign is in the books. 50 notes about students showing compassion, leadership, citizenship, honesty, bravery, cooperation, empathy, pride, generosity and optimism. Way to go Blue Devils! #WeAreCorvallis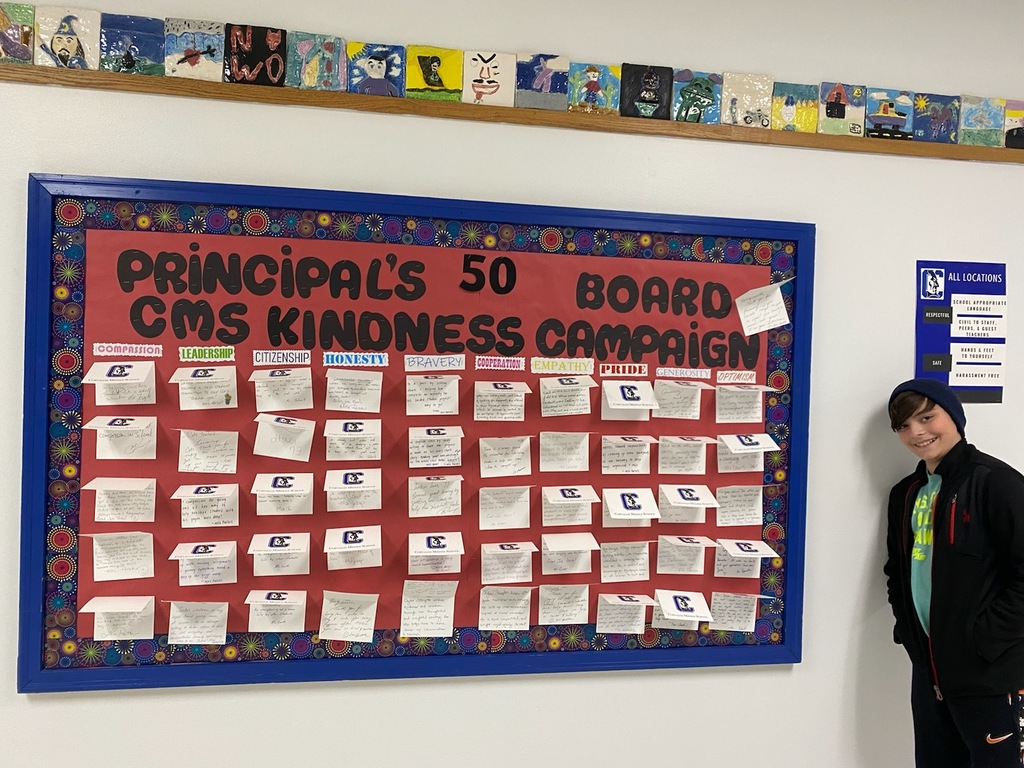 Amazing Middle School Cross Country and Running Club season this year. Great job runners. Special Shout Out to Middle School XC Boys that went undefeated this year. #WeAreCorvallis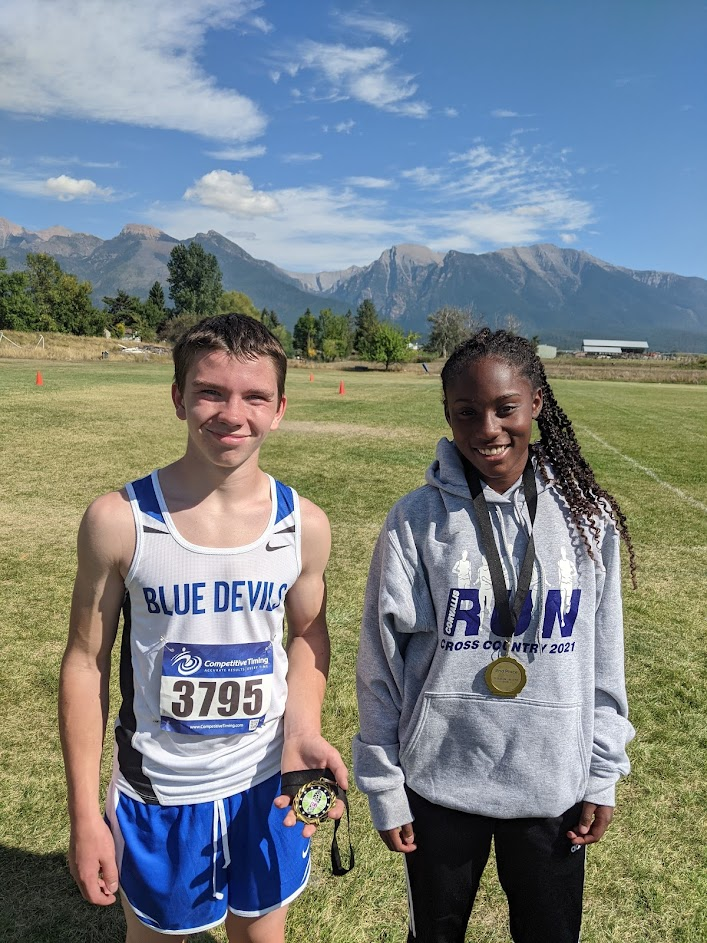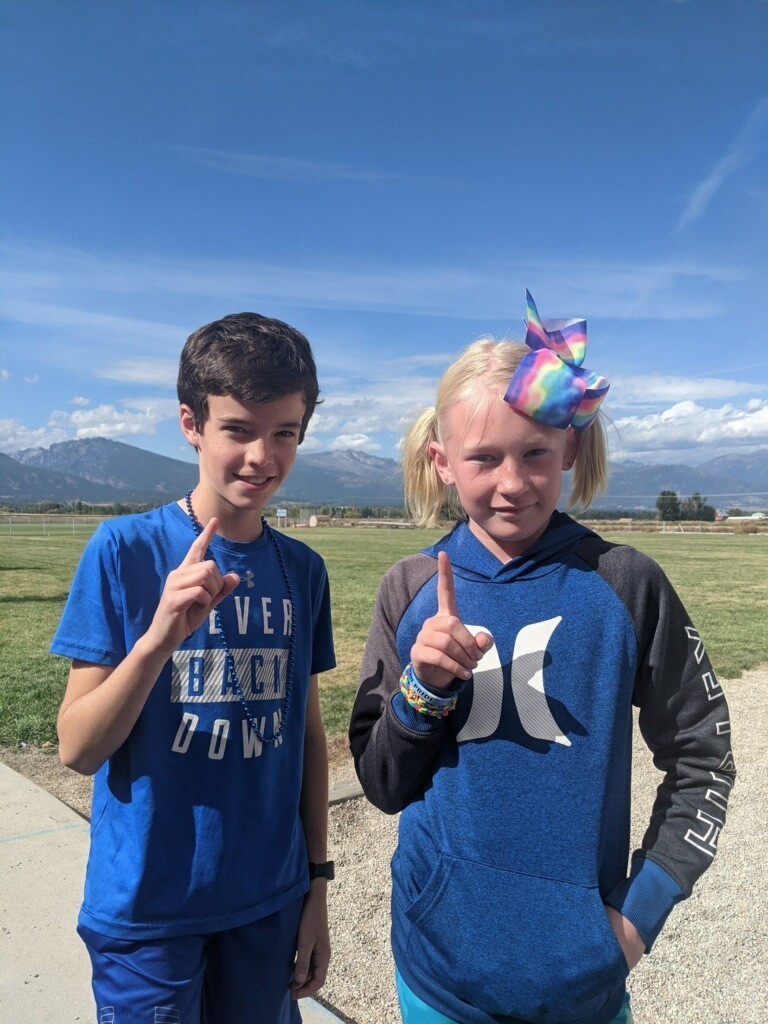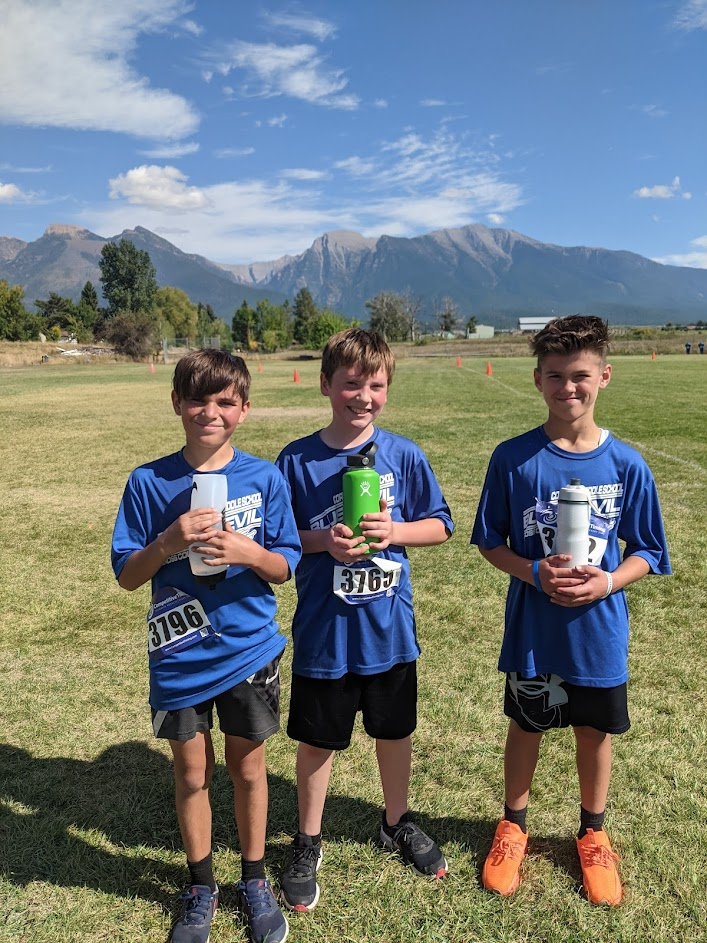 Middle school student picture day has been rescheduled for October 28th, 2021

Help show school spirit during Homecoming Week with the following dress up days!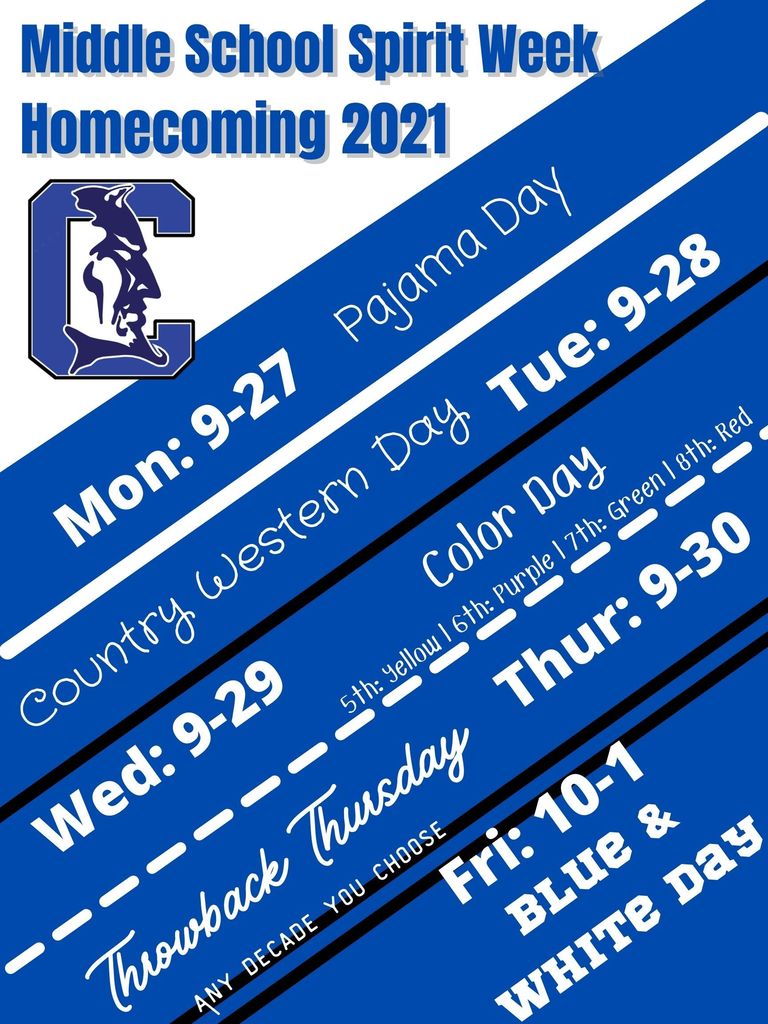 If you are interested in running XC (or running club for 5th grade) be sure to sign up for the Remind App messages. Practice starts Aug. 19, 2021.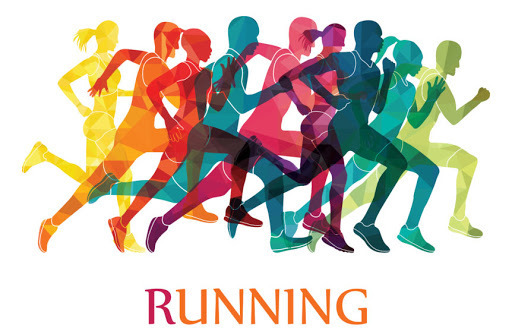 We are excited to announce that we are offering a 3-8 grade Corvallis Digital Learning Academy to students next school year who are interested in doing a majority of their learning offsite. If you are interested in the program you can learn more by checking out our website or calling the Central Office 406-961-4211

CELEBRATING PRINCIPAL DURGIN -- Rich Durgin, our fabulous Middle School Principal, has decided to finish out his career back in the classroom. He has 26 years in the Corvallis School District with 15 years in administration! Like many administrators, we miss being in the classroom and teaching. Mr. Durgin made the choice to move back to the classroom, and he will be our new 8th grade science teacher! Woohoo! Help me celebrate, Principal Durgin!
The Core Purpose of the Corvallis School District is to achieve excellence in educating the whole child in a safe environment so that students are prepared to succeed in life and become productive members of society.