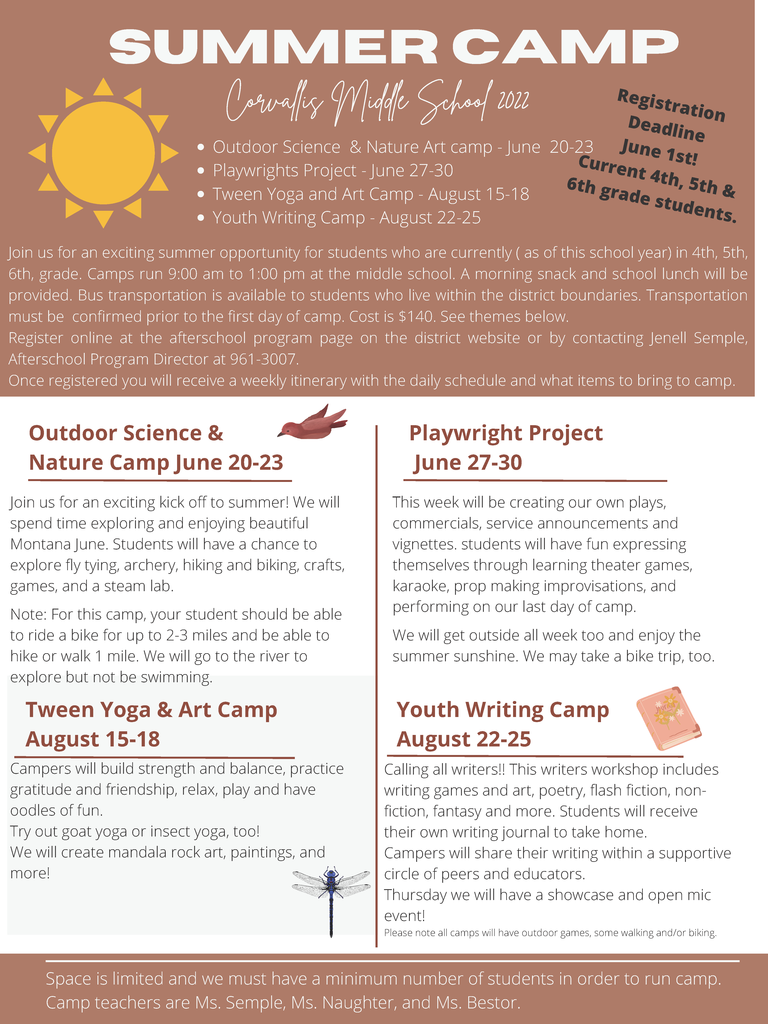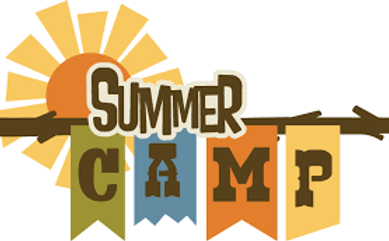 The middle schools first round for the kindness campaign is in the books. 50 notes about students showing compassion, leadership, citizenship, honesty, bravery, cooperation, empathy, pride, generosity and optimism. Way to go Blue Devils! #WeAreCorvallis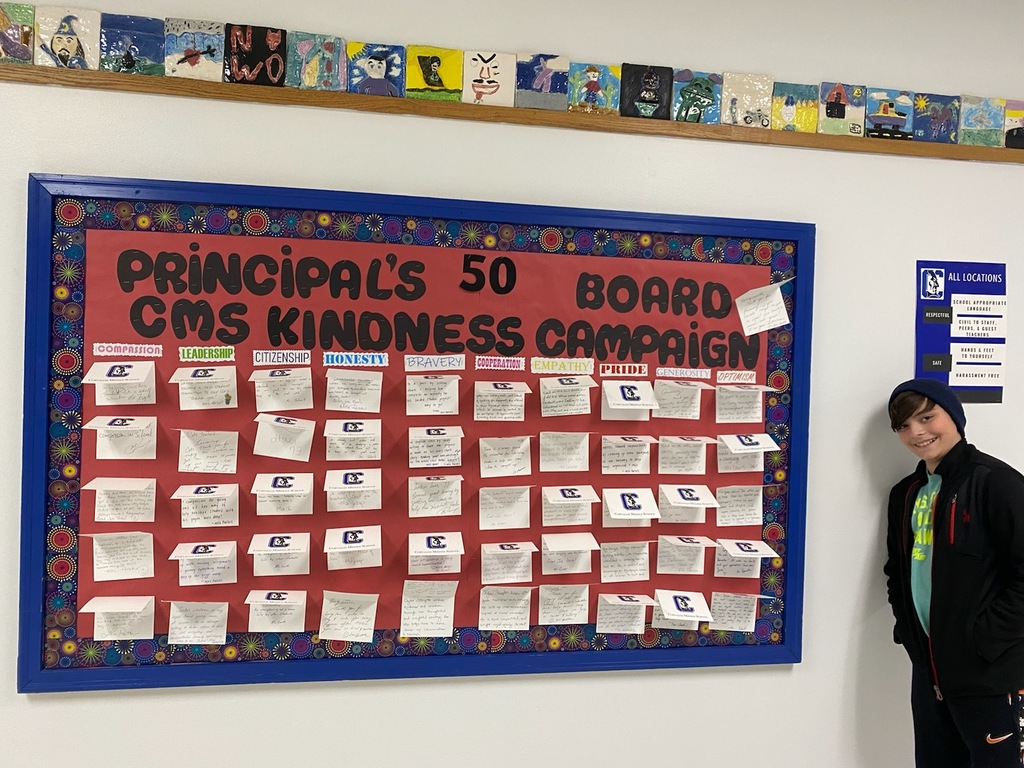 Amazing Middle School Cross Country and Running Club season this year. Great job runners. Special Shout Out to Middle School XC Boys that went undefeated this year. #WeAreCorvallis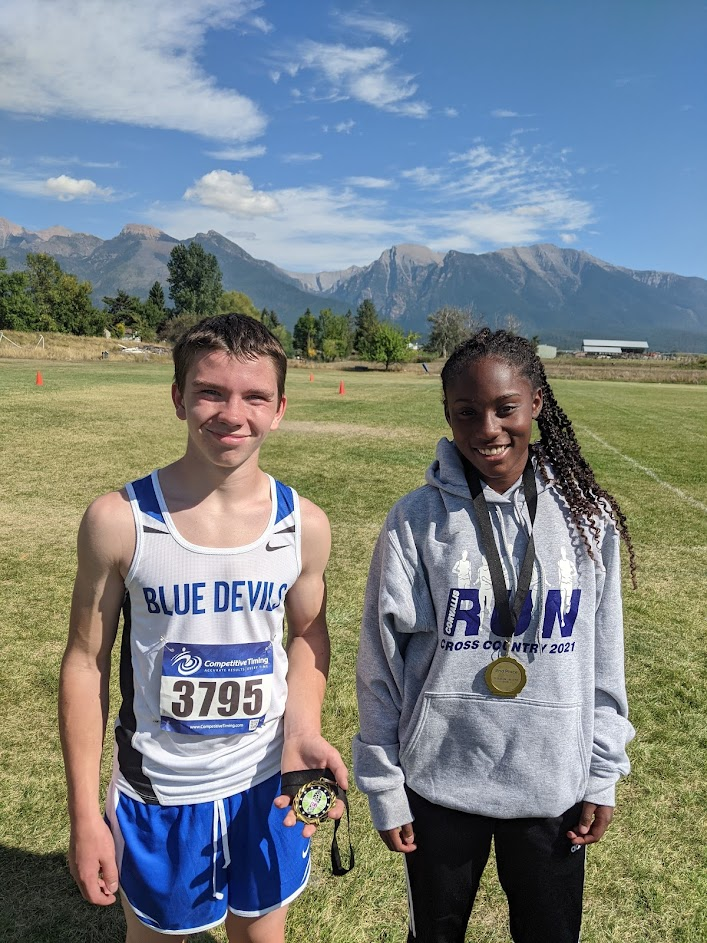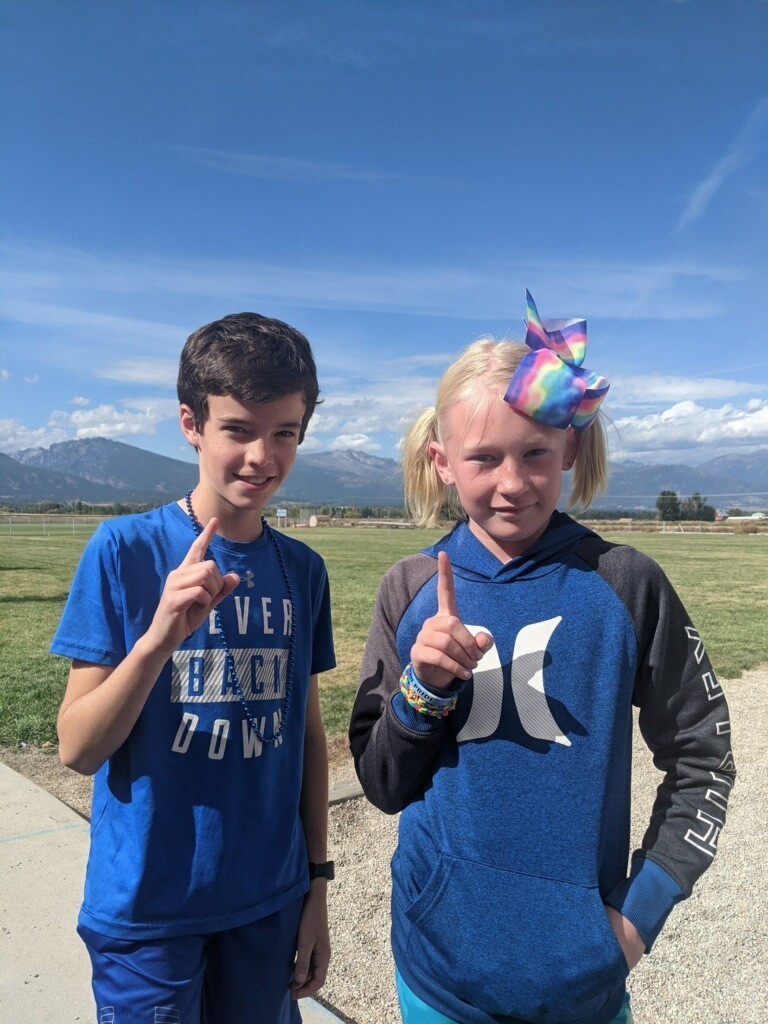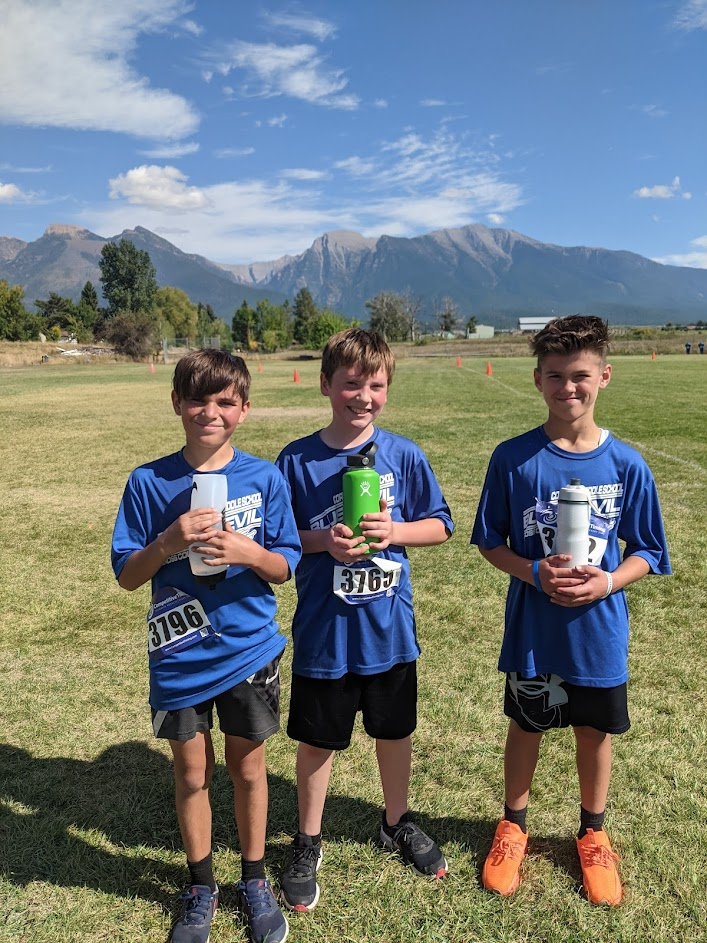 Middle school student picture day has been rescheduled for October 28th, 2021

Help show school spirit during Homecoming Week with the following dress up days!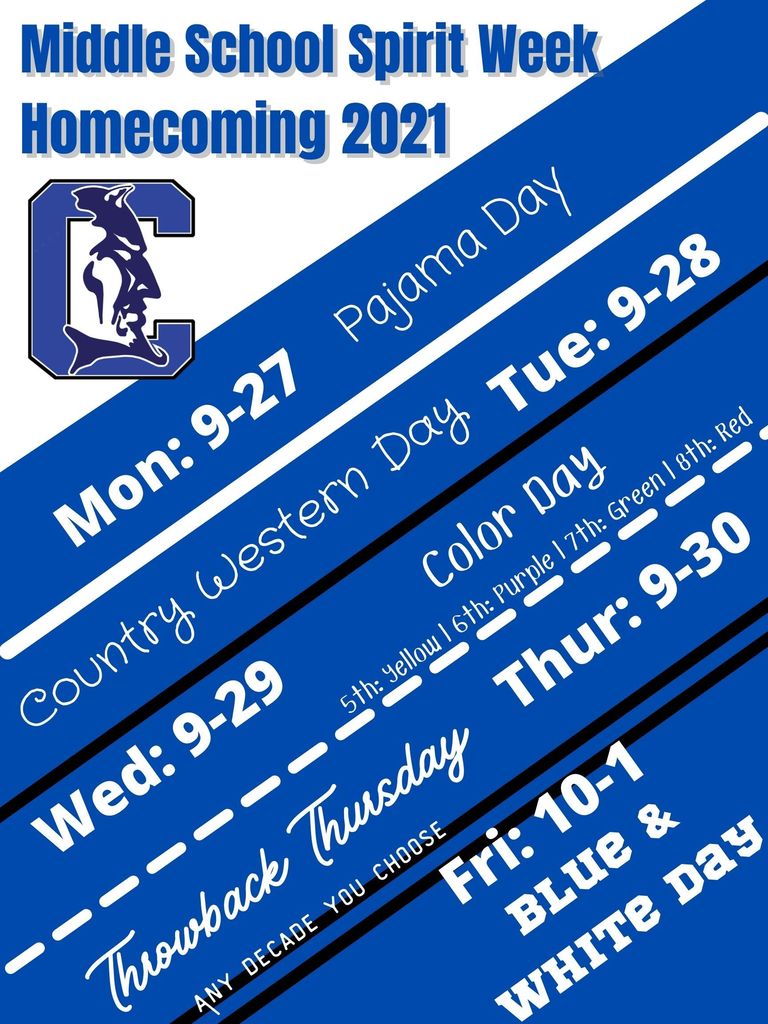 If you are interested in running XC (or running club for 5th grade) be sure to sign up for the Remind App messages. Practice starts Aug. 19, 2021.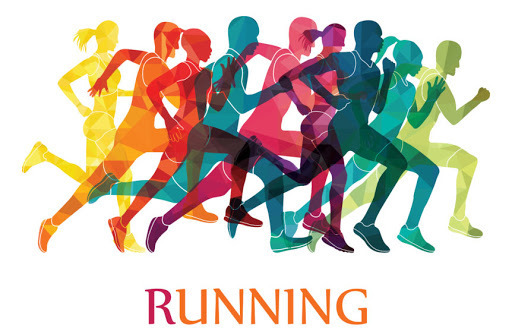 We are excited to announce that we are offering a 3-8 grade Corvallis Digital Learning Academy to students next school year who are interested in doing a majority of their learning offsite. If you are interested in the program you can learn more by checking out our website or calling the Central Office 406-961-4211

CELEBRATING PRINCIPAL DURGIN -- Rich Durgin, our fabulous Middle School Principal, has decided to finish out his career back in the classroom. He has 26 years in the Corvallis School District with 15 years in administration! Like many administrators, we miss being in the classroom and teaching. Mr. Durgin made the choice to move back to the classroom, and he will be our new 8th grade science teacher! Woohoo! Help me celebrate, Principal Durgin!
The Core Purpose of the Corvallis School District is to achieve excellence in educating the whole child in a safe environment so that students are prepared to succeed in life and become productive members of society.