We are excited to announce that our new playground is officially open for business! The students are having a wonderful time playing on our the new equipment. Thanks to everyone that supported this project and helped make this dream come true!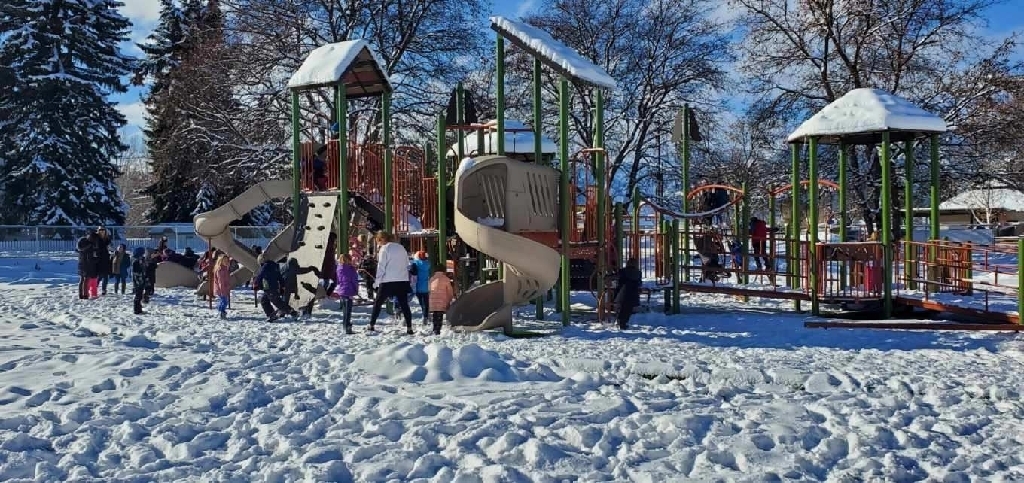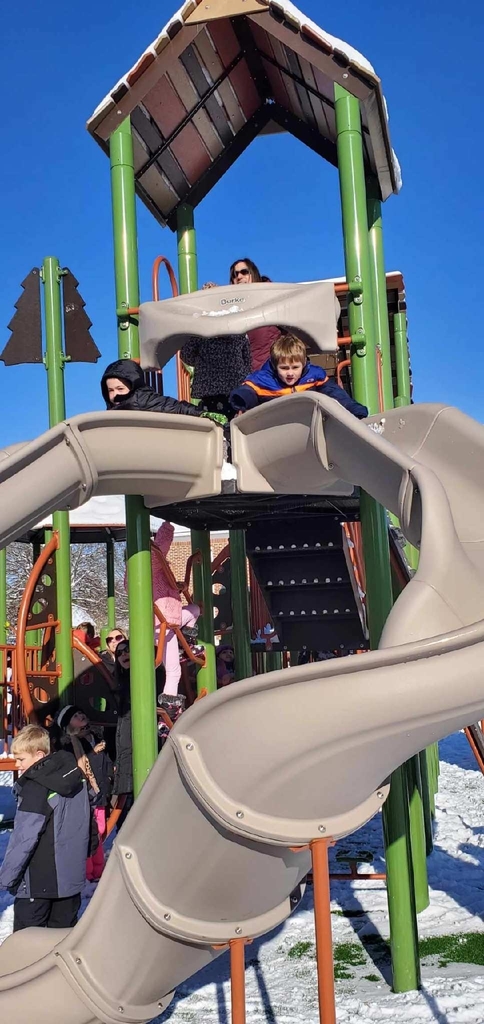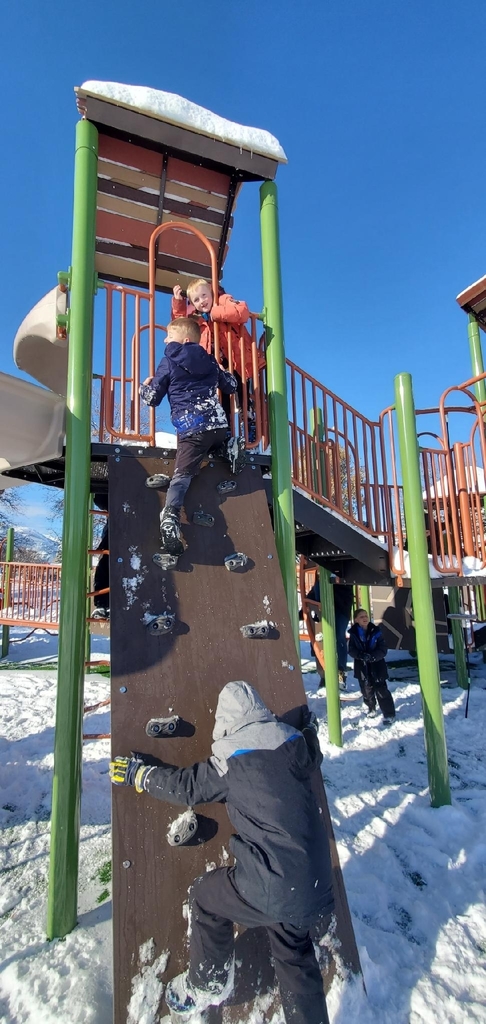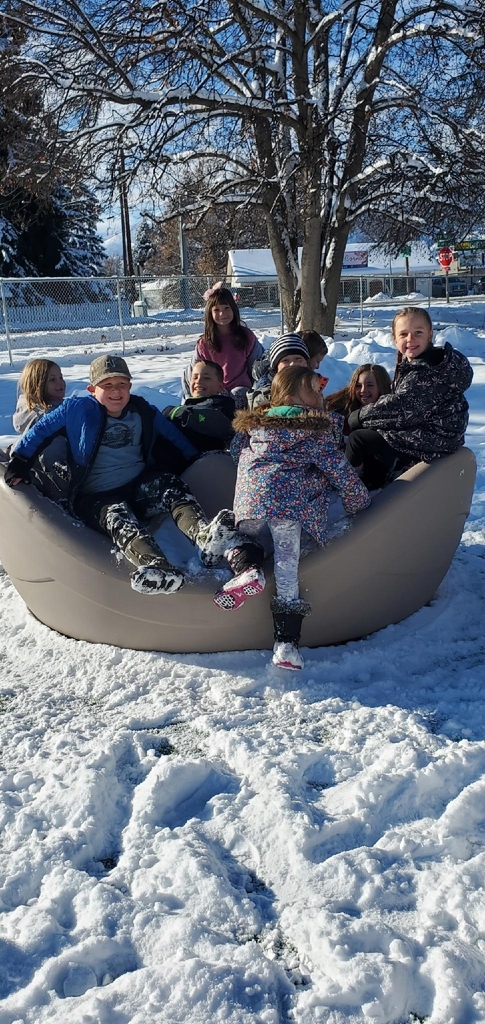 Due to new snow accumulation and roads yet to be plowed, Corvallis School District will be operating on a 2 hour late start. School will start at 10:30 with buses running 2 hours later than normal.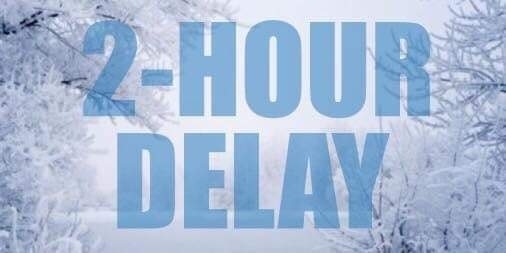 Friday was a very special day in Corvallis. We were able to celebrate Veterans Day all day long with so many wonderful Veterans! The Primary School had donuts ready for family members of our Primary kiddos. The Middle School put on a great assembly honoring those in attendance and then all of our students waited on Main Street for our annual Veterans Parade that happens every year on 11/11 at 11: 00am. The parade begins with a 21-gun salute followed by the veterans walking down Main Street. We love seeing all the patriotic signs, students waving, people clapping and smiling faces! #WeAreCorvallis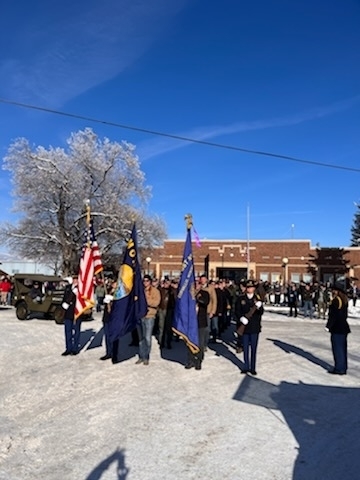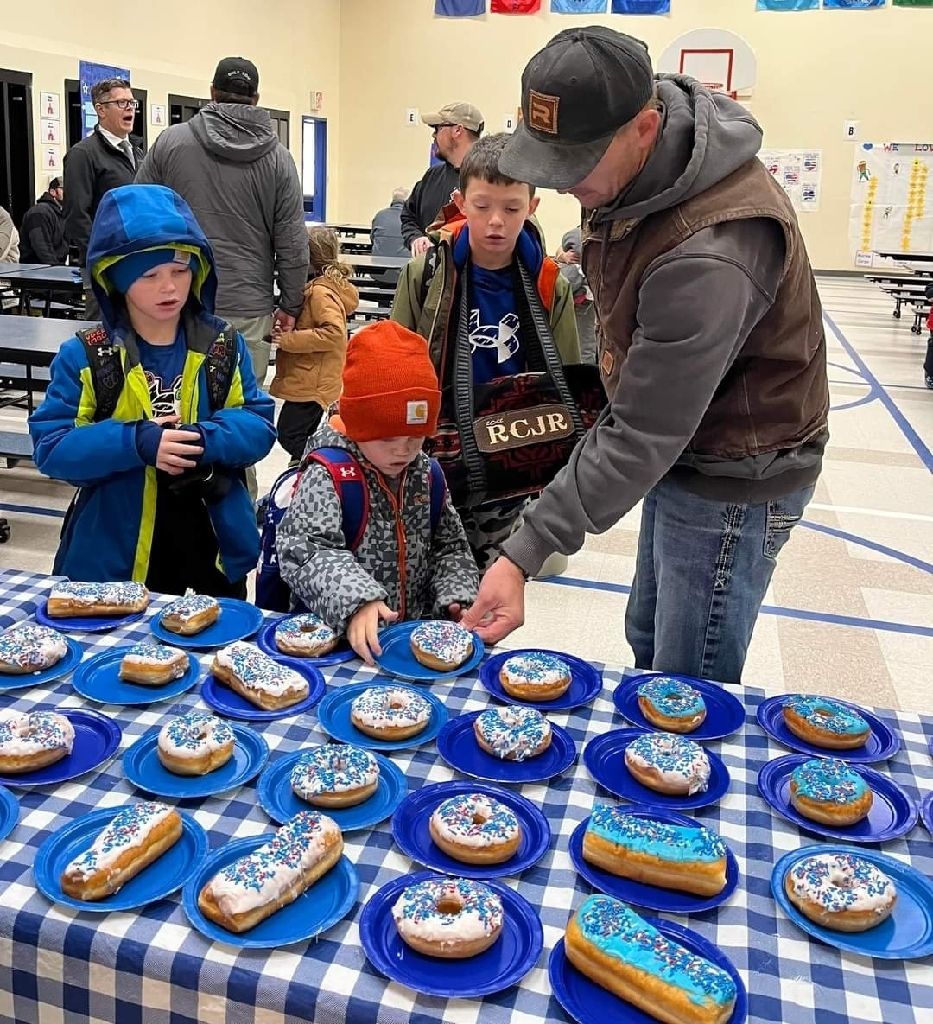 The CHS Volleyball team is headed to the divisional tournament in East Helena! Good Luck Lady Blue Devils!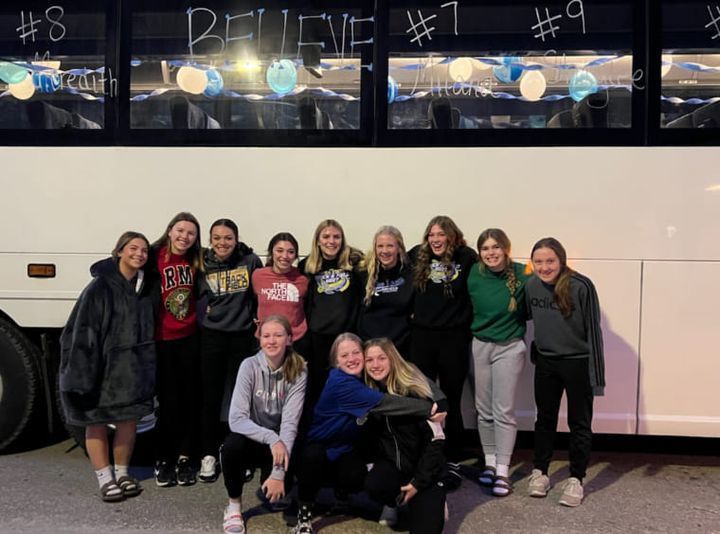 Please come down to Mainstreet Corvallis on Halloween (Monday) from 4:30-6 pm. There will be games, contests, treats, giveaways, and fun galore! Some businesses will be open along with lots of trunks to get treats from!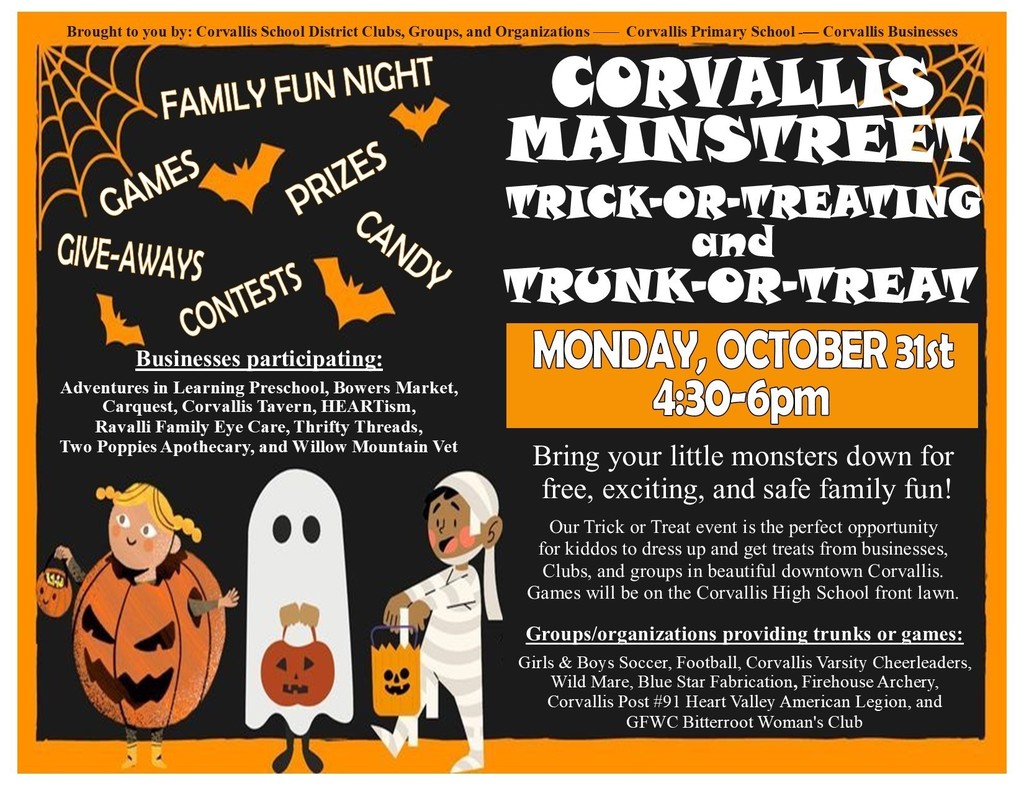 National Honors Society Paper Drive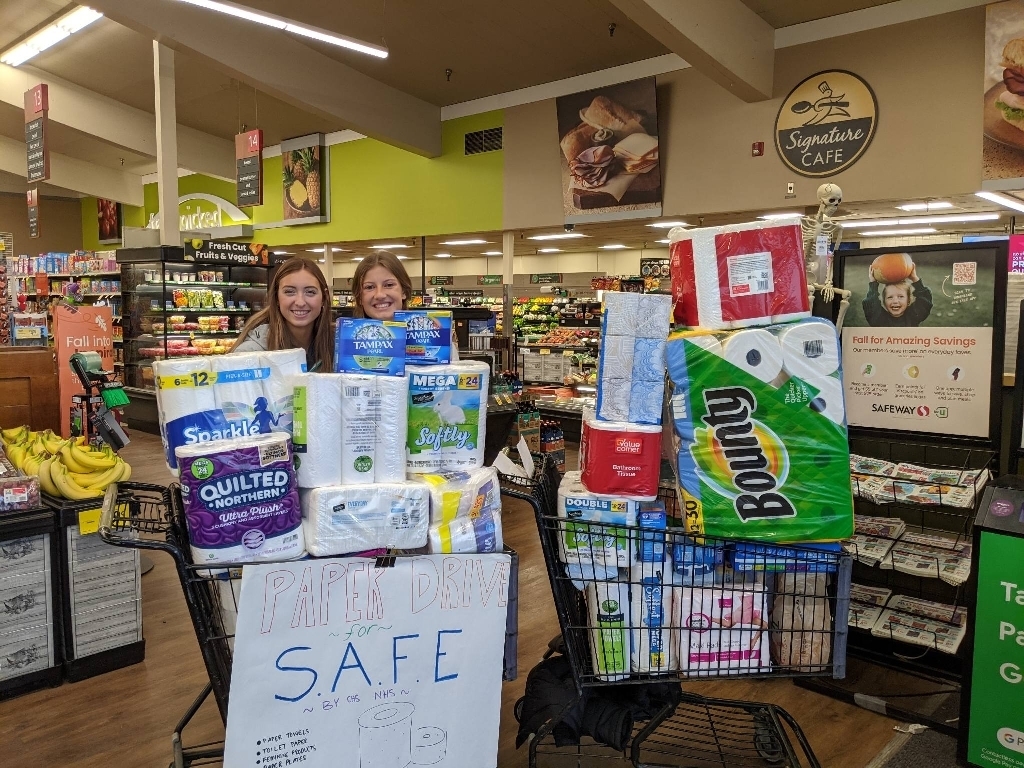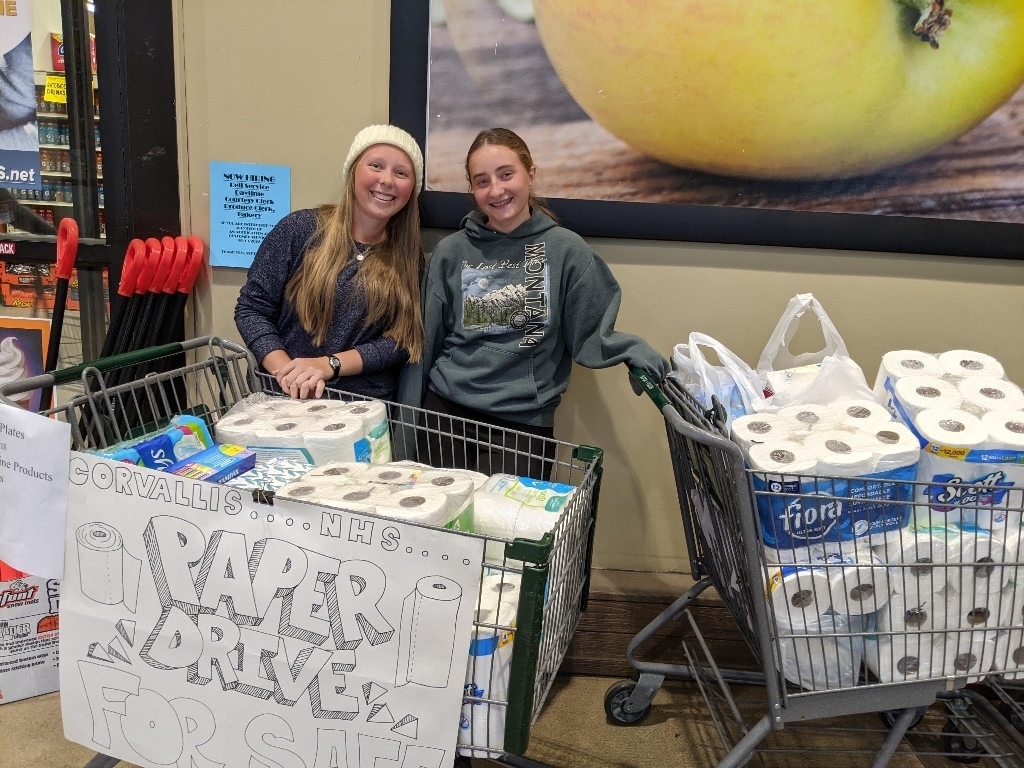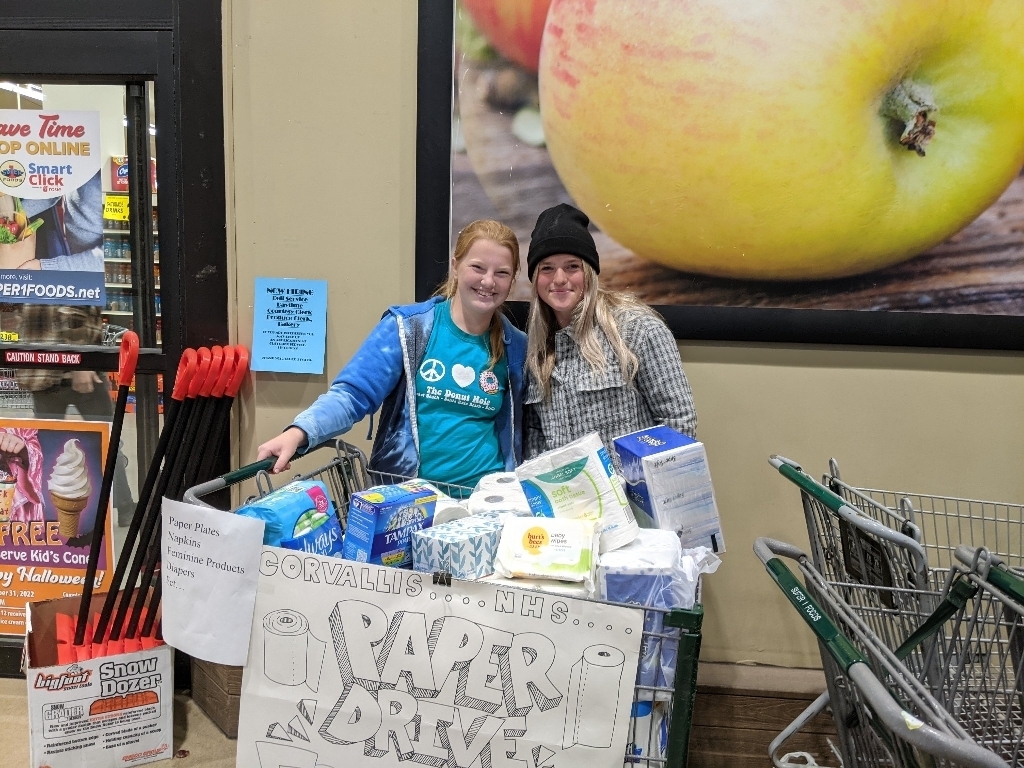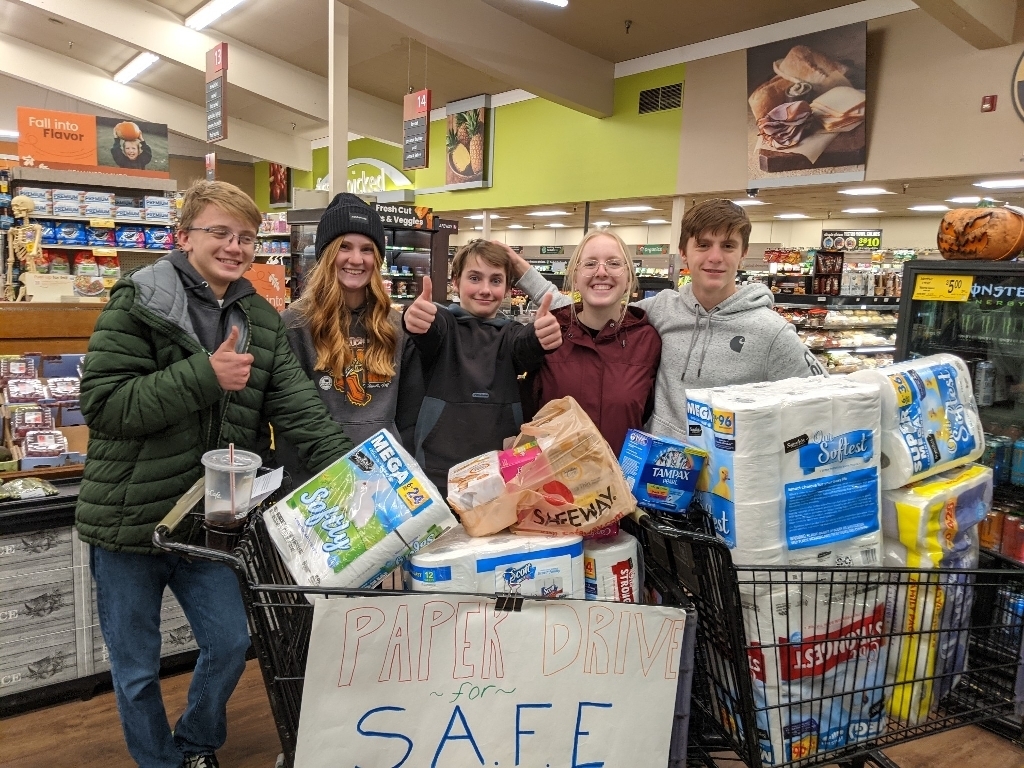 Classroom Without Walls (CWW) Calf Creek Fieldtrip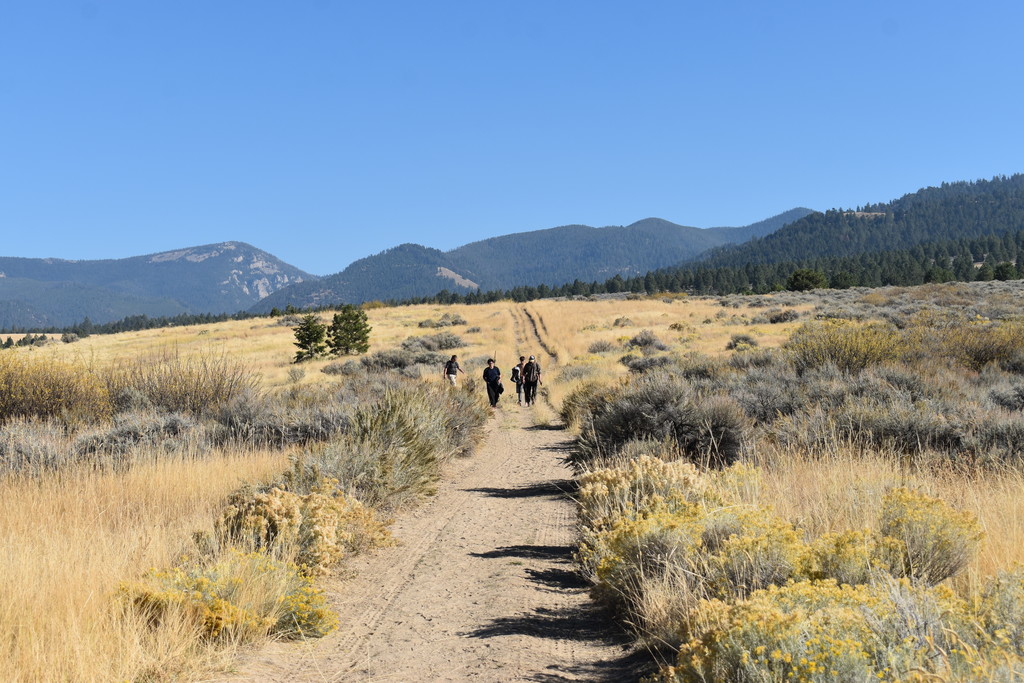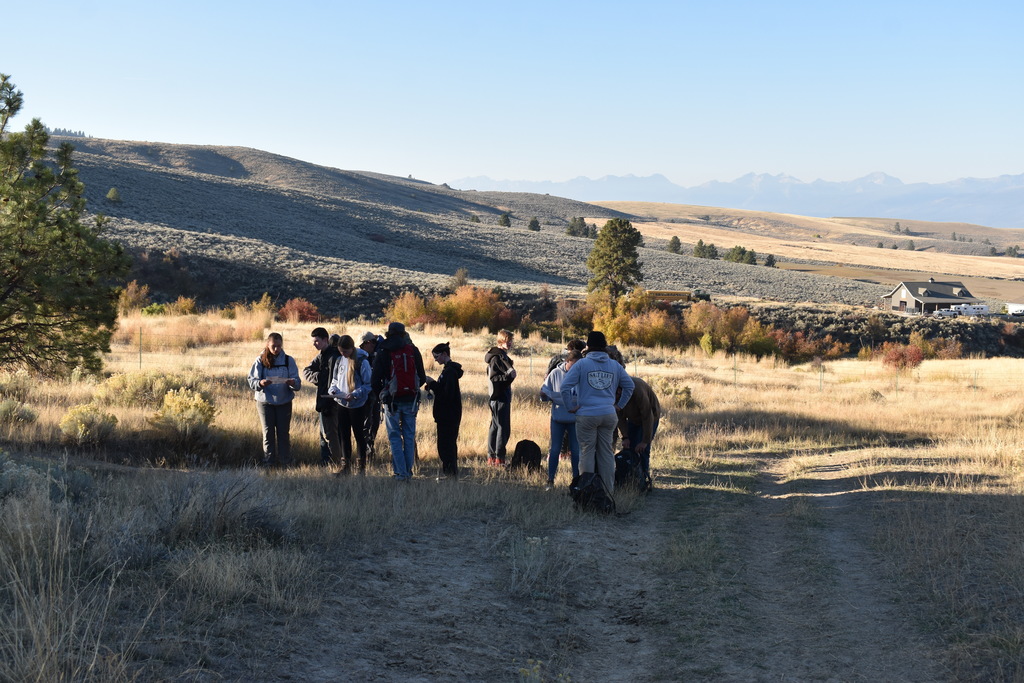 CWW (Class Without Walls) Electro Fishing Fieldtrip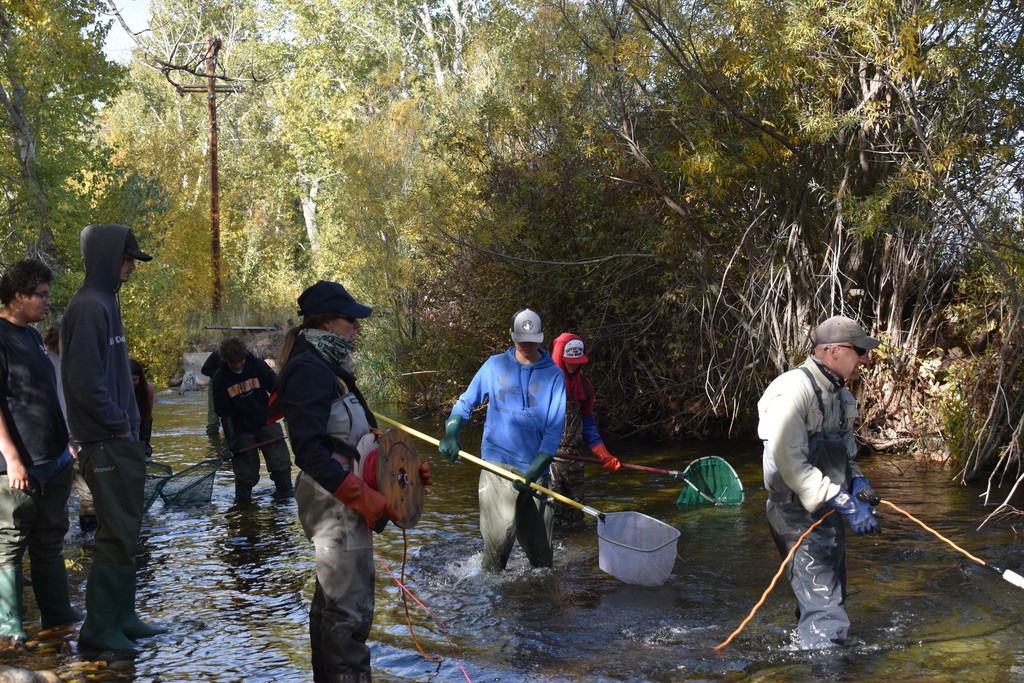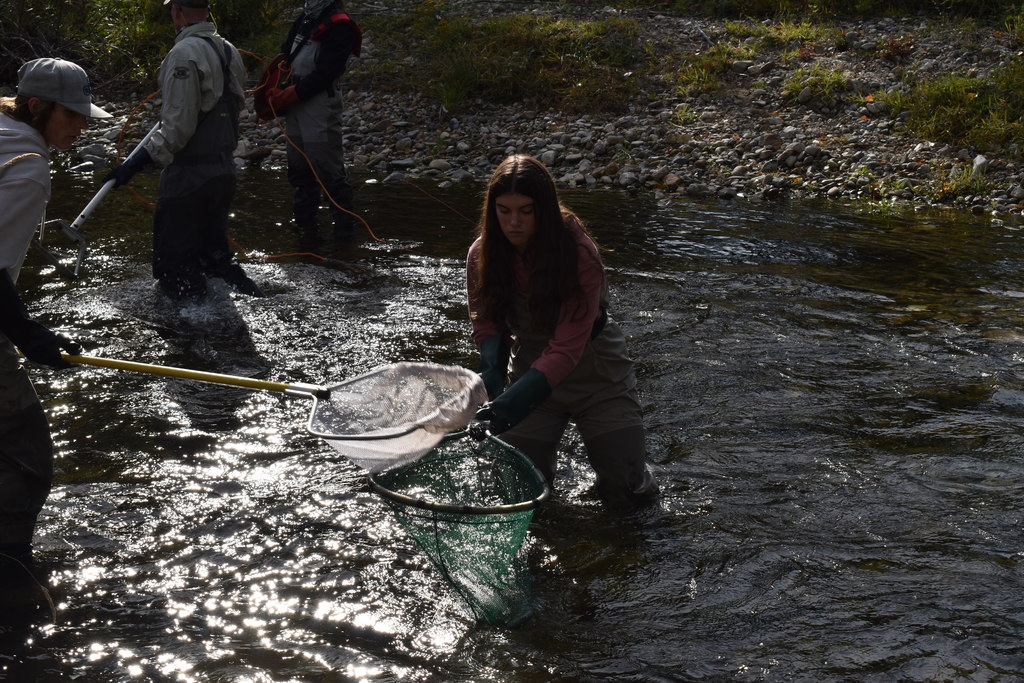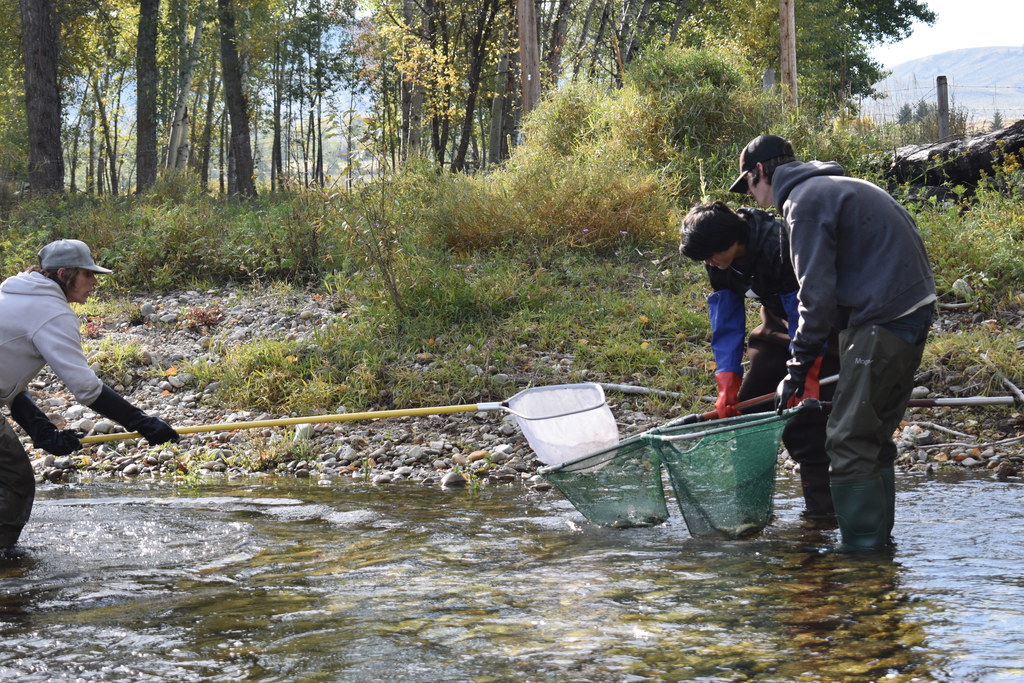 We still have "We are Corvallis" T shirts available in the offices of each school! Quantities are limited so get them as soon as you can! Adult Small - Adult 3x available.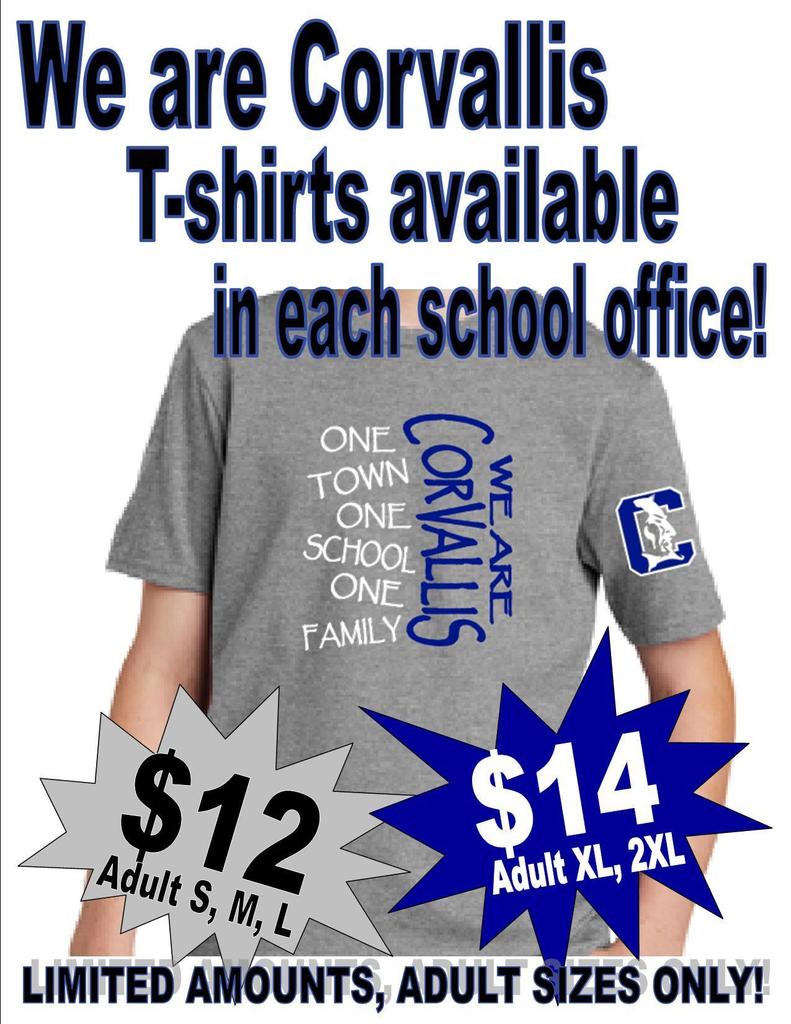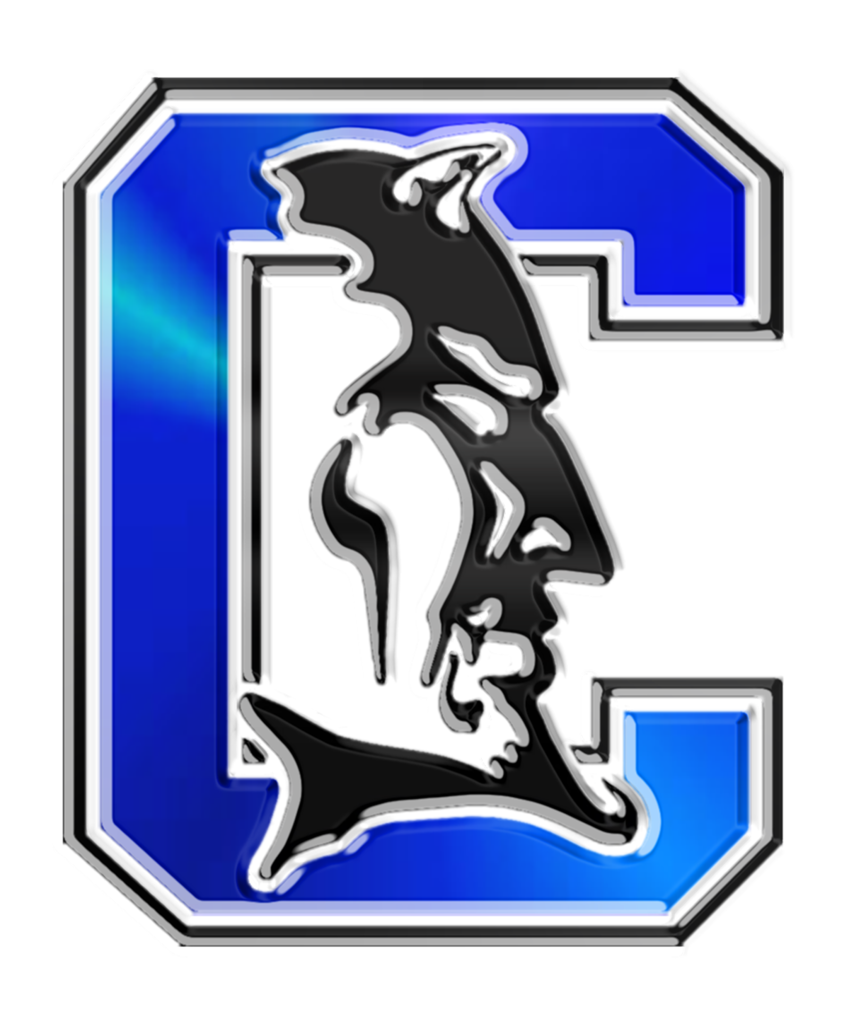 Celebrating Homecoming week was so much fun. Tug of War against classes, the parade and a victory against East Helena.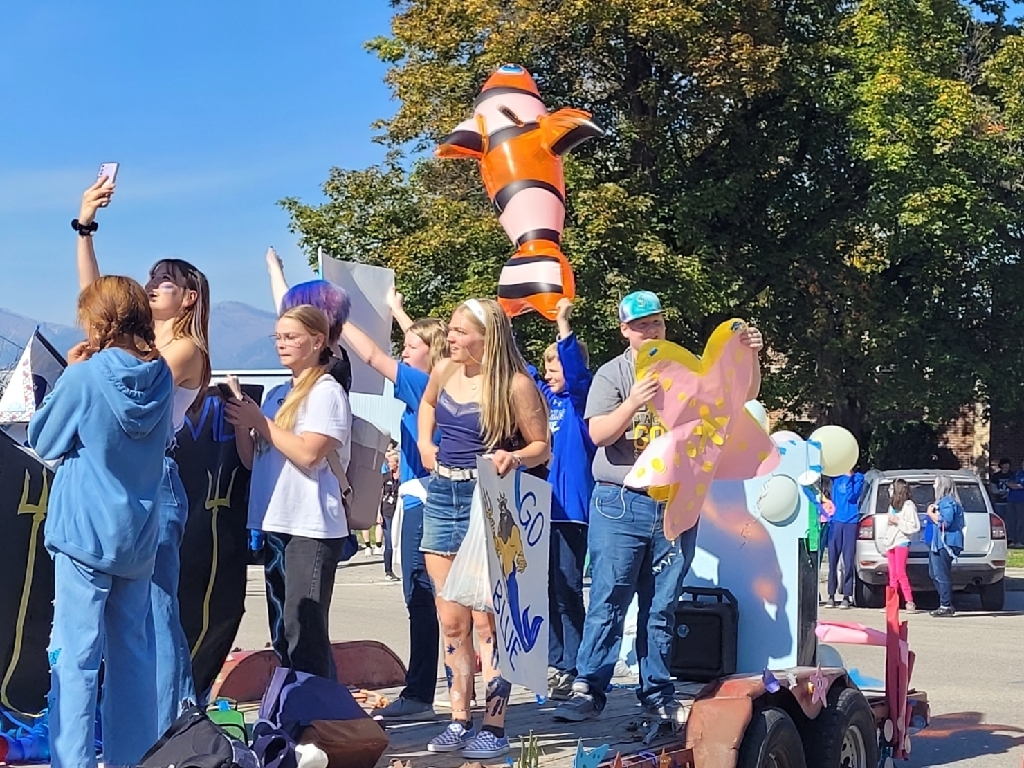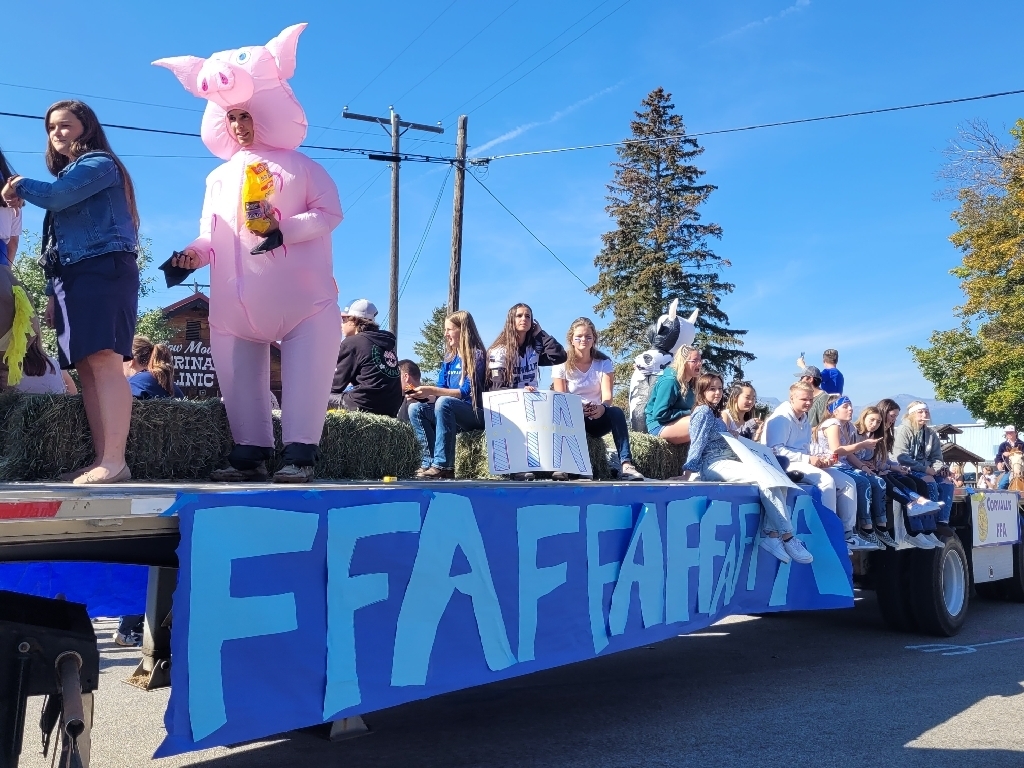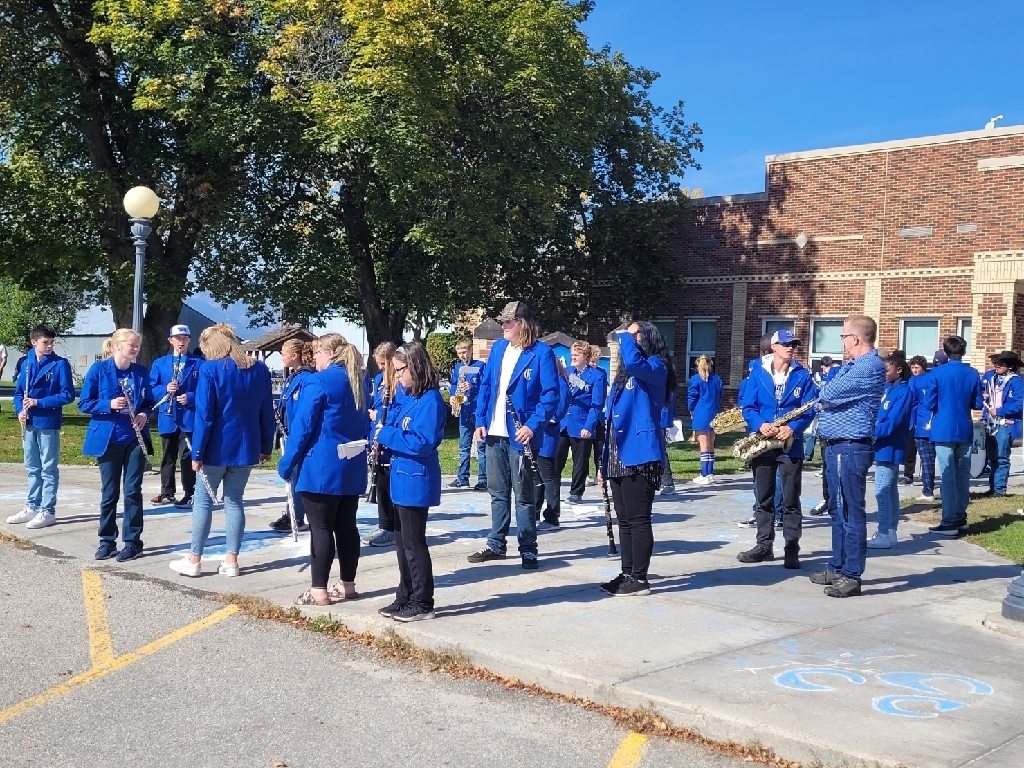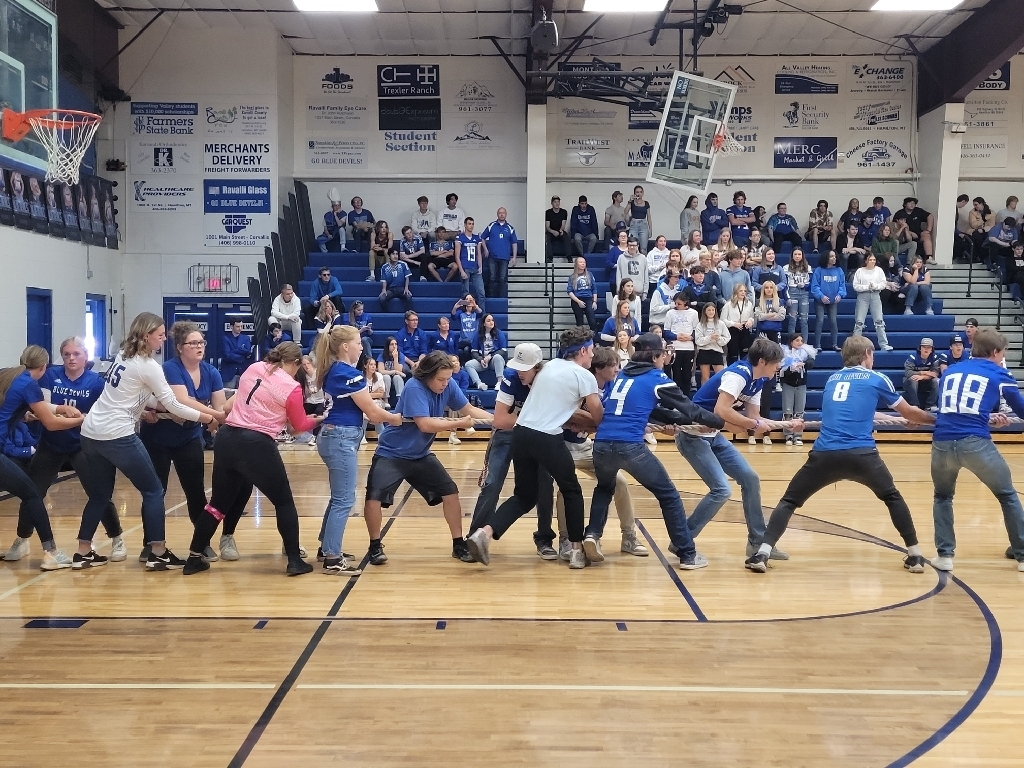 Corvallis High School students showing school spirit as they dress up for Homecoming week!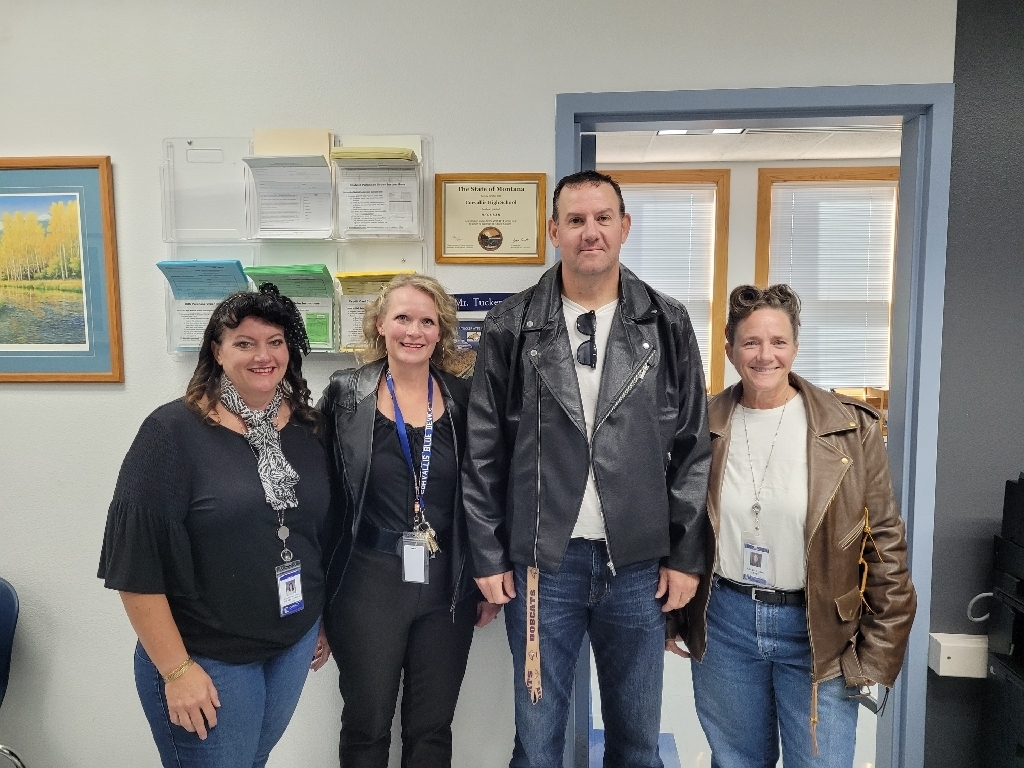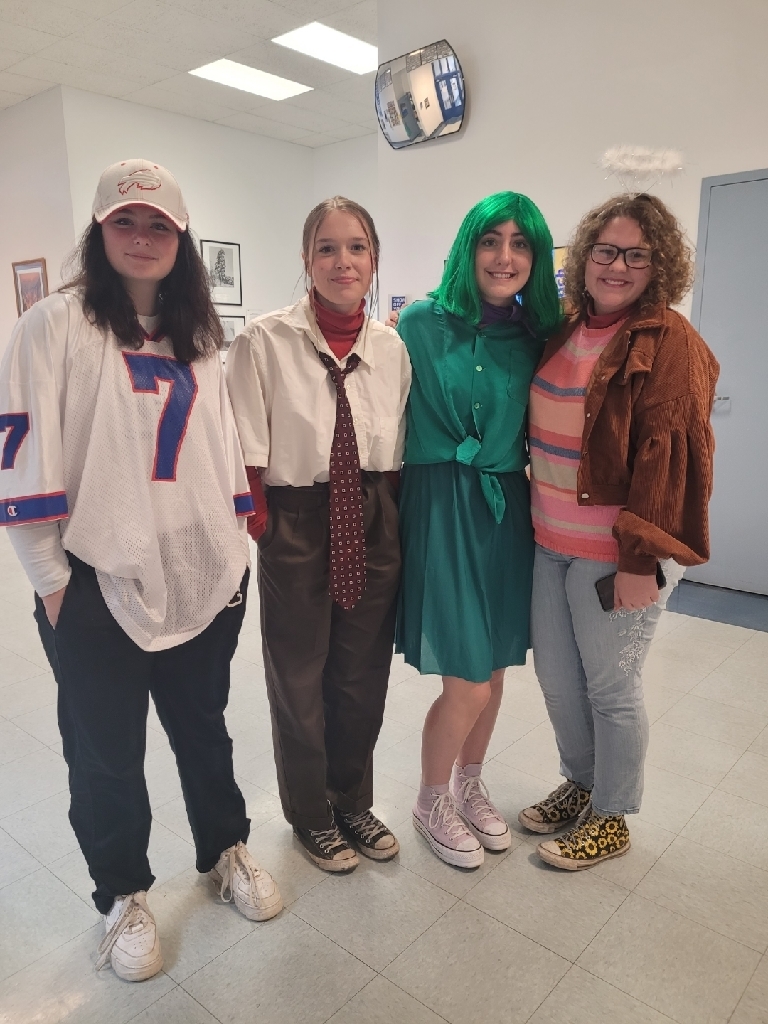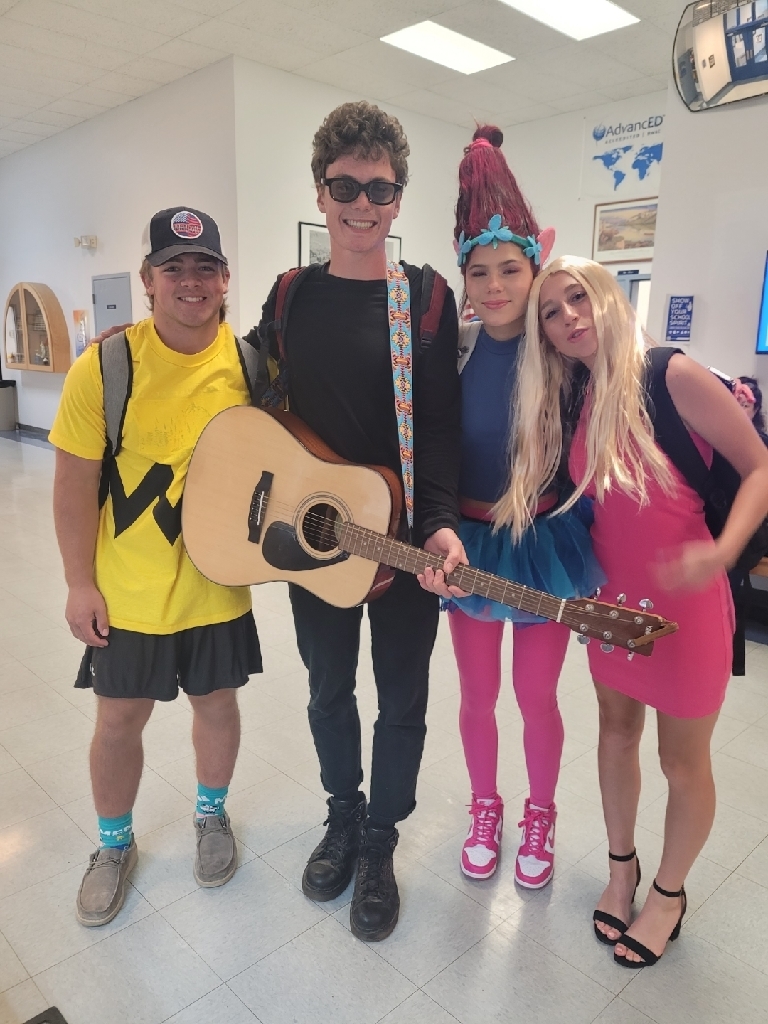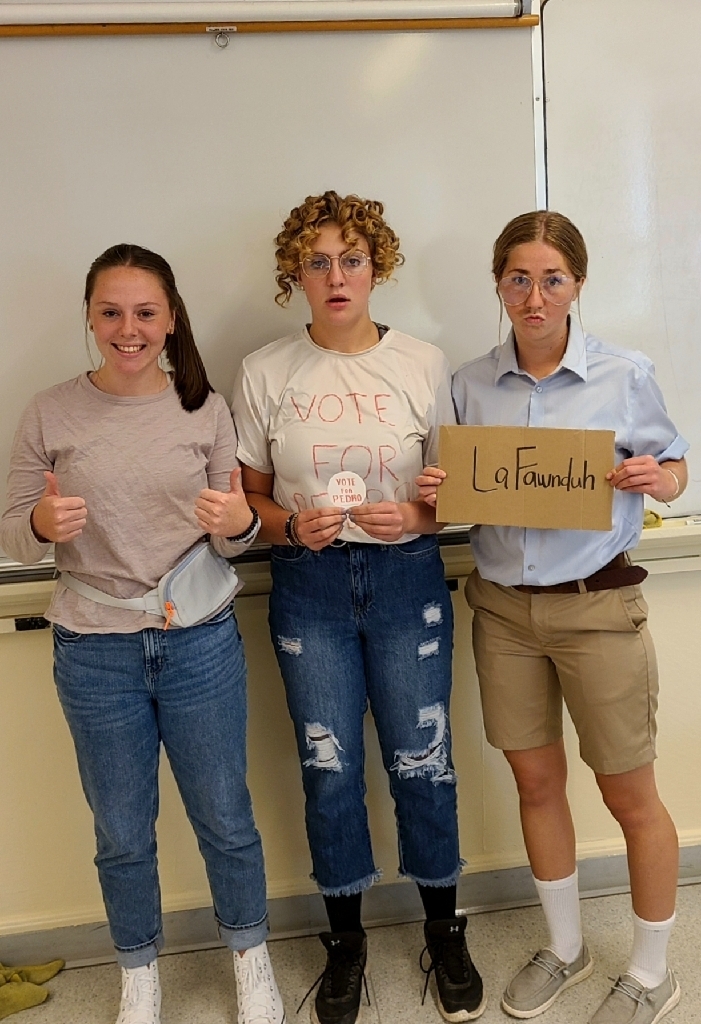 Get our new "We are Corvallis" t-shirt! Limited quantities are available, adult sizes only. Sizes adult small, medium and large are $12, XL and 2XL are $14. Sales will start tomorrow around noon, pick them up in the Middle and High School main offices.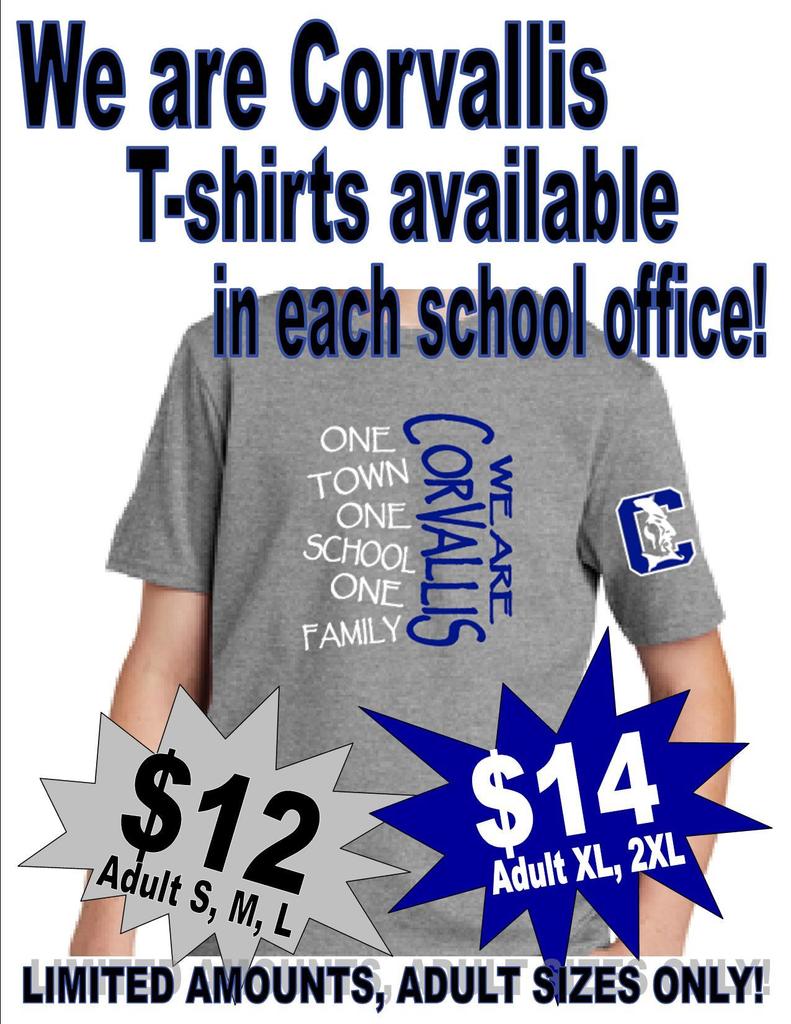 12 Seniors from Corvallis High School's National Honor Society doing roadside clean-up!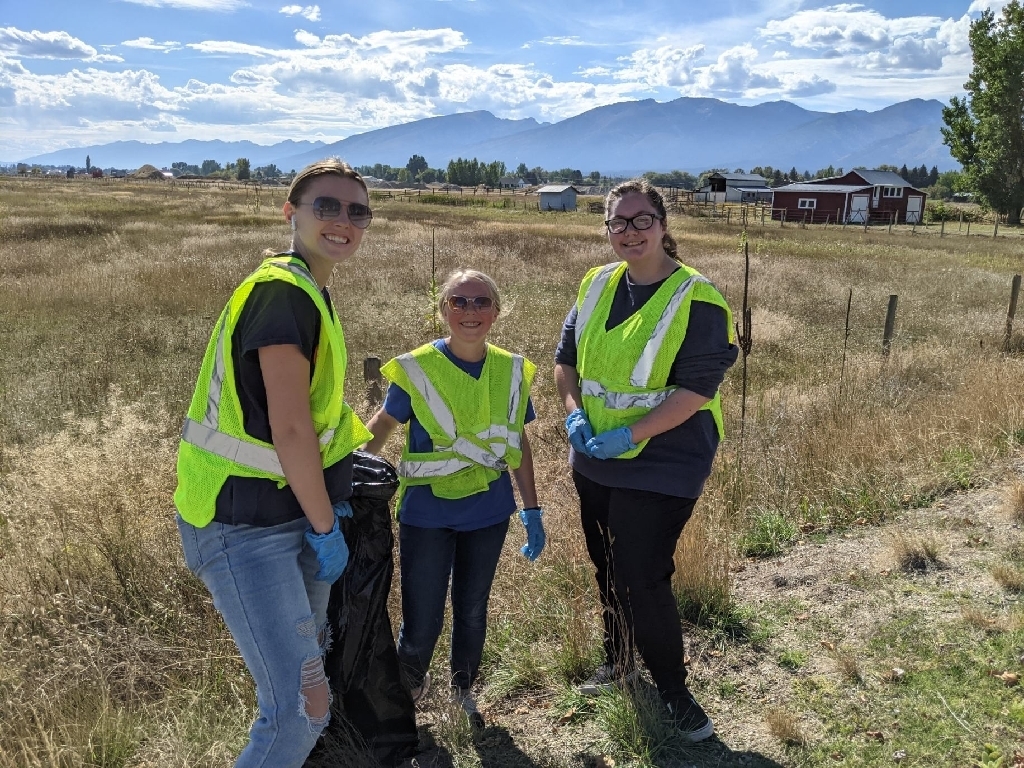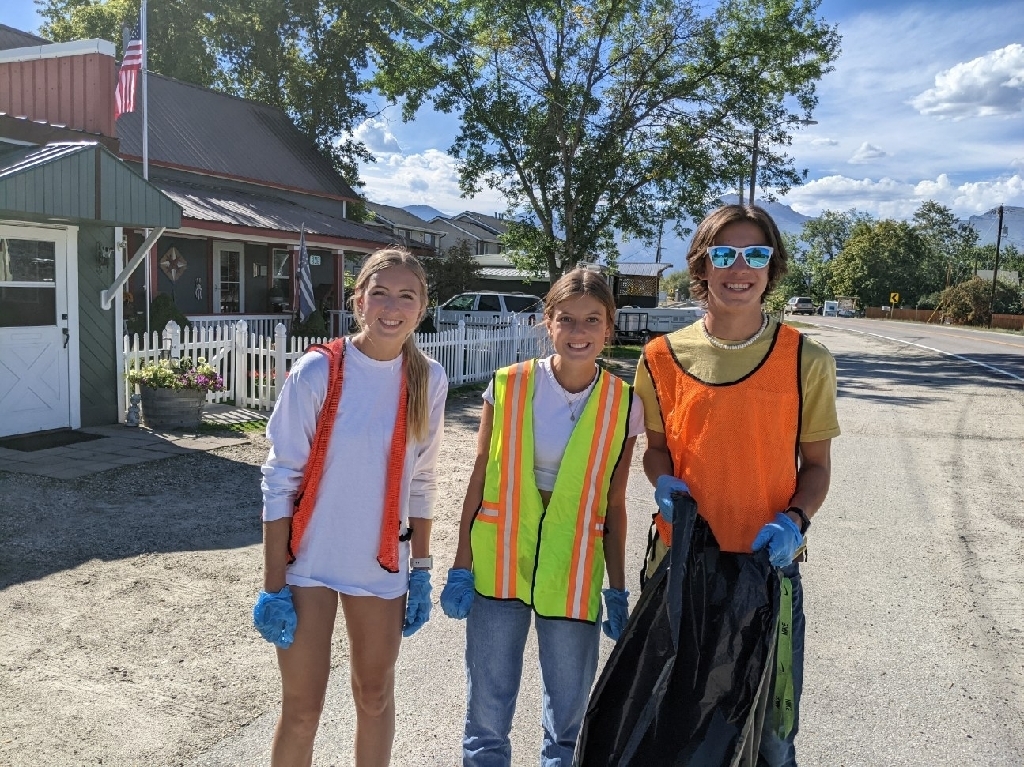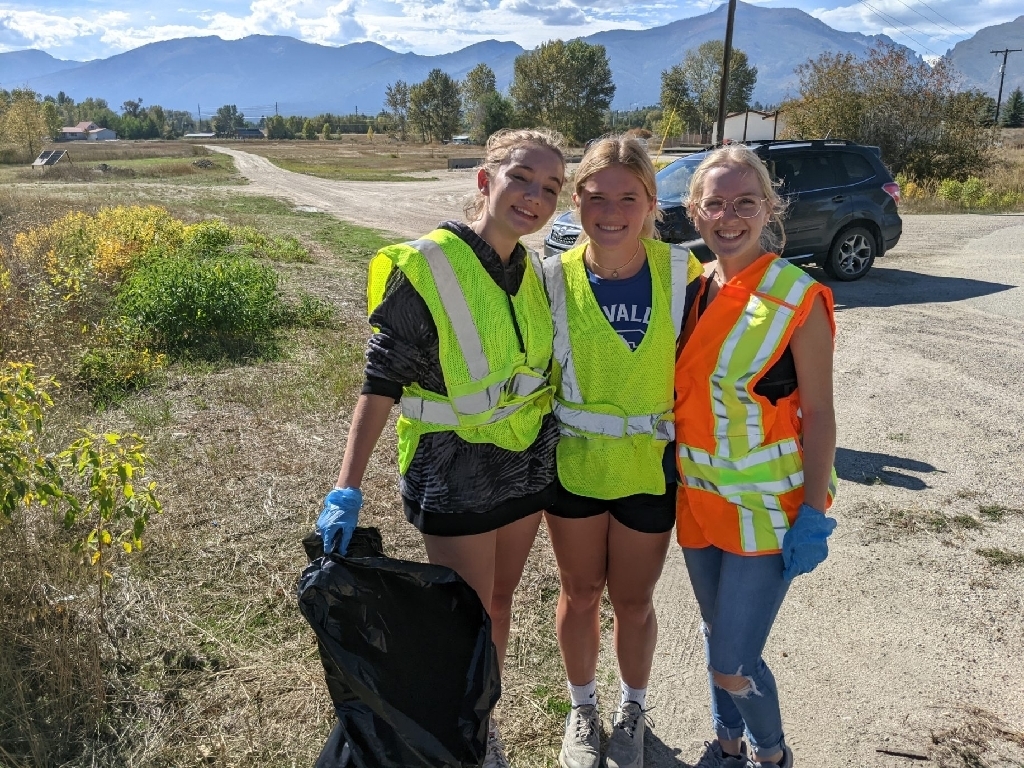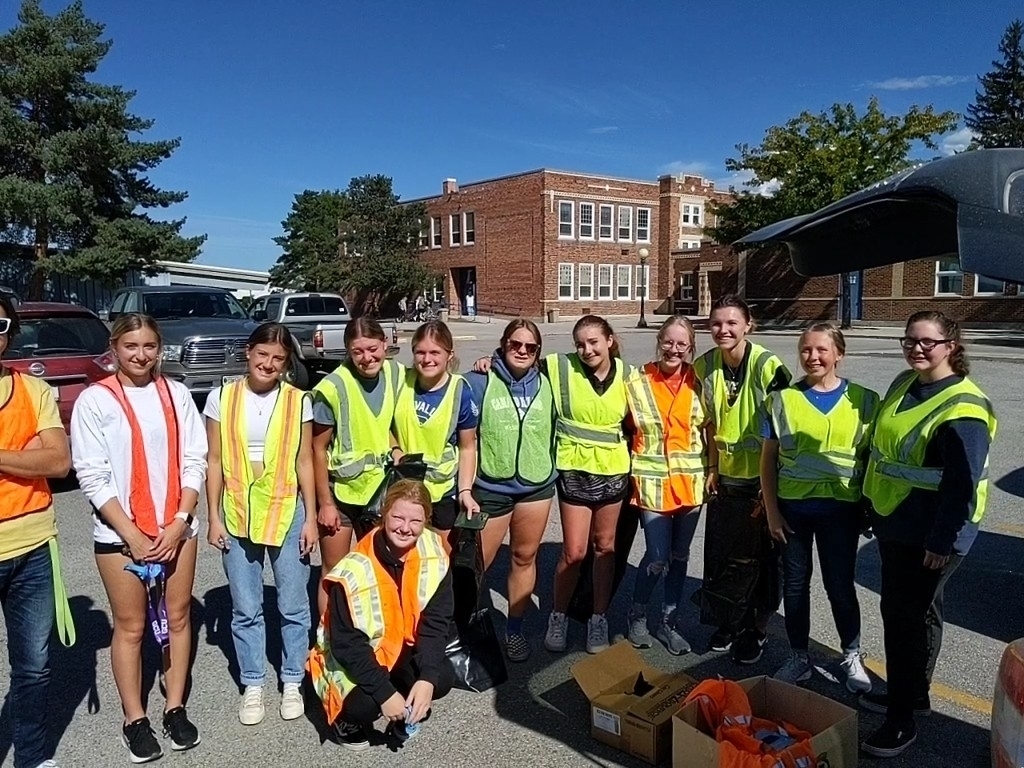 We had 79 Juniors and Seniors attend the Career Fair at Hamilton High School sponsored by Montana Colleges.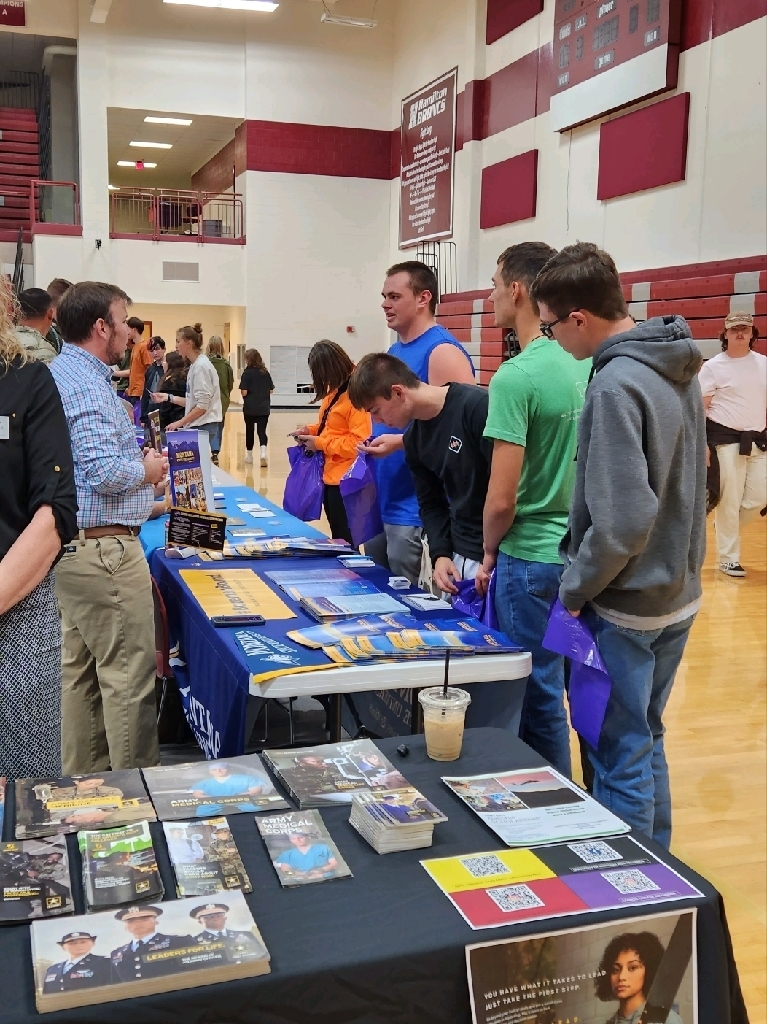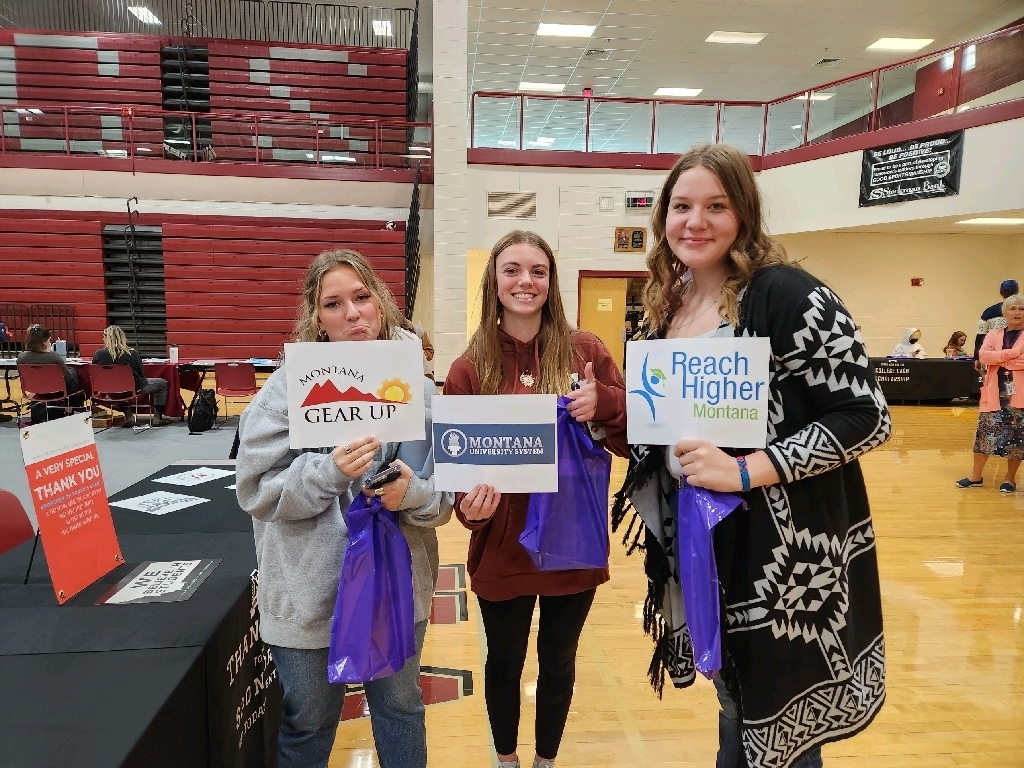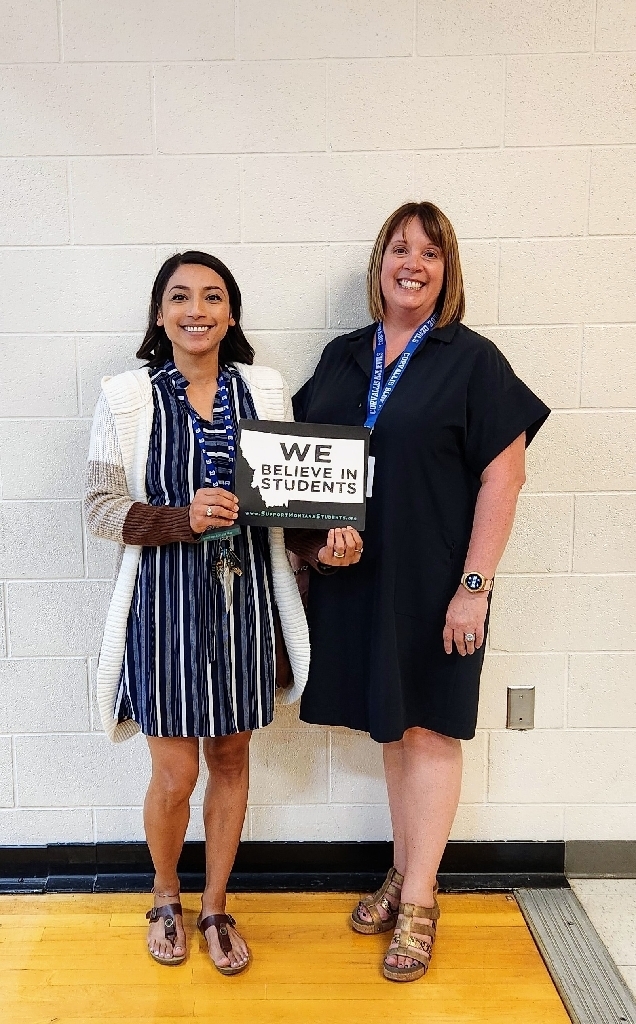 Corvallis High School gets a win over Butte Central!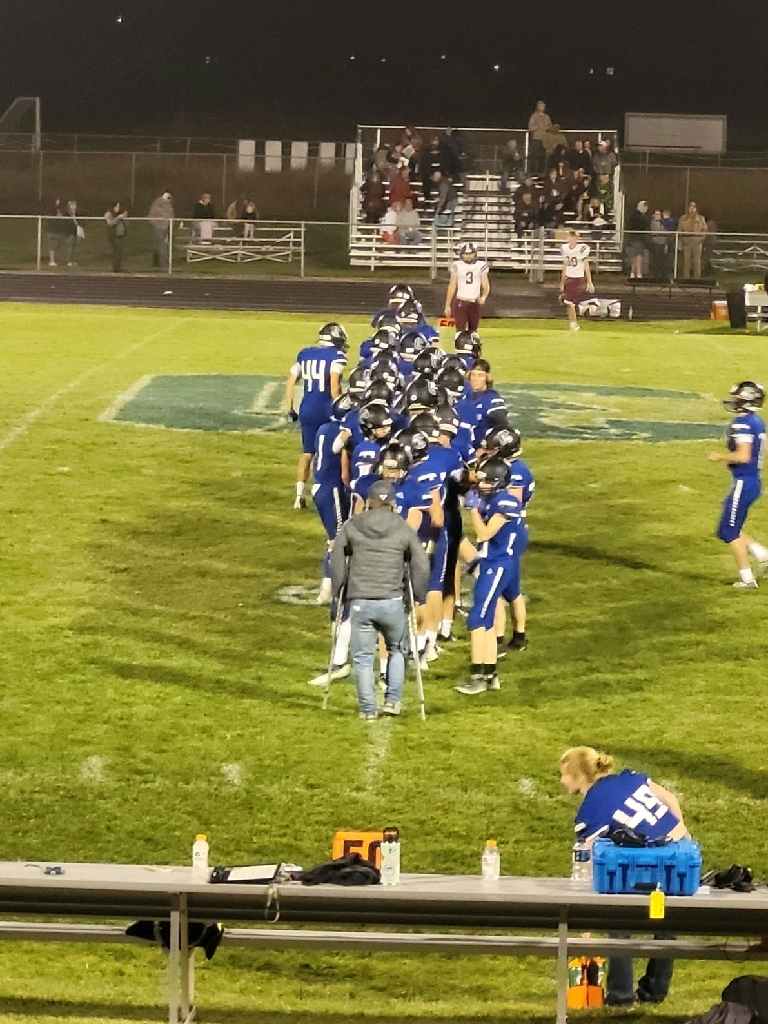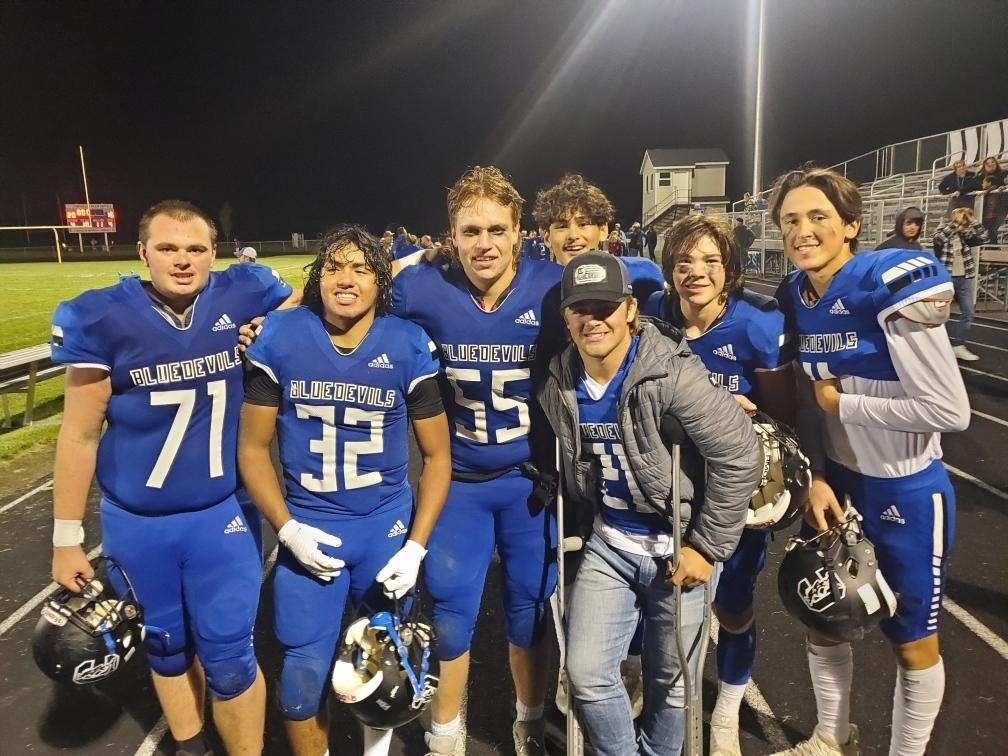 Corvallis High School Golf takes 3rd at Divisionals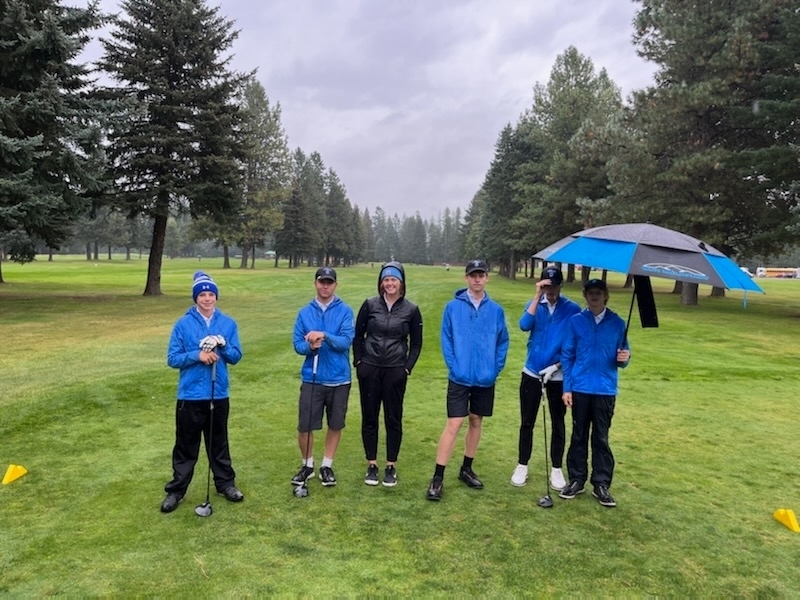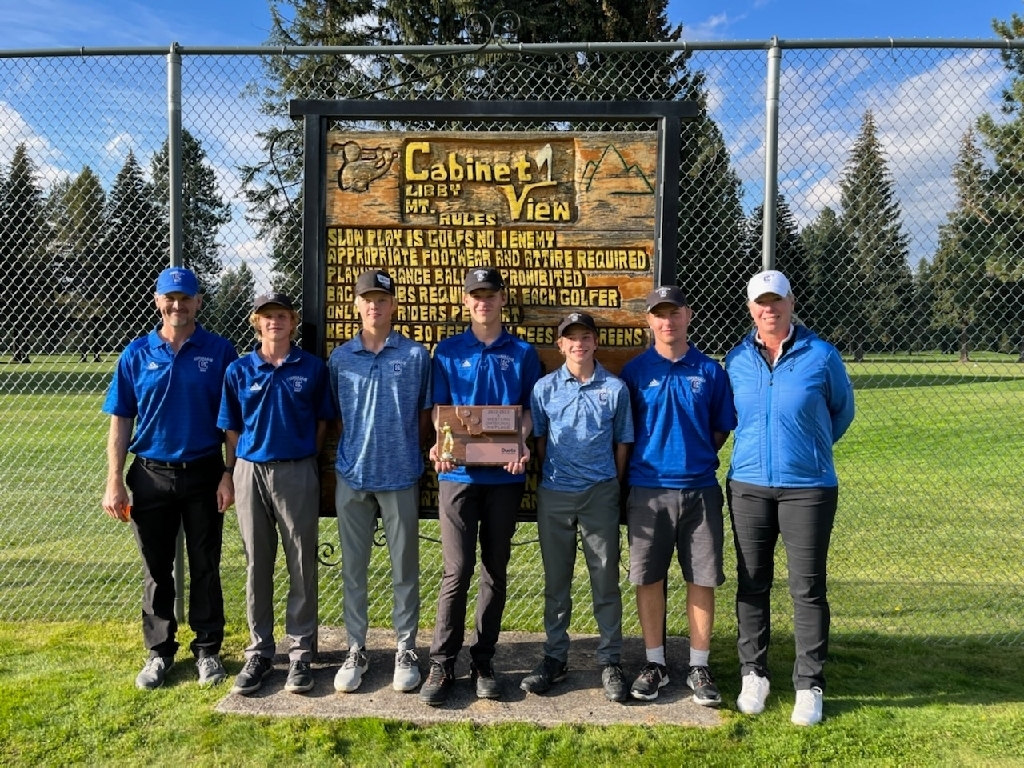 It's game day! Corvallis Blue Devils vs Hamilton Broncs in Corvallis. Black Out Night: All fans wear black. We'll see you there!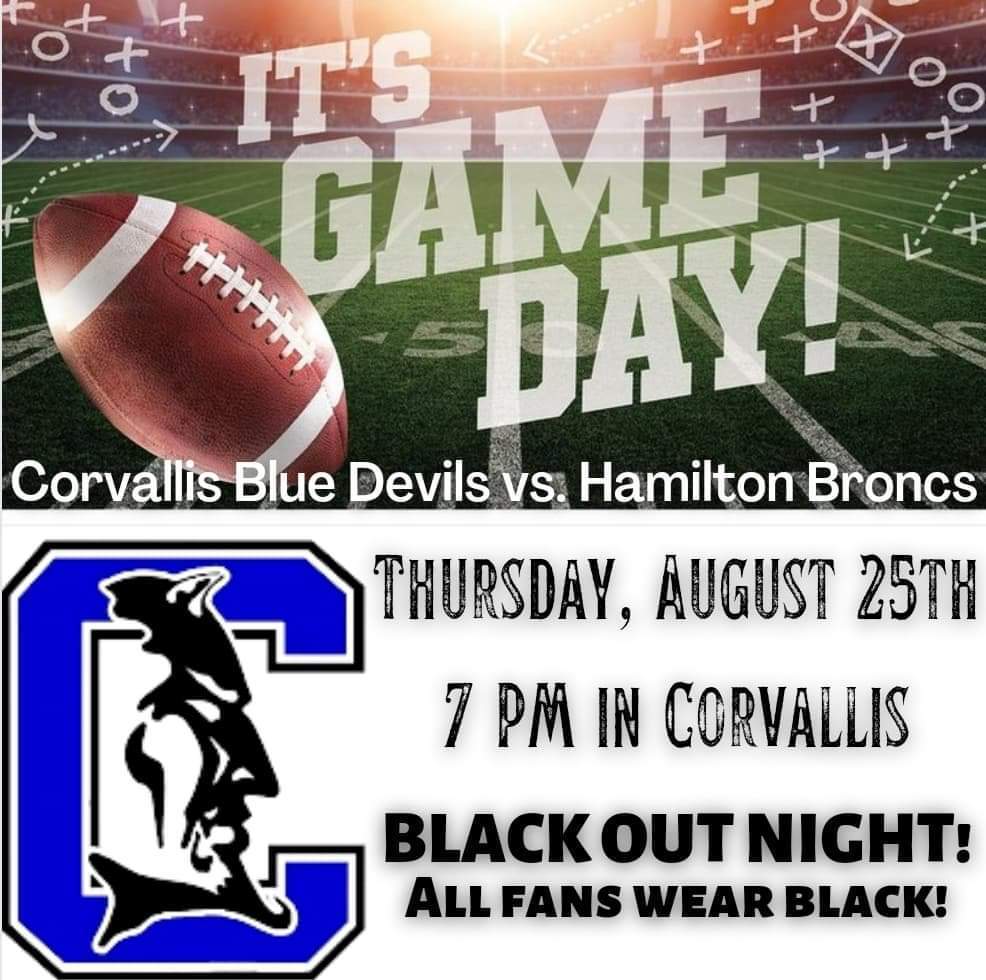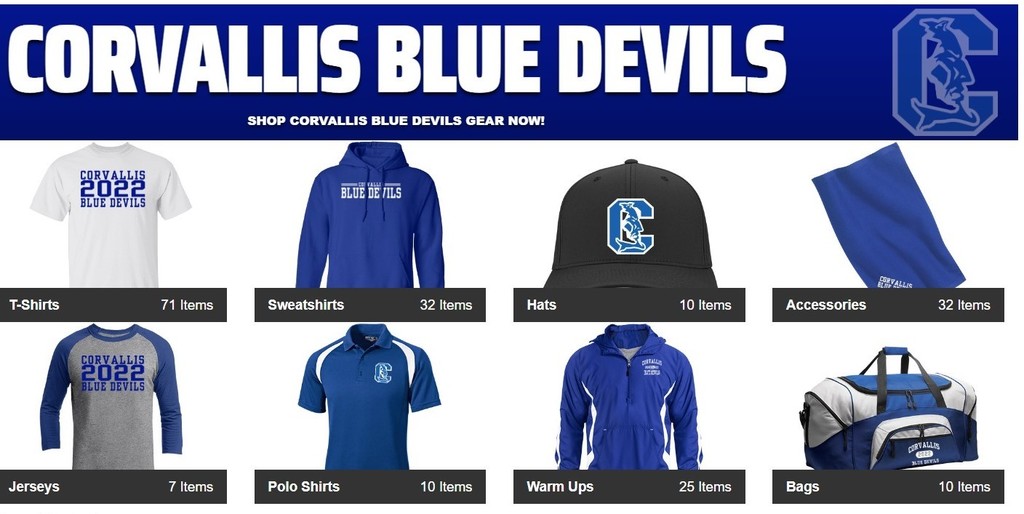 BLUE DEVIL FOOTBALL LIFTATHON COMING APRIL 28th Players will be collecting donation pledges depending on how many repetitions of their chosen lift they can perform. Visit
https://www.corvallisfootball.com/
for details.