Twenty-two of our students attended the Industrial Expo at Missoula College.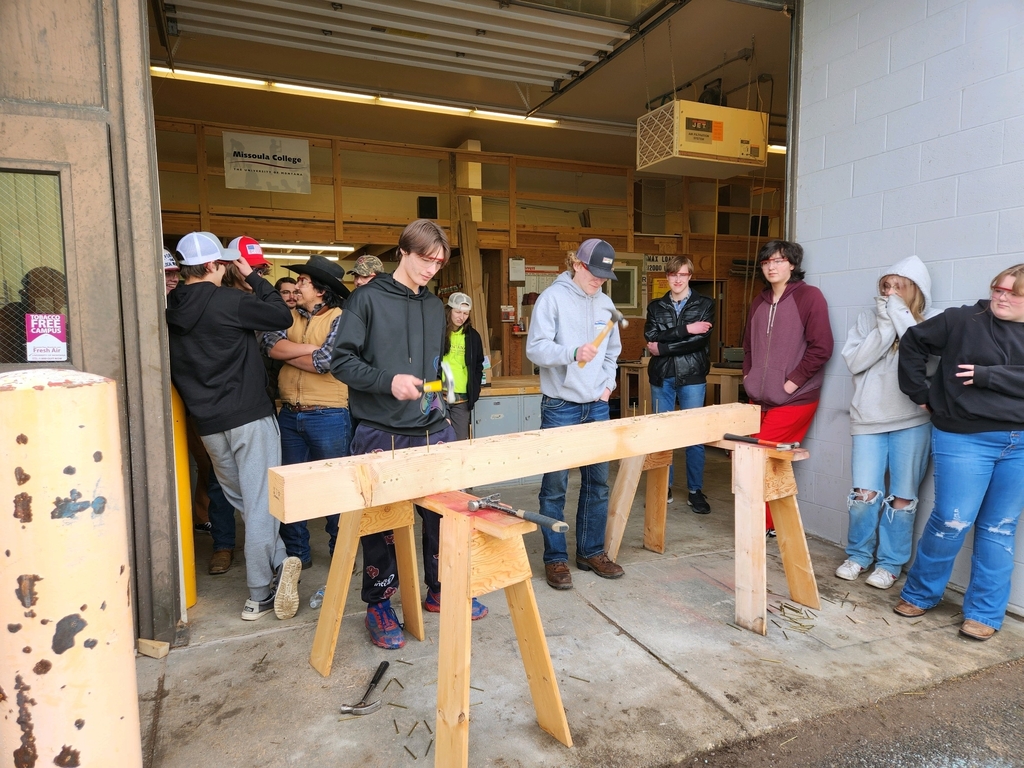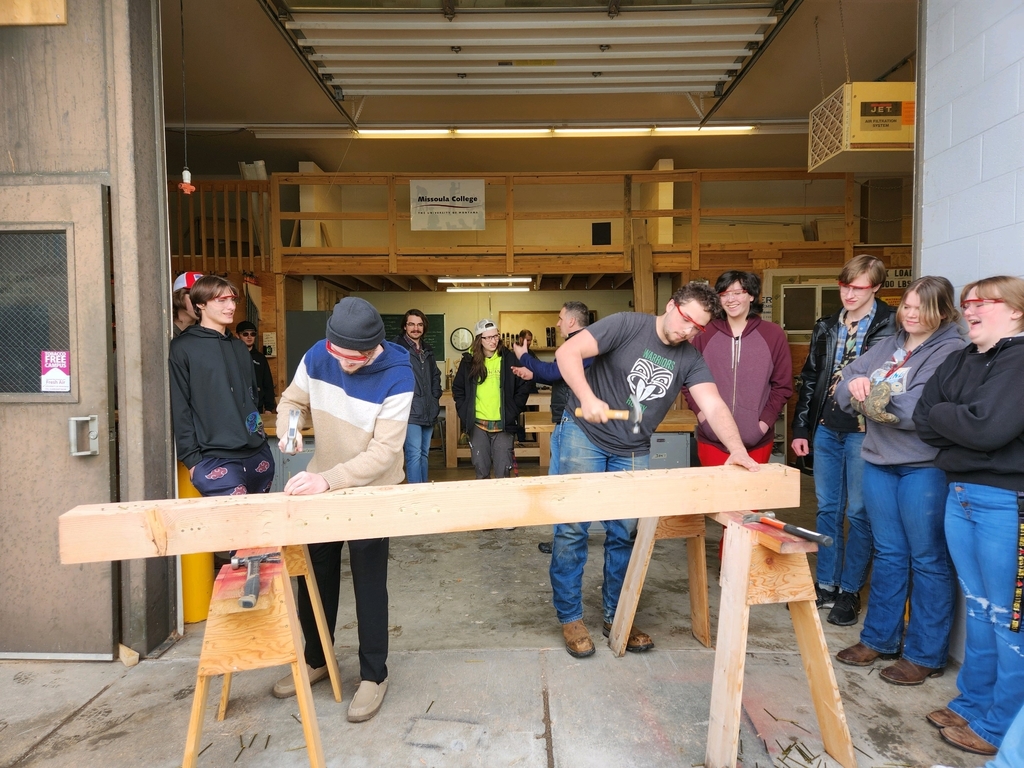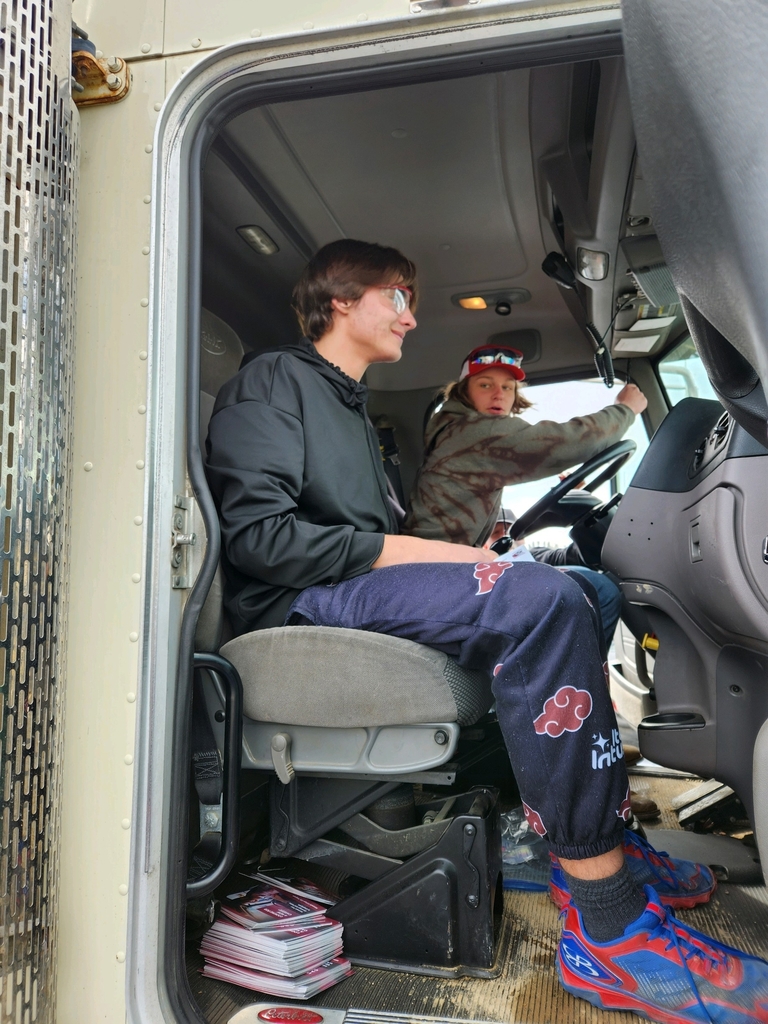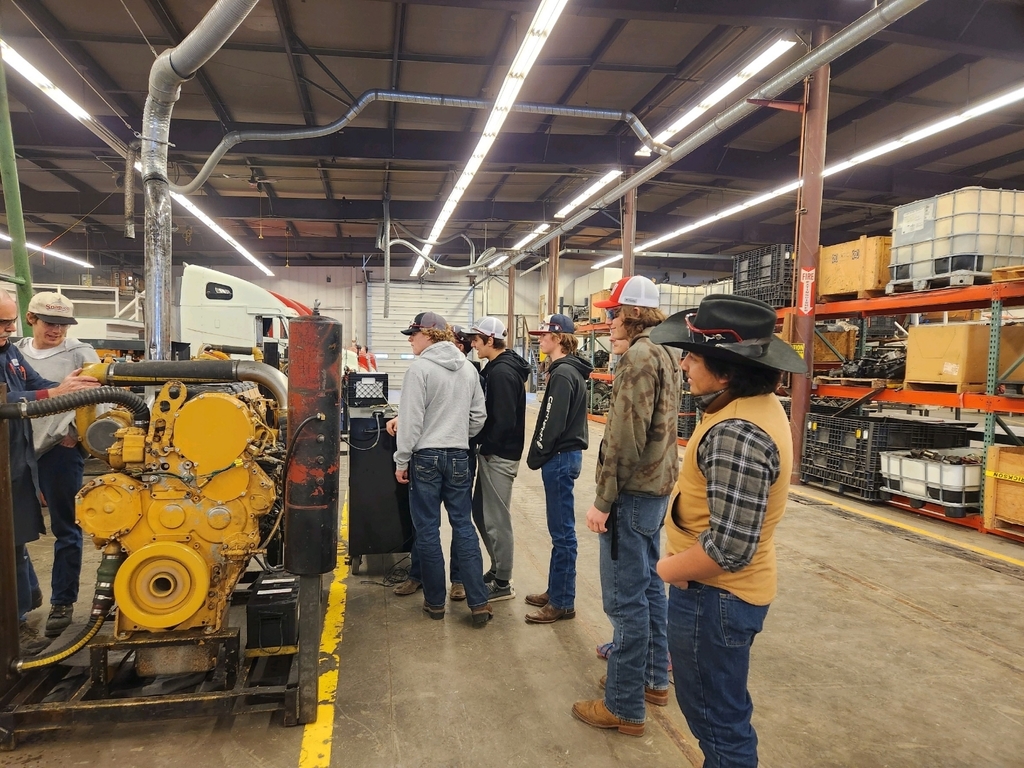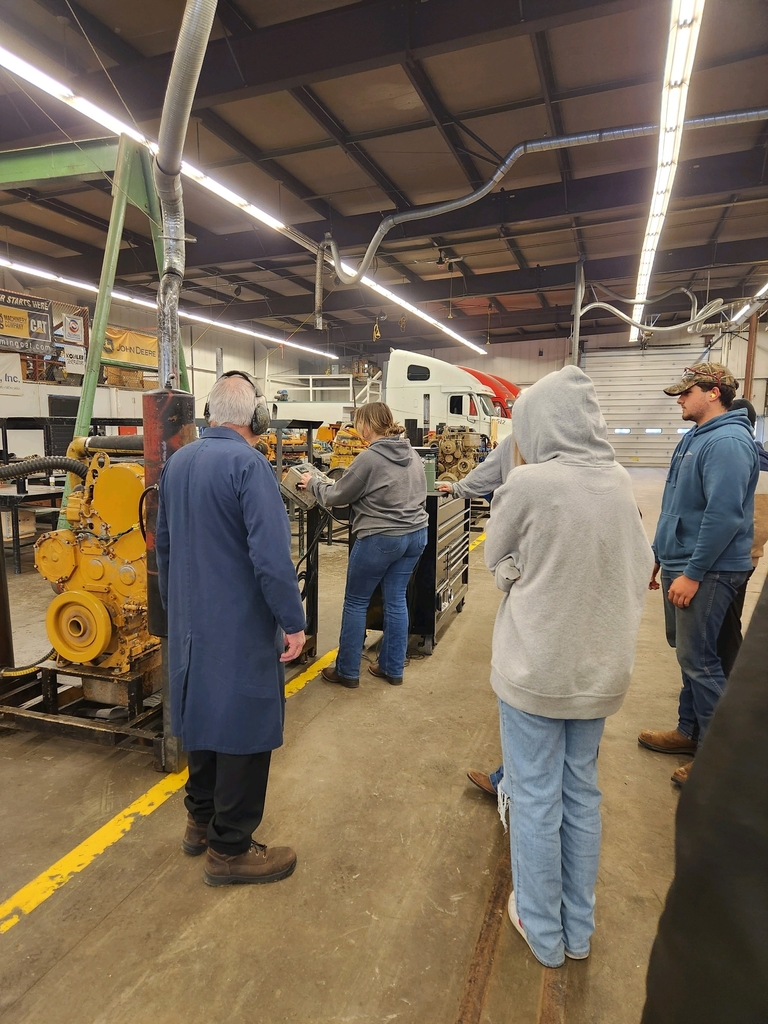 Corvallis High School Interact Club, S.A.F.E. paper product drive.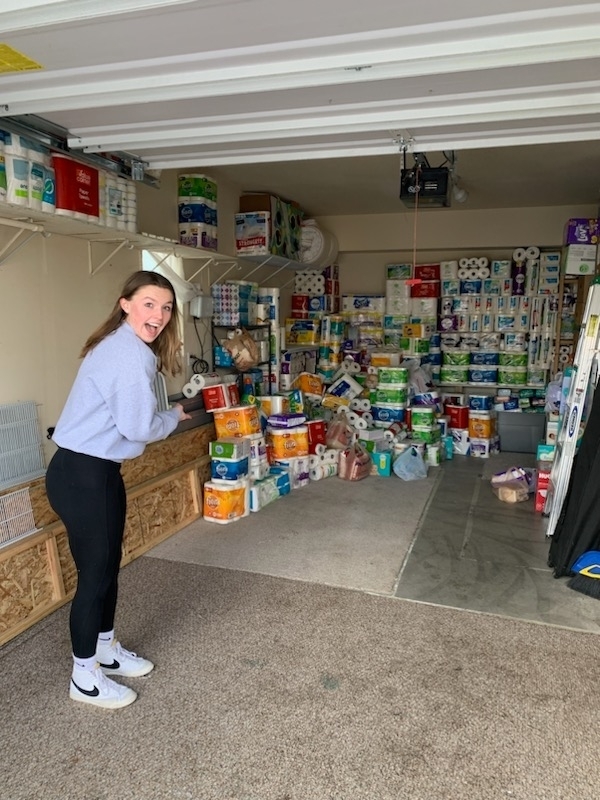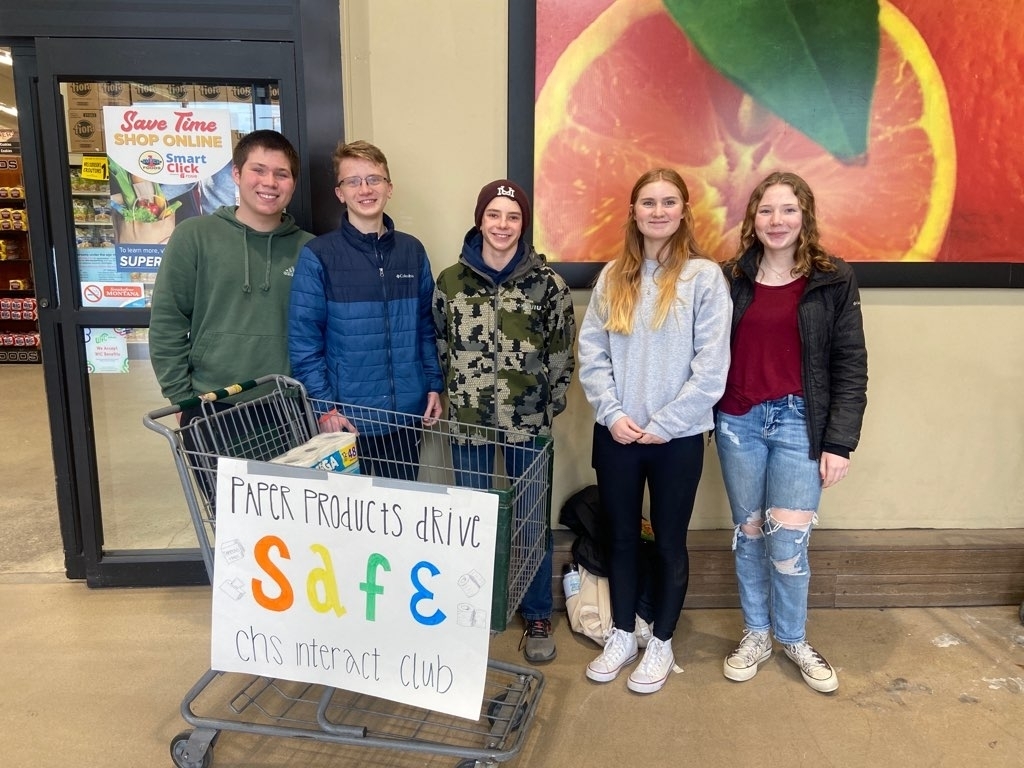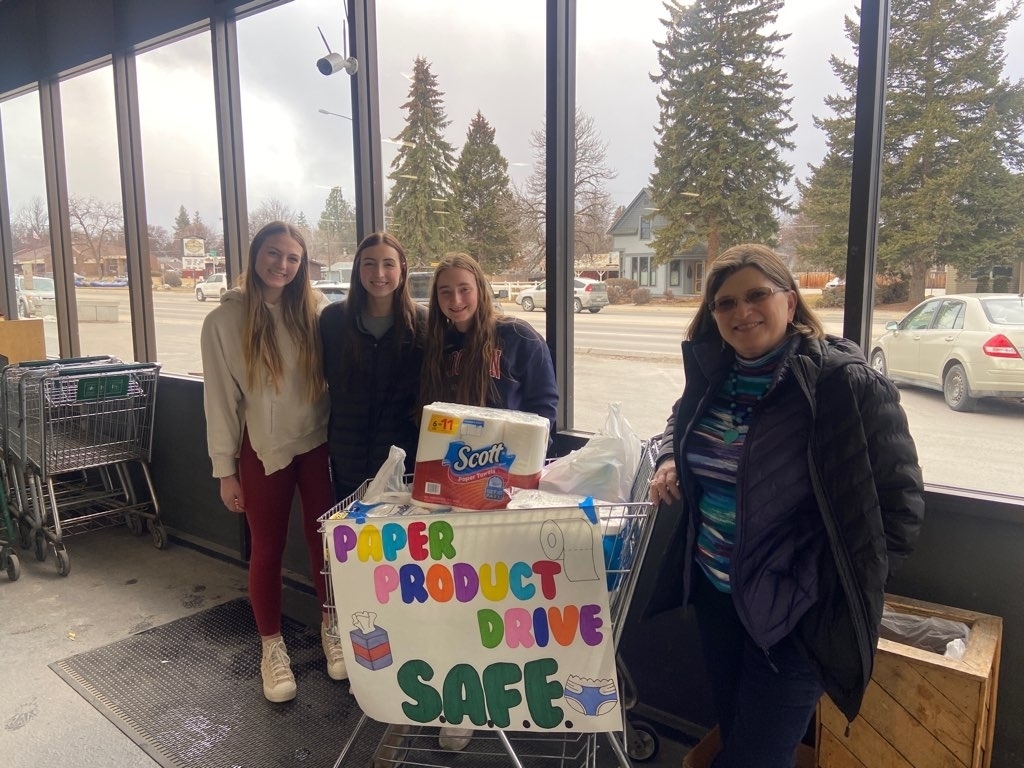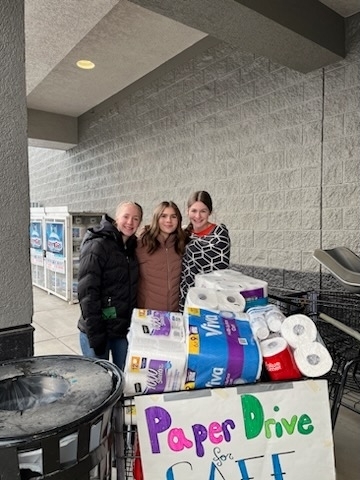 Tuesday, February 28th Spring Sport Parent Meeting – 6:00pm Library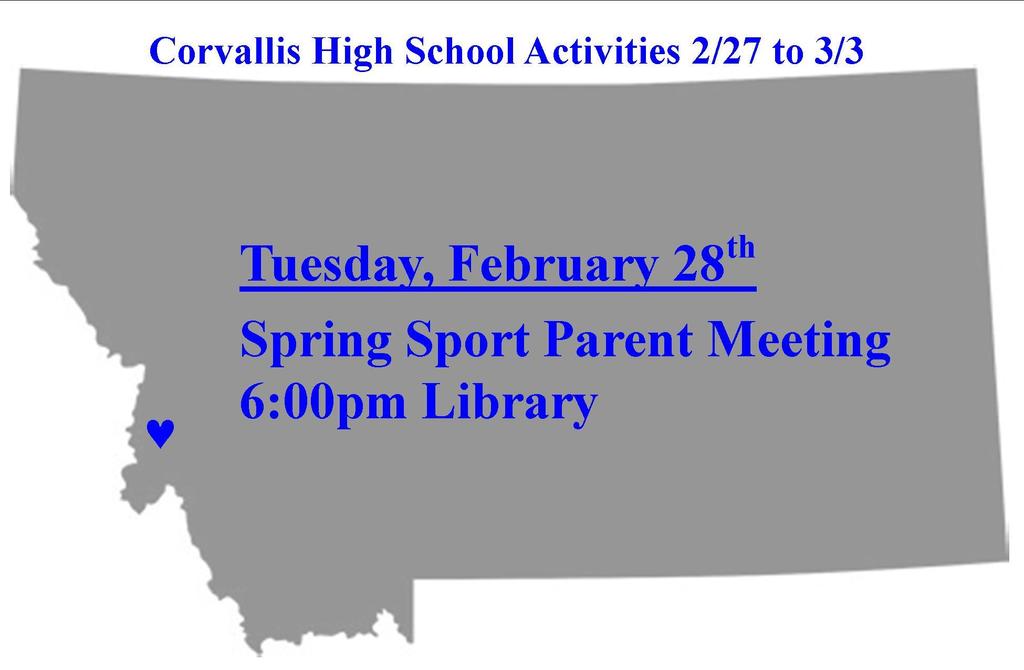 Auditions for MCT's Johnny Appleseed on Monday, February 13 from 3:35-5:35, High School Old Gym, free for all Corvallis K-12 Students. For more information and to sign up, click here:
https://forms.gle/Cz73yGWdCpt998Az6
MCT's Johnny Appleseed Performances on Friday, February 17 at 6:30 PM and Saturday, February 18 at 1:00 PM, High School Old Gym (Adults $8, Students $5, children 5 and under free)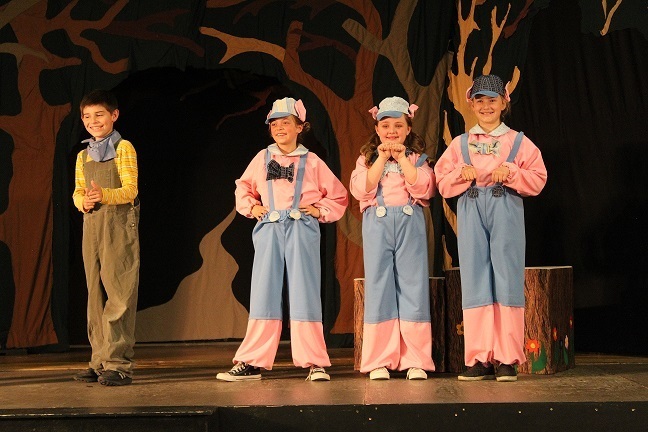 Winter Pep Assembly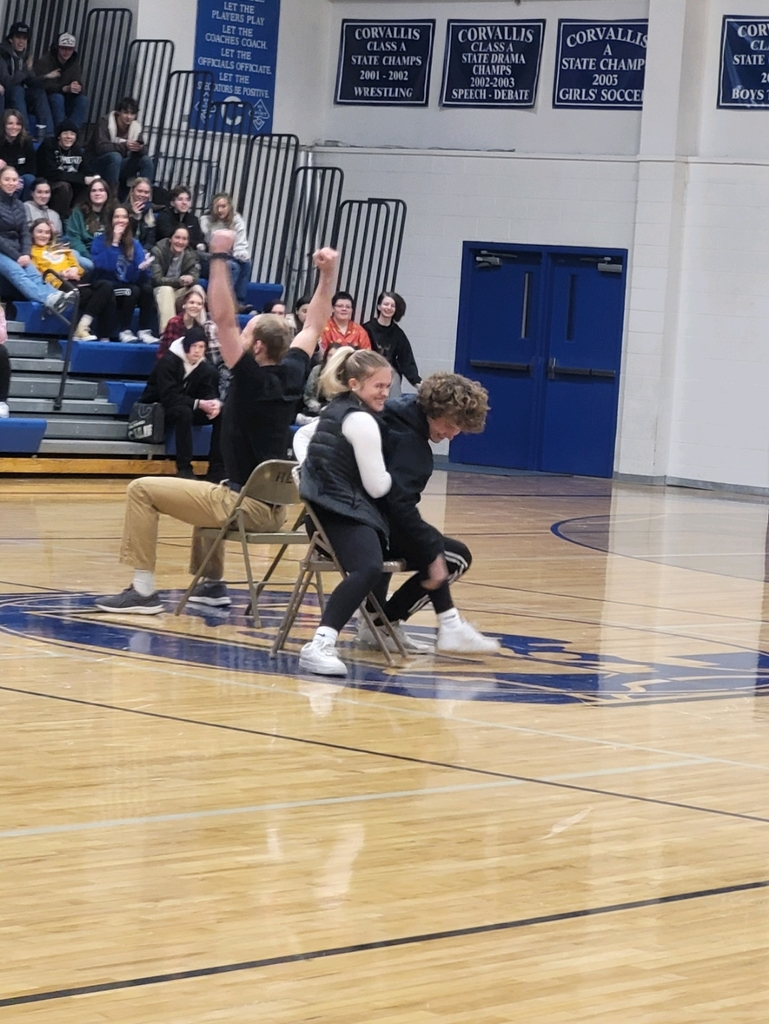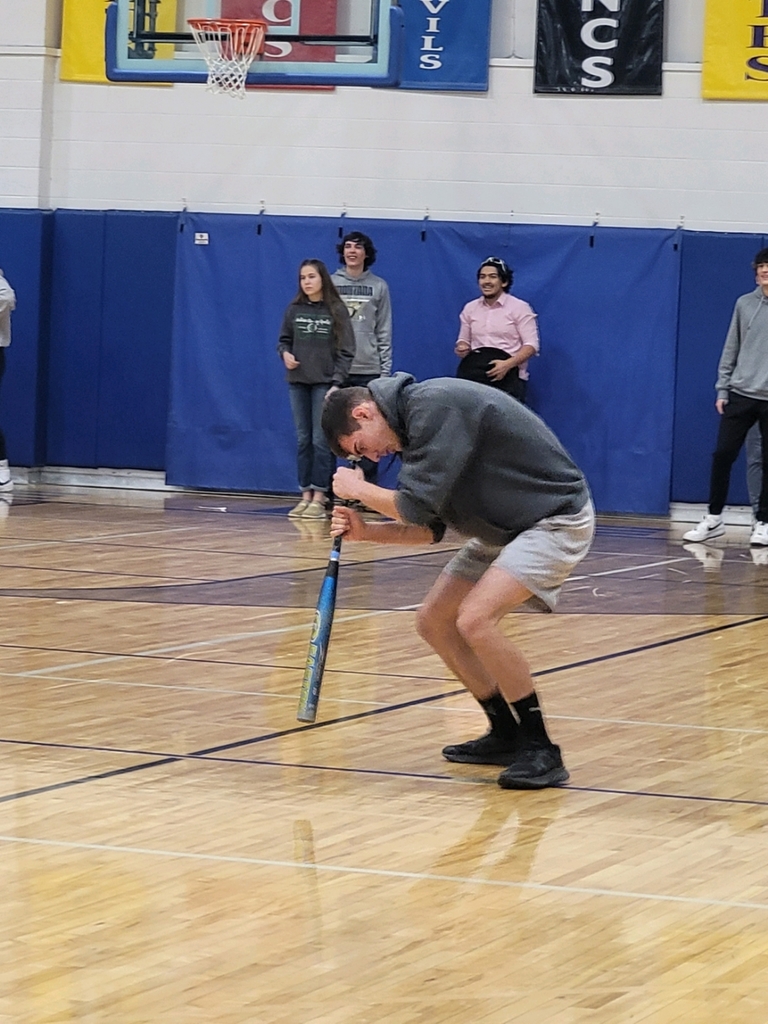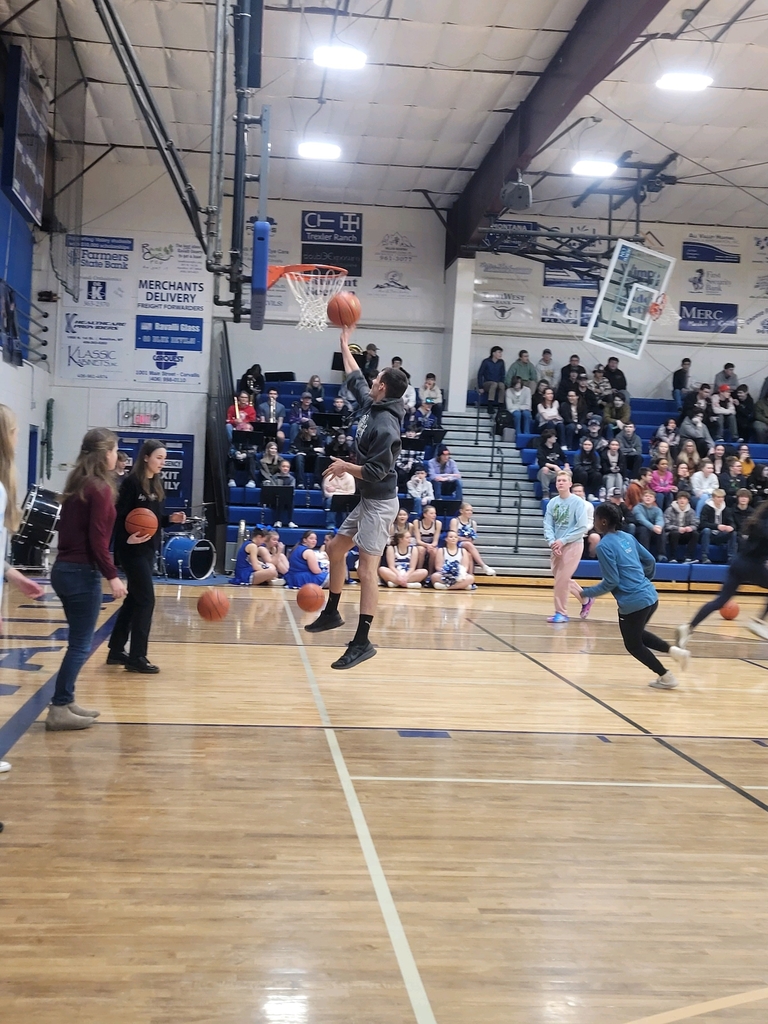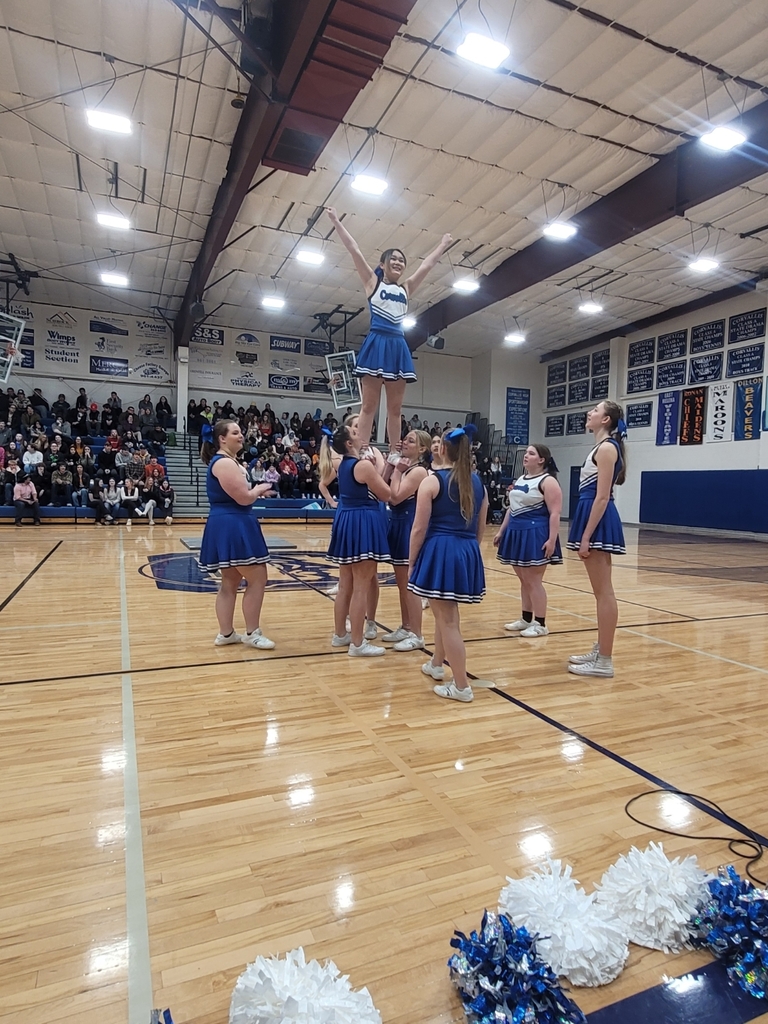 Congratulations to our amazing Principal, Cammie Knapp, who was awarded Principal of the Year.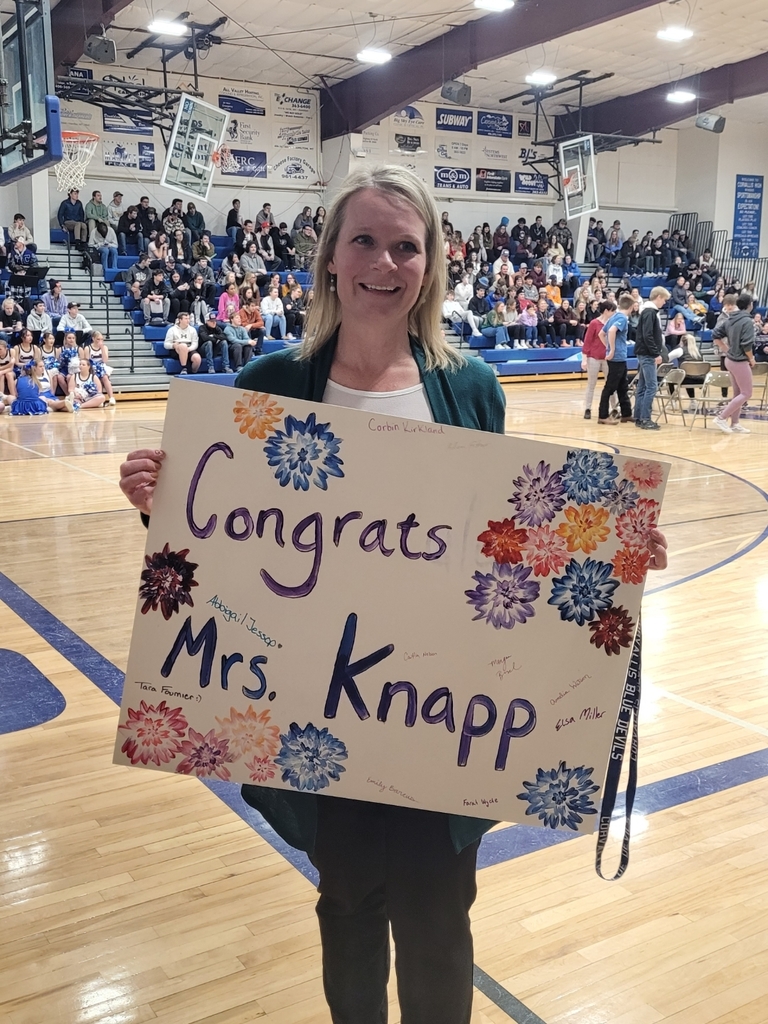 Corvallis High School band performing Christmas Carols.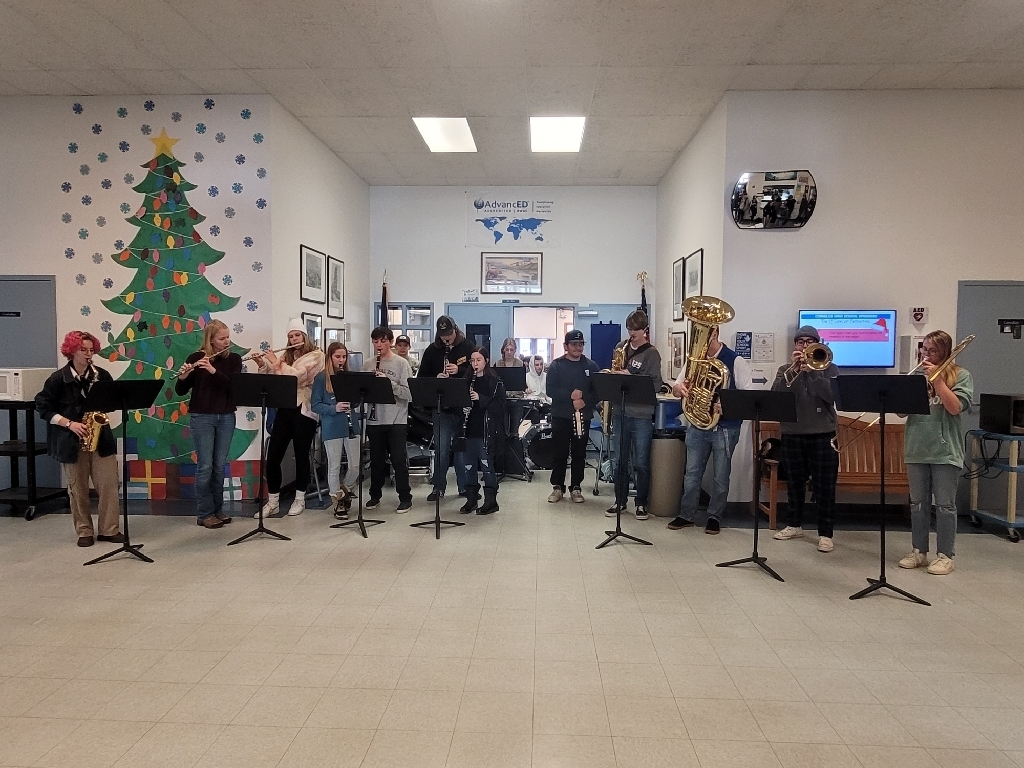 On December 21st & 22nd between 4-7pm The Corvallis Peer Mentoring Team will be wrapping presents for the community and donating the proceeds to HEARTism Community Center & The Bitter Root Humane Association Come down and get your presents wrapped up! $3 for small gifts $5 for large gifts Ask price for oversized gifts Wrapping paper, tissue paper, and a bow are included in the price. (If we provide a box it is an additional $1) Corvallis School District Central Office 1151 Eastside Highway Corvallis
We are enjoying our choir and orchestra performing Christmas songs for our staff and students.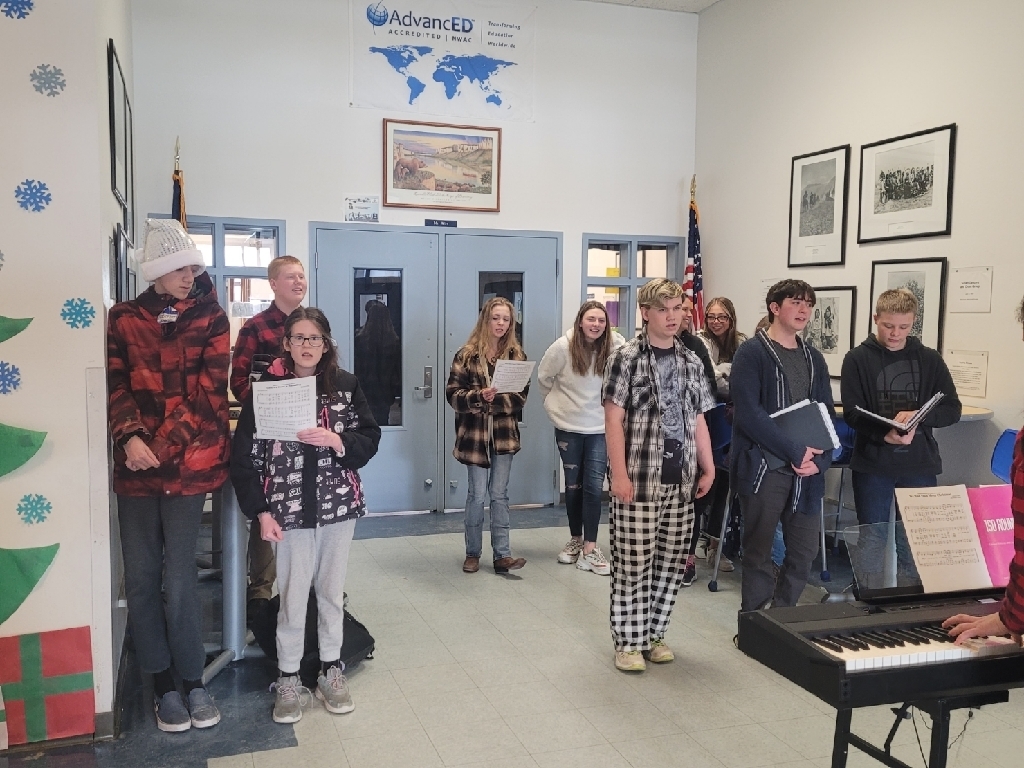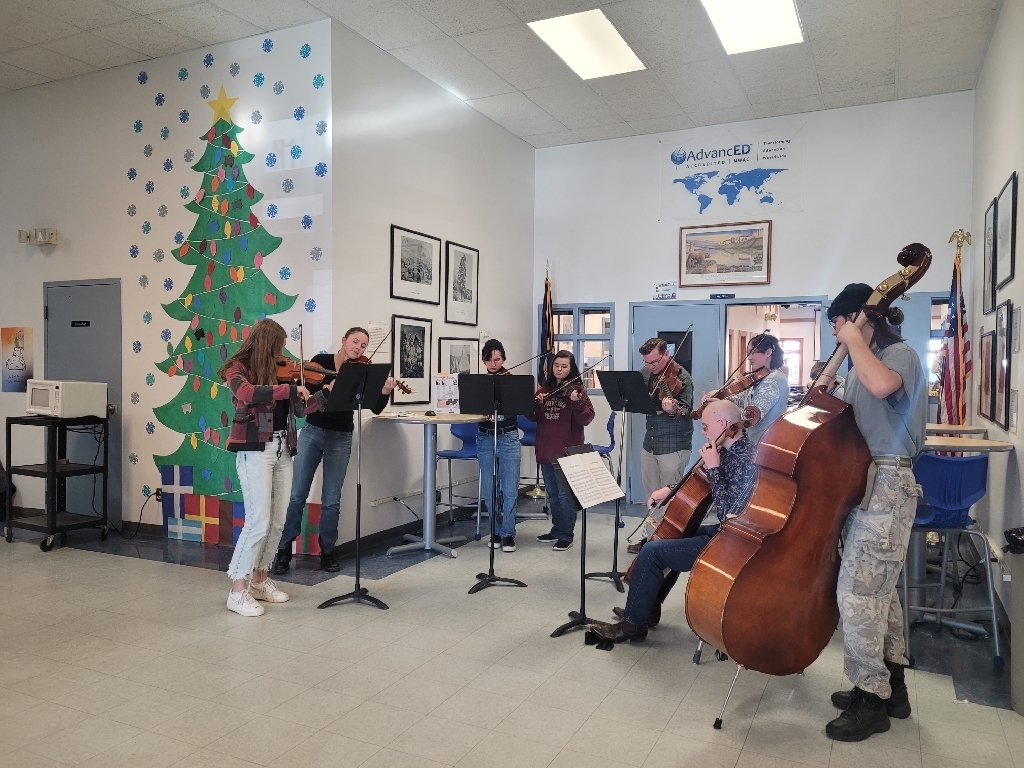 Mrs. Snyder and Mrs. Allred brought their classes over to the High School to place ornaments they made on our Marty Litvin Memorial Tree. The ornaments are perfect and we love that the students made them! We will be lighting the tree on December 6th at 5:30 p.m. You can find more information at the following link
https://m.facebook.com/events/695418572000892?mibextid=Nif5oz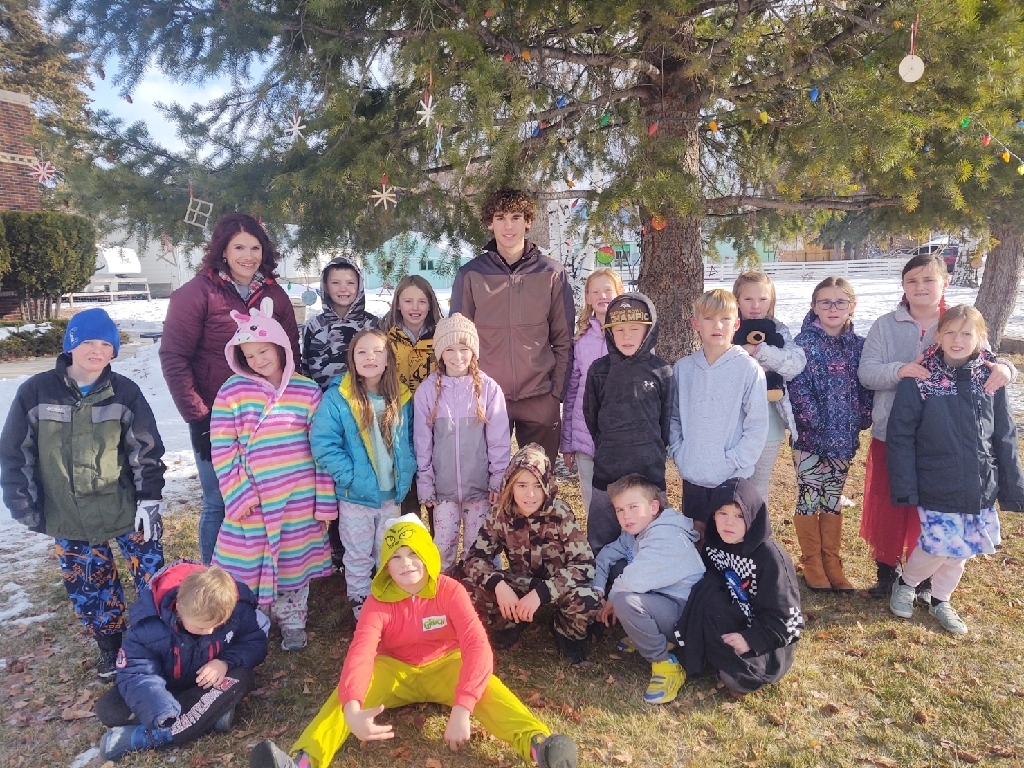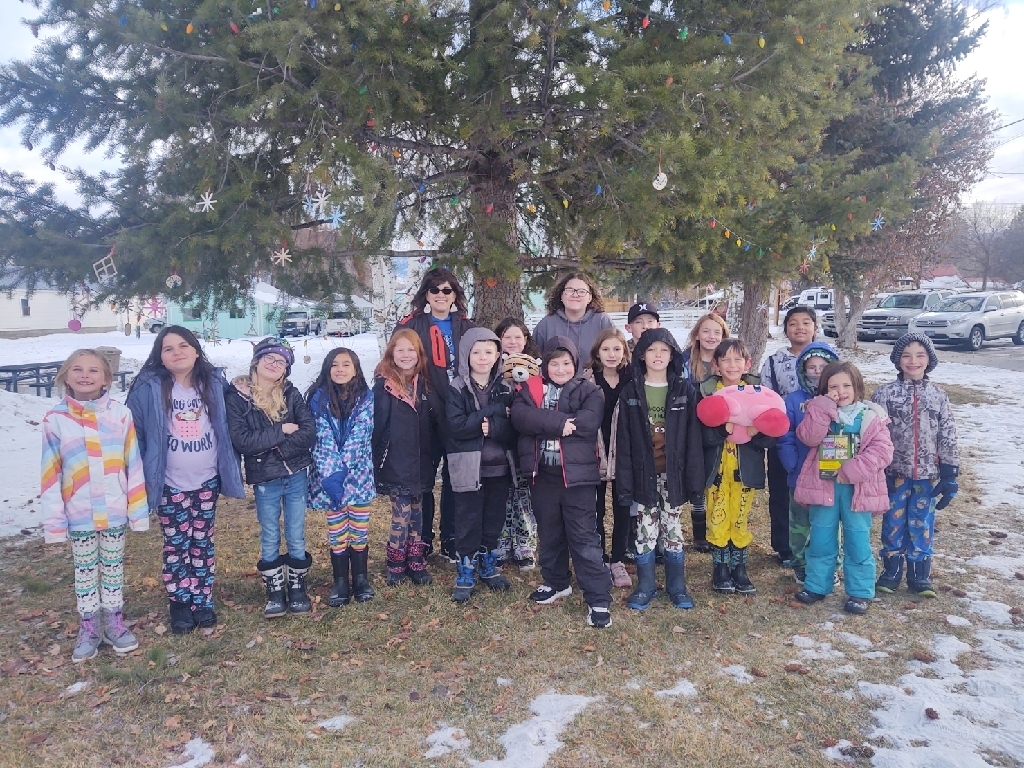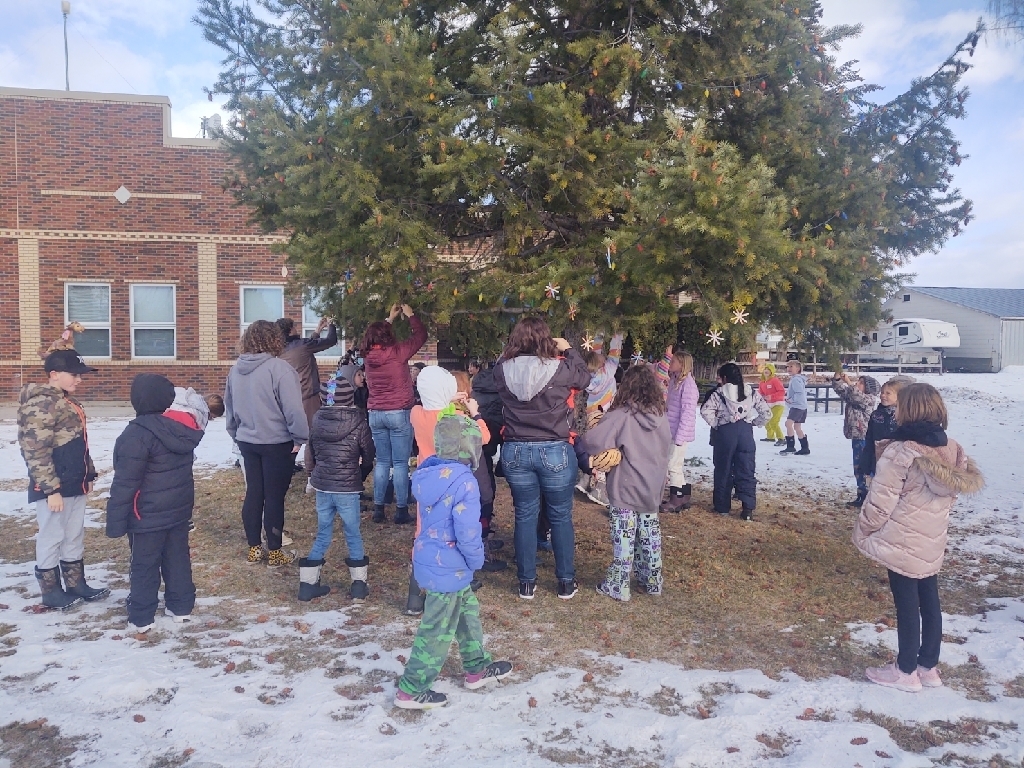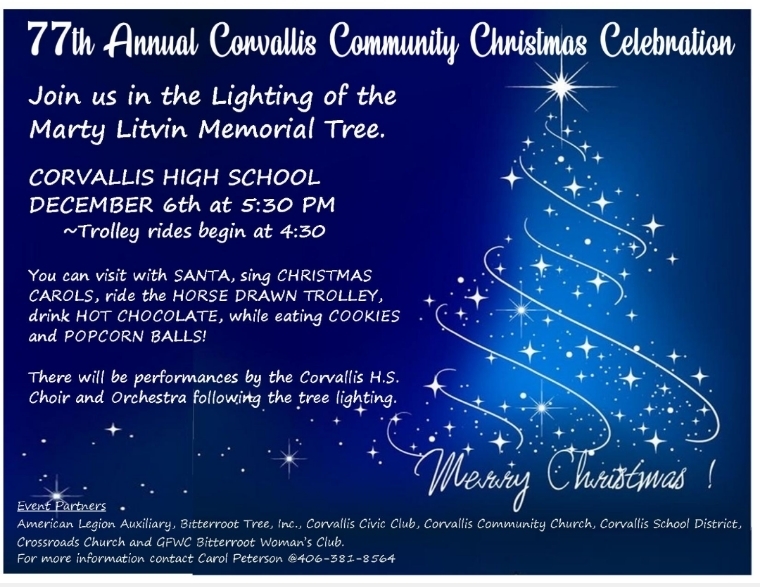 The CSD#1 Angel Trees are up! They are located near the main office in the Primary and Middle School buildings. All of the students on our trees are Blue Devil families and we want to help support them during the holiday season. Please come to pick up a tag, purchase the items listed and then bring them back to the school. This project works so well because our community is amazing!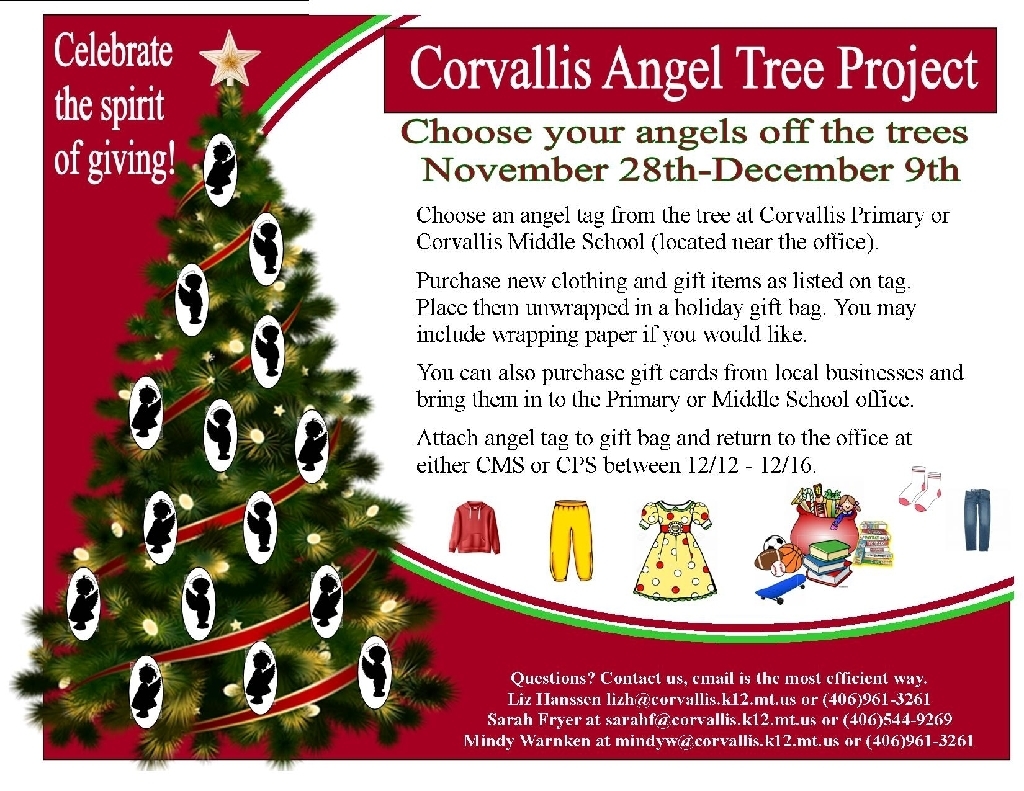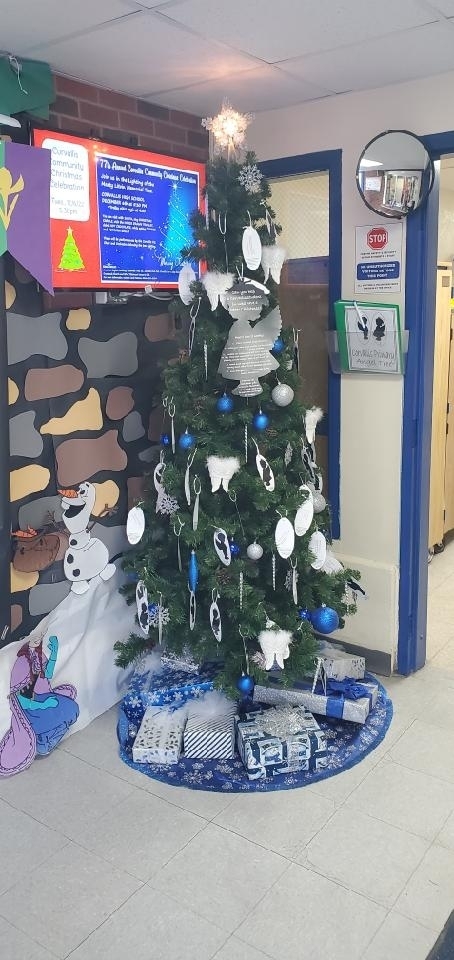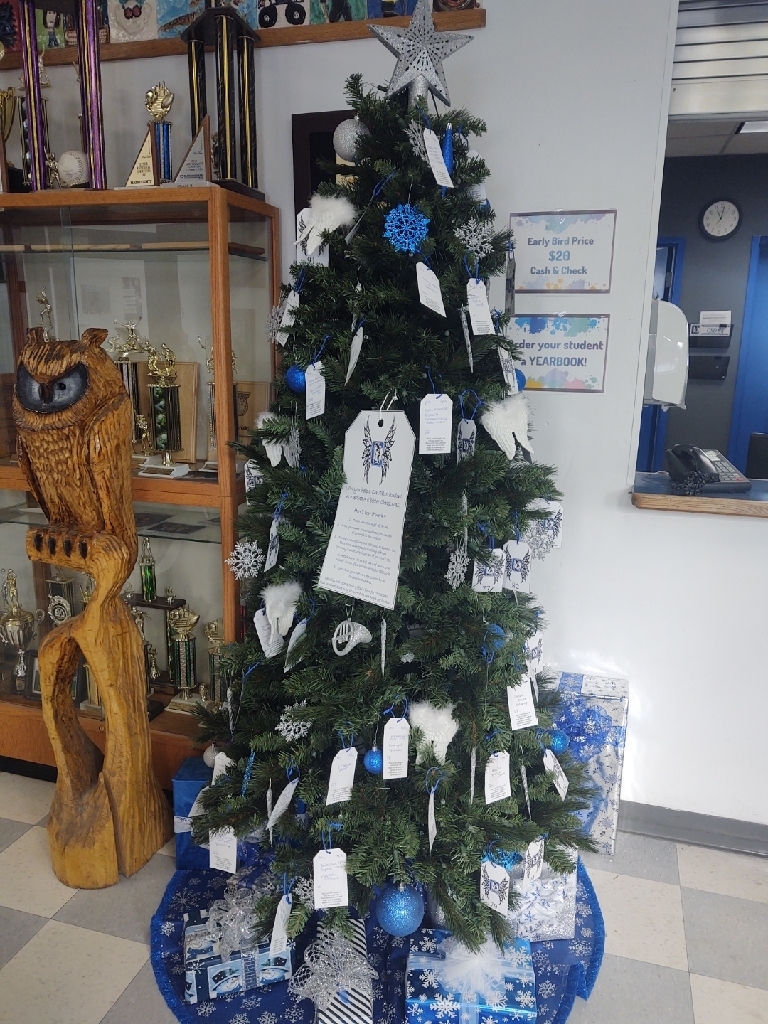 We are excited to announce that our new playground is officially open for business! The students are having a wonderful time playing on our the new equipment. Thanks to everyone that supported this project and helped make this dream come true!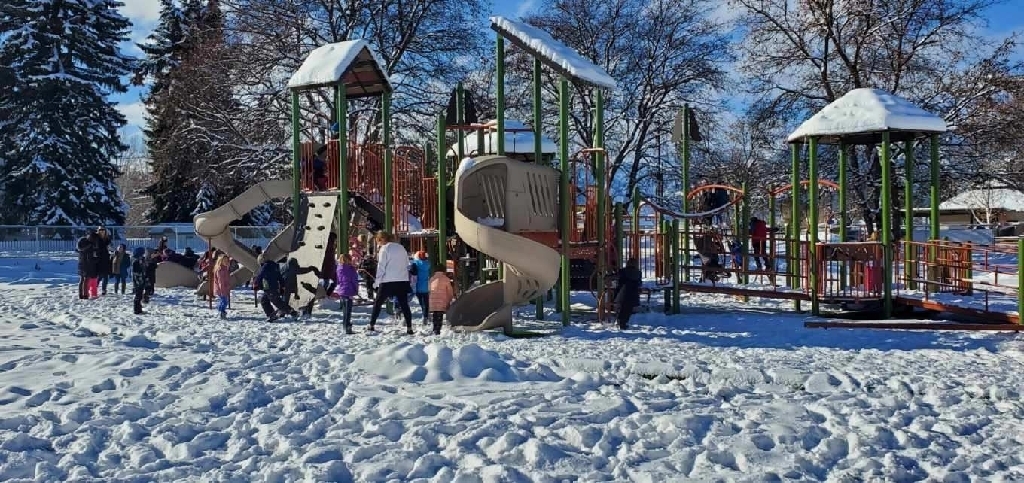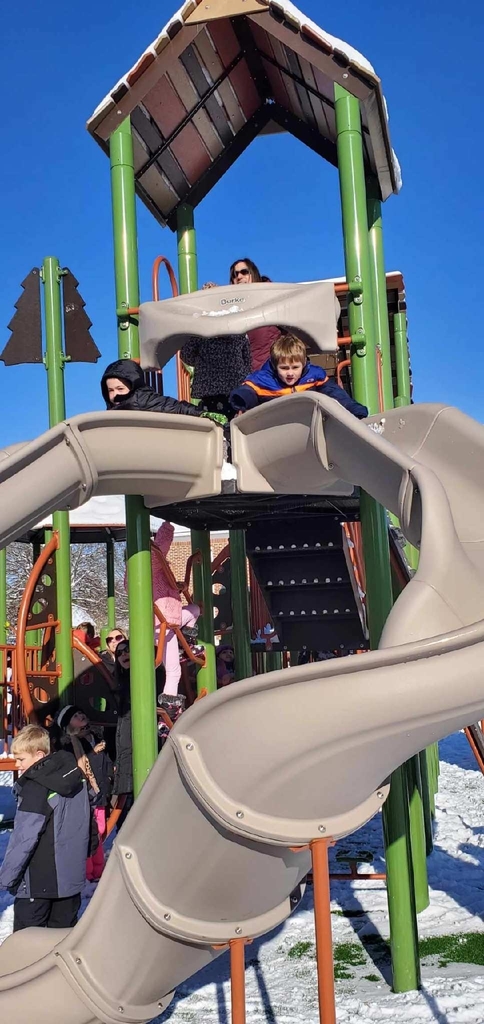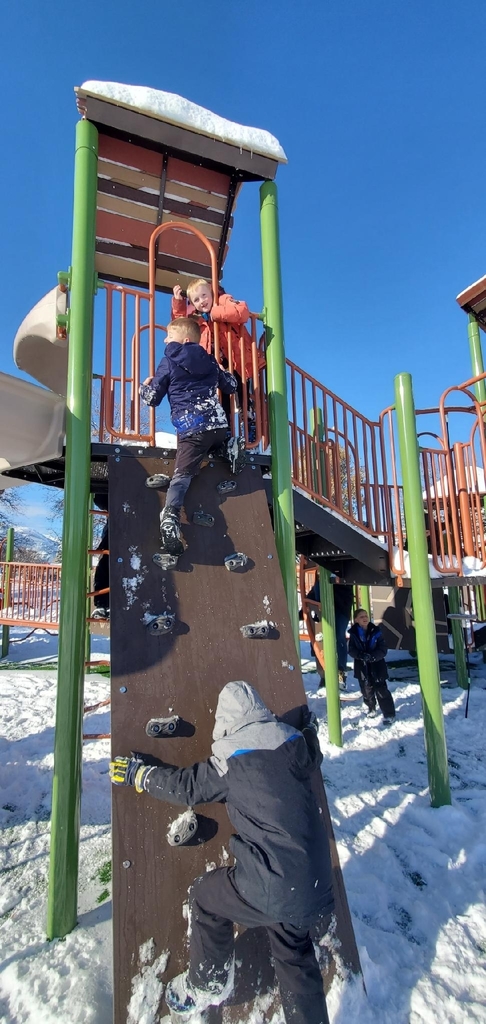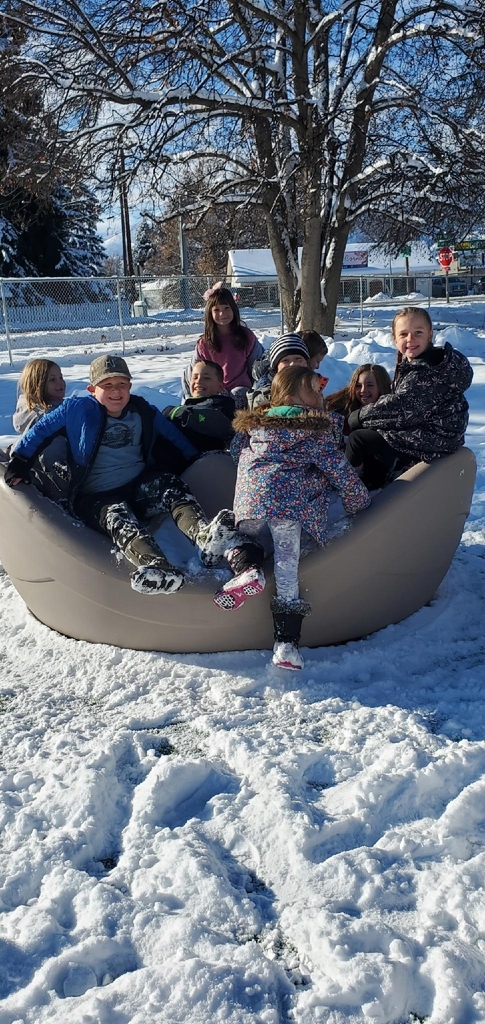 Due to new snow accumulation and roads yet to be plowed, Corvallis School District will be operating on a 2 hour late start. School will start at 10:30 with buses running 2 hours later than normal.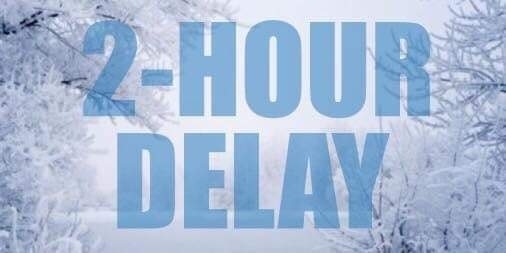 Friday was a very special day in Corvallis. We were able to celebrate Veterans Day all day long with so many wonderful Veterans! The Primary School had donuts ready for family members of our Primary kiddos. The Middle School put on a great assembly honoring those in attendance and then all of our students waited on Main Street for our annual Veterans Parade that happens every year on 11/11 at 11: 00am. The parade begins with a 21-gun salute followed by the veterans walking down Main Street. We love seeing all the patriotic signs, students waving, people clapping and smiling faces! #WeAreCorvallis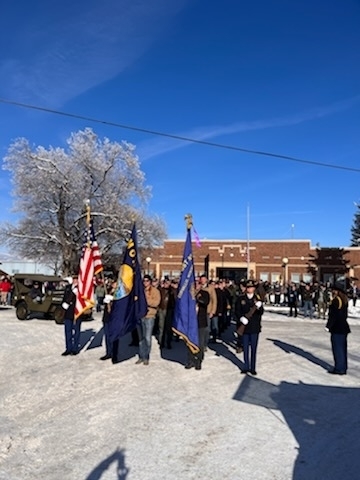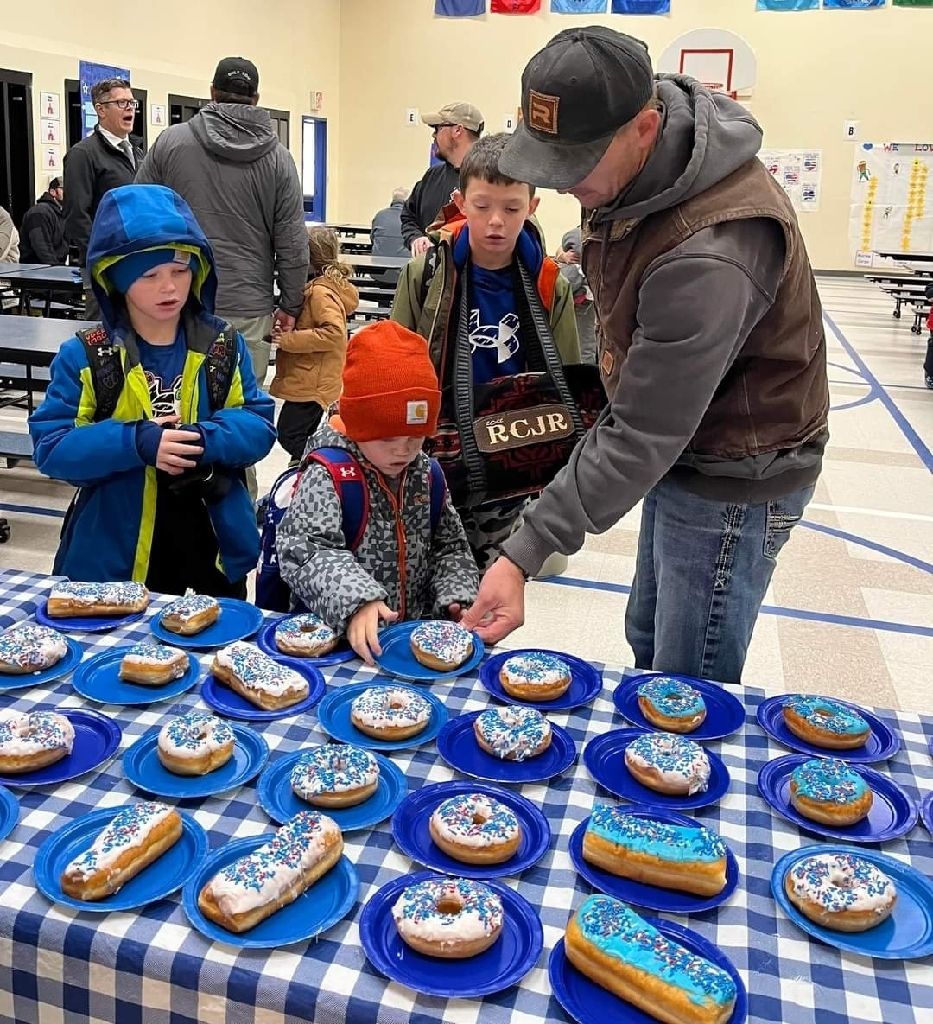 The CHS Volleyball team is headed to the divisional tournament in East Helena! Good Luck Lady Blue Devils!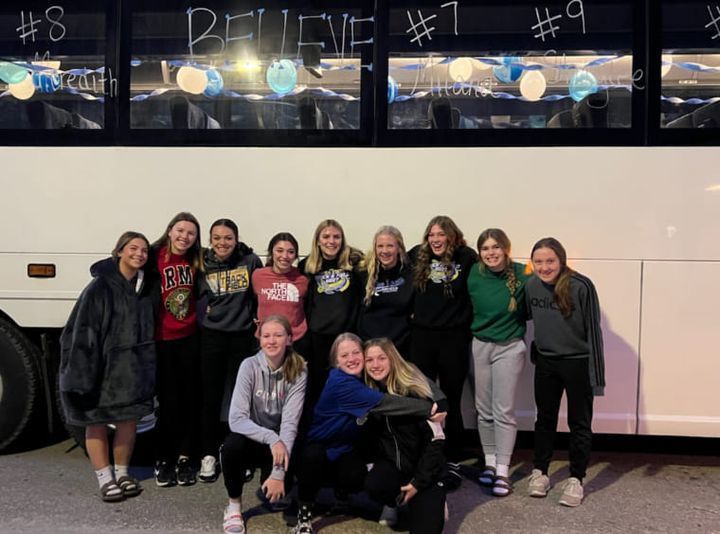 Please come down to Mainstreet Corvallis on Halloween (Monday) from 4:30-6 pm. There will be games, contests, treats, giveaways, and fun galore! Some businesses will be open along with lots of trunks to get treats from!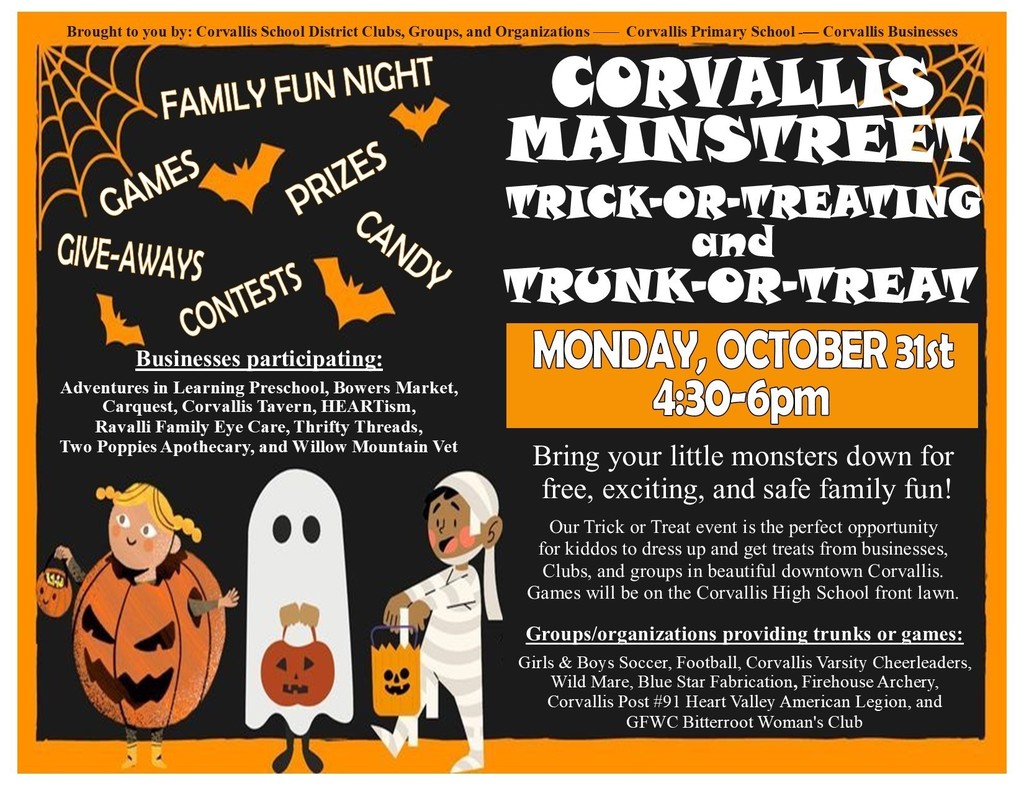 National Honors Society Paper Drive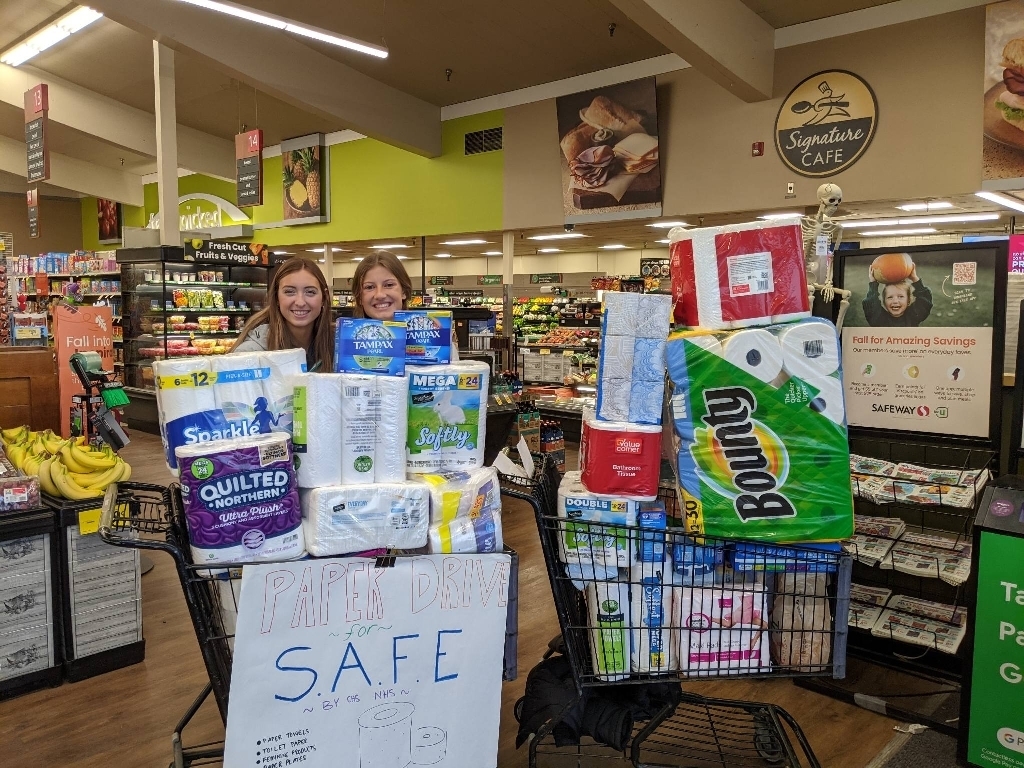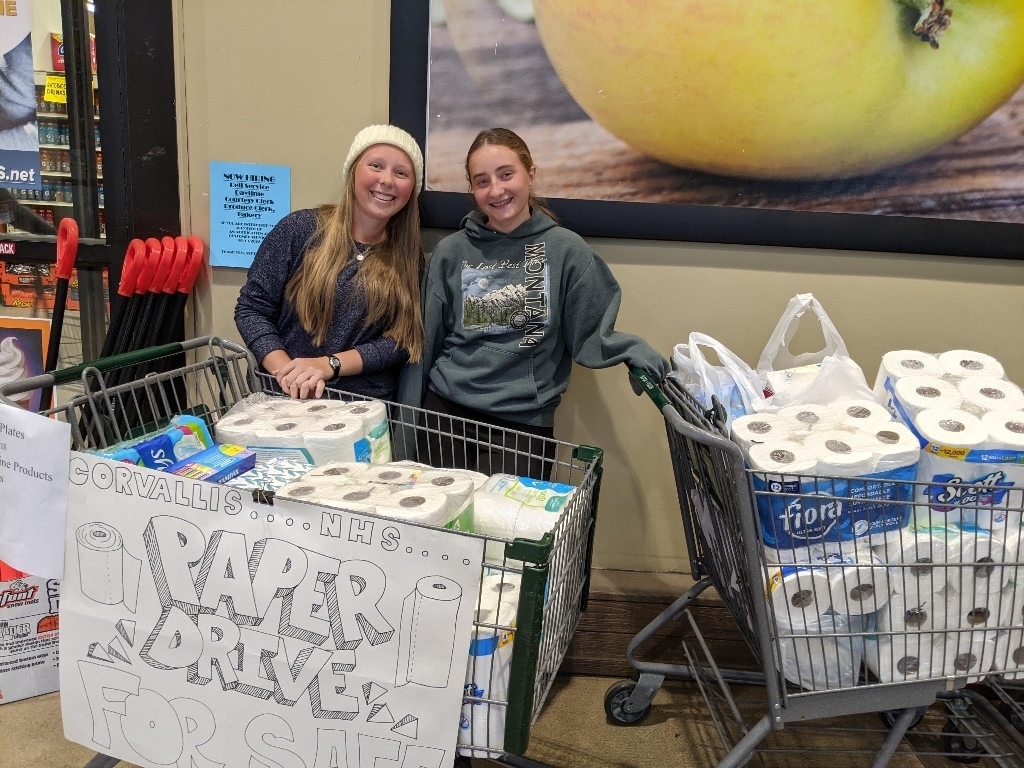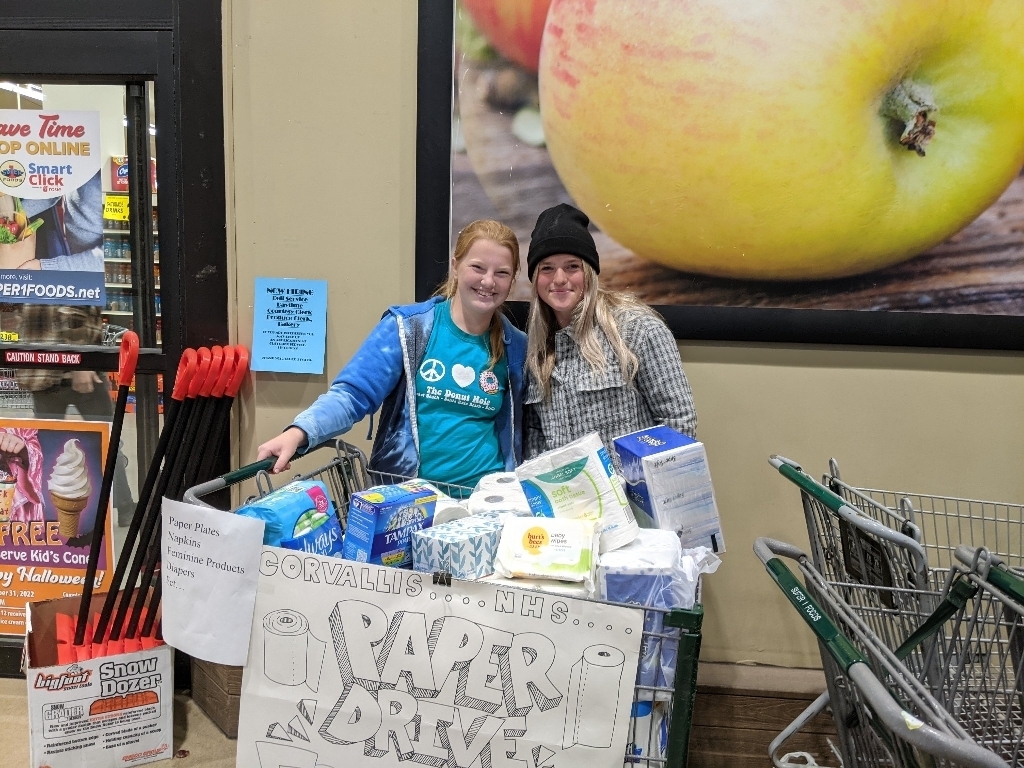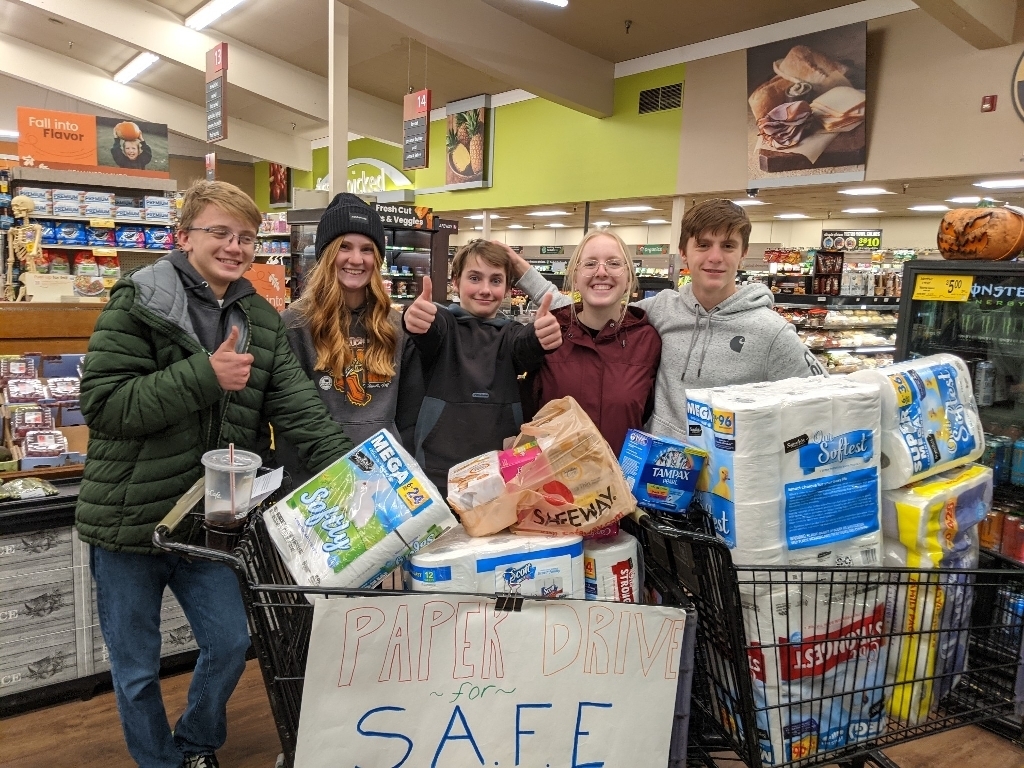 Classroom Without Walls (CWW) Calf Creek Fieldtrip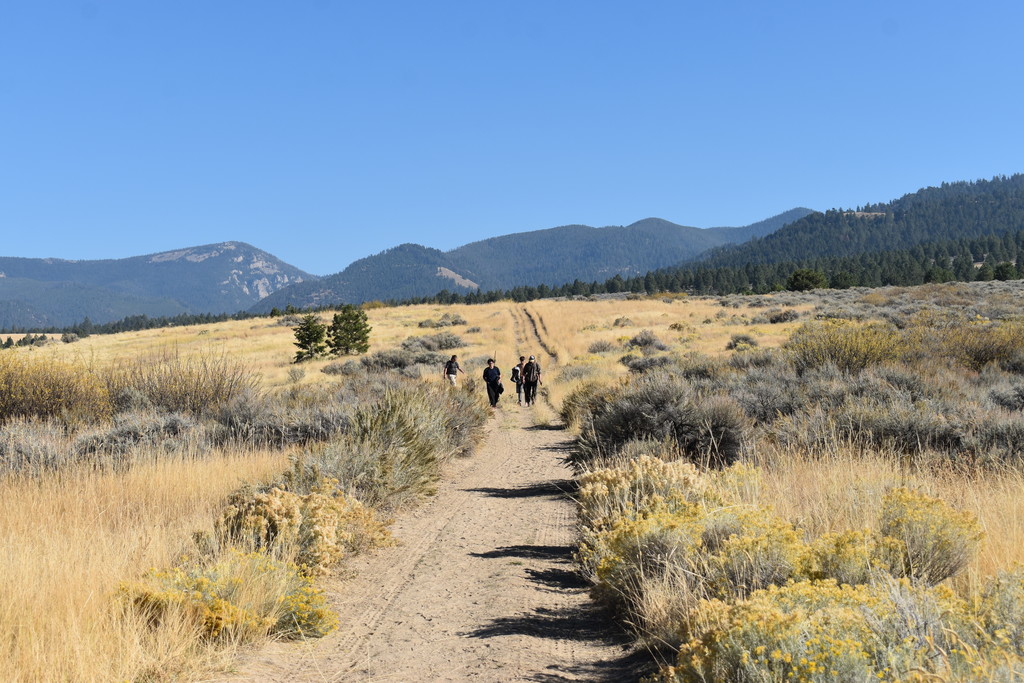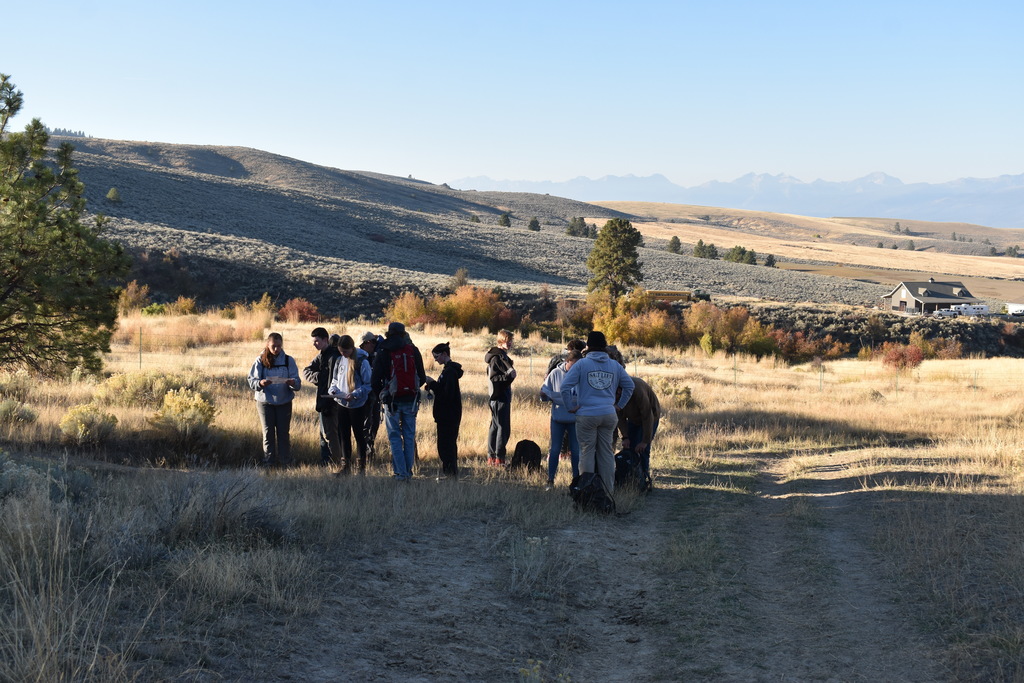 CWW (Class Without Walls) Electro Fishing Fieldtrip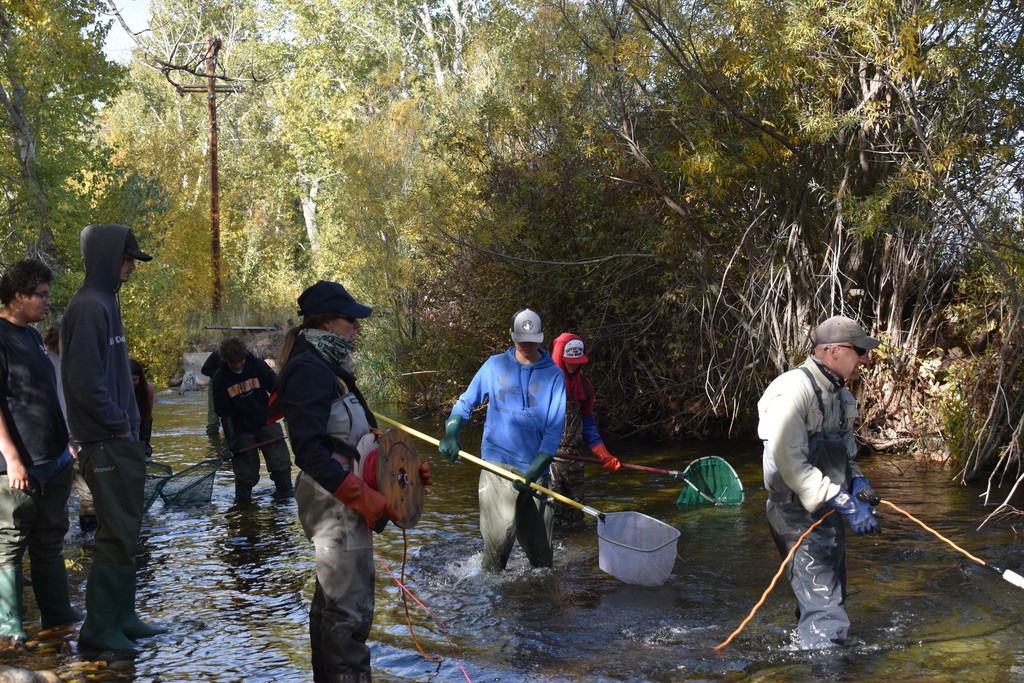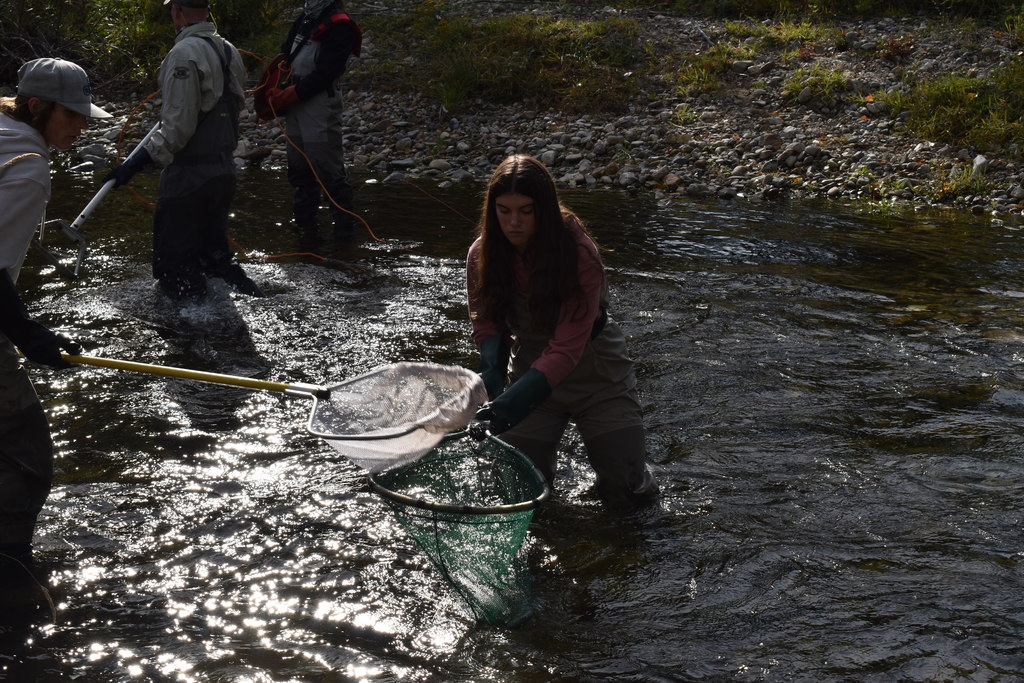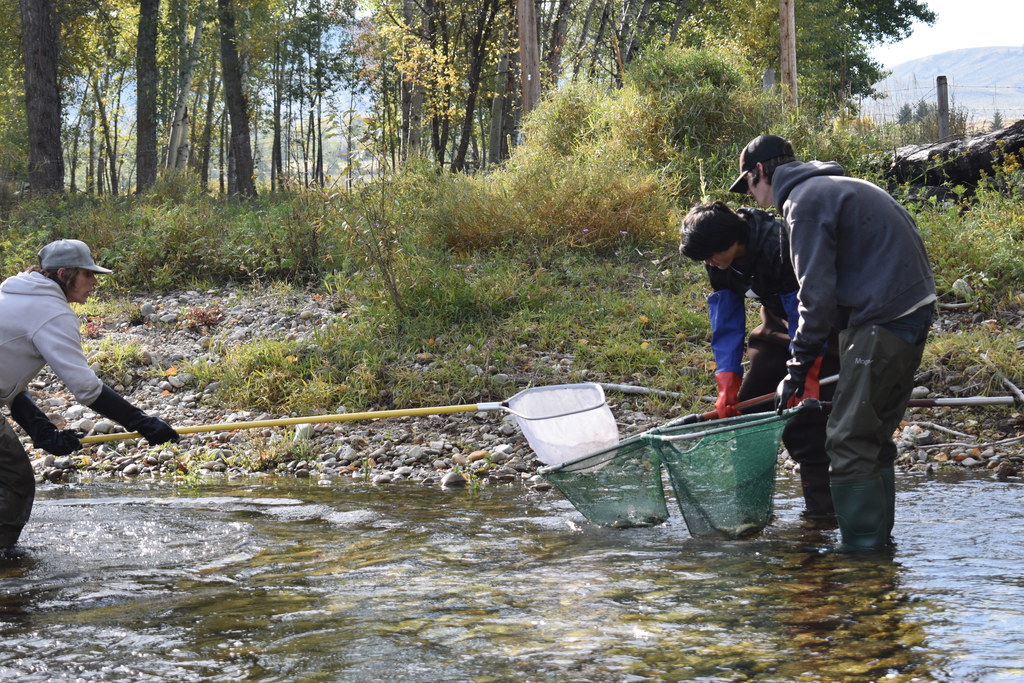 We still have "We are Corvallis" T shirts available in the offices of each school! Quantities are limited so get them as soon as you can! Adult Small - Adult 3x available.