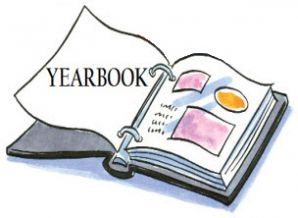 4th grade students celebrating the end of their unit of study on Lewis & Clark by visiting Traveler's Rest. #WeAreCorvallis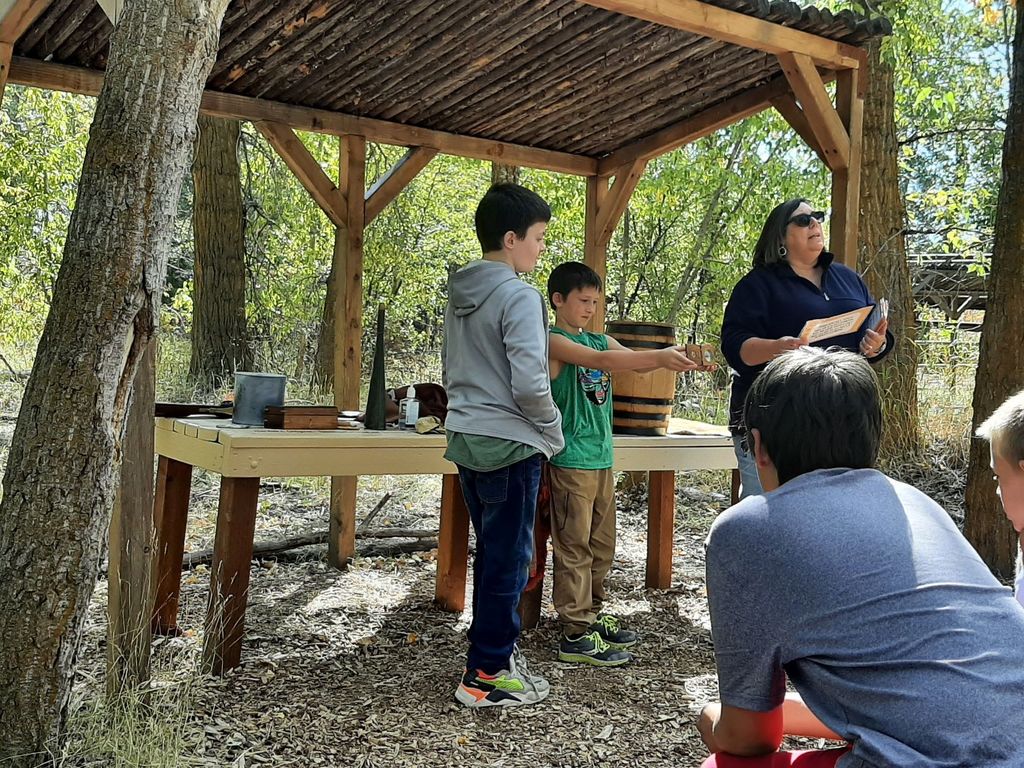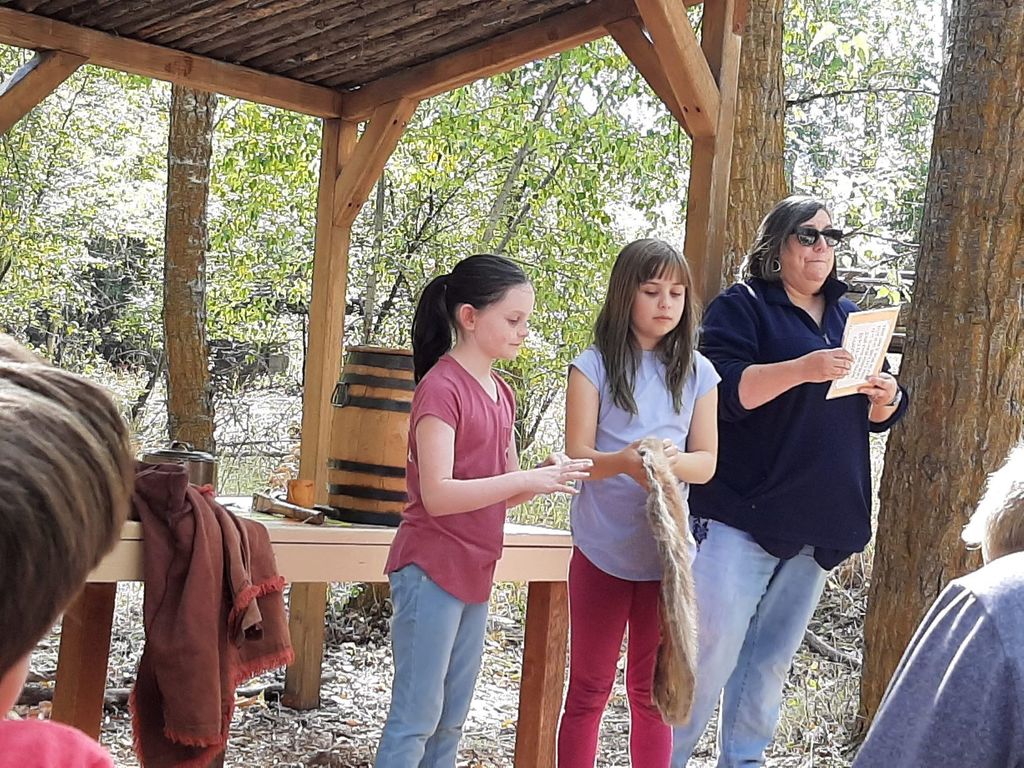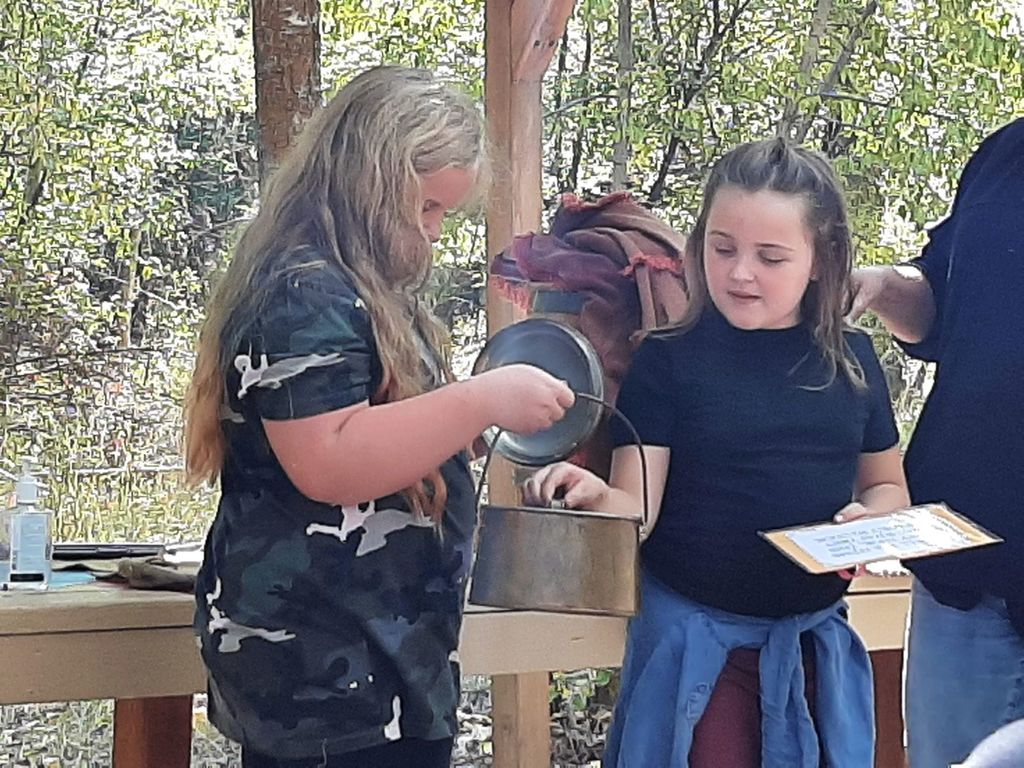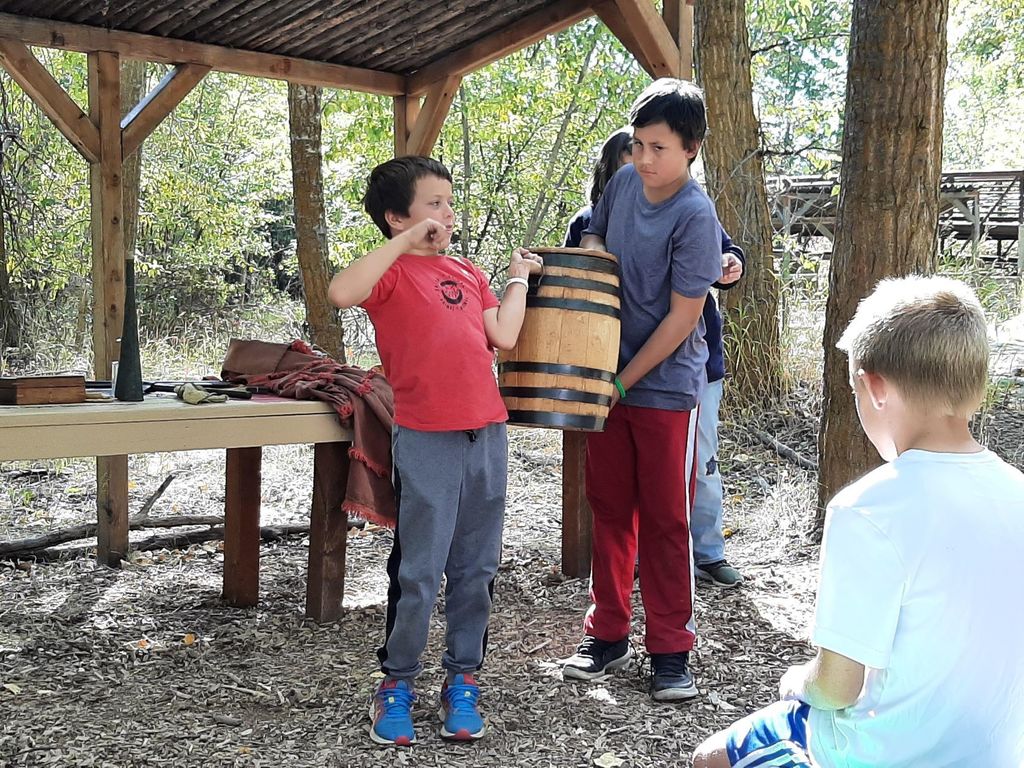 Robotics and STEAM challenges in 4th grade! #WeAreCorvallis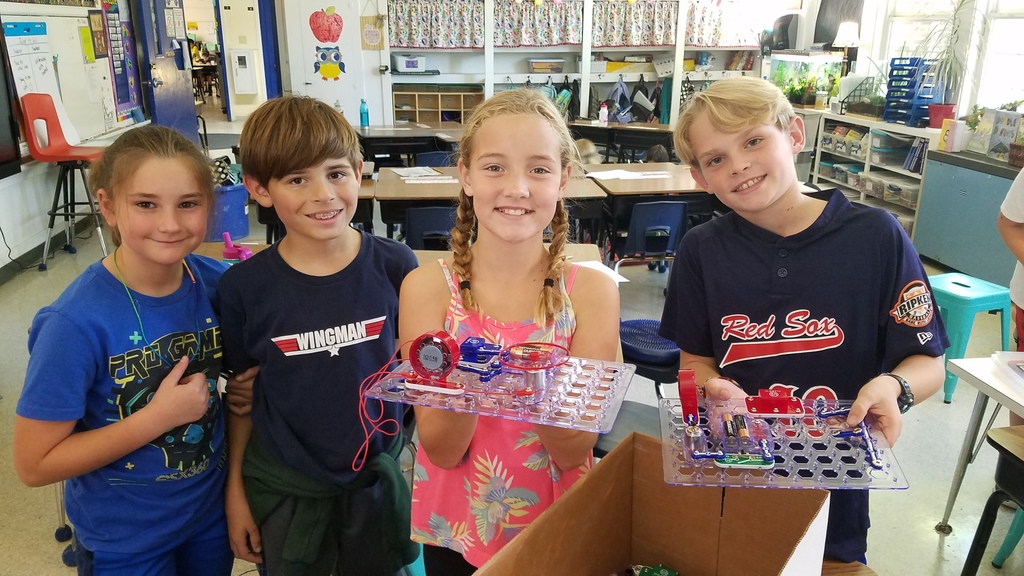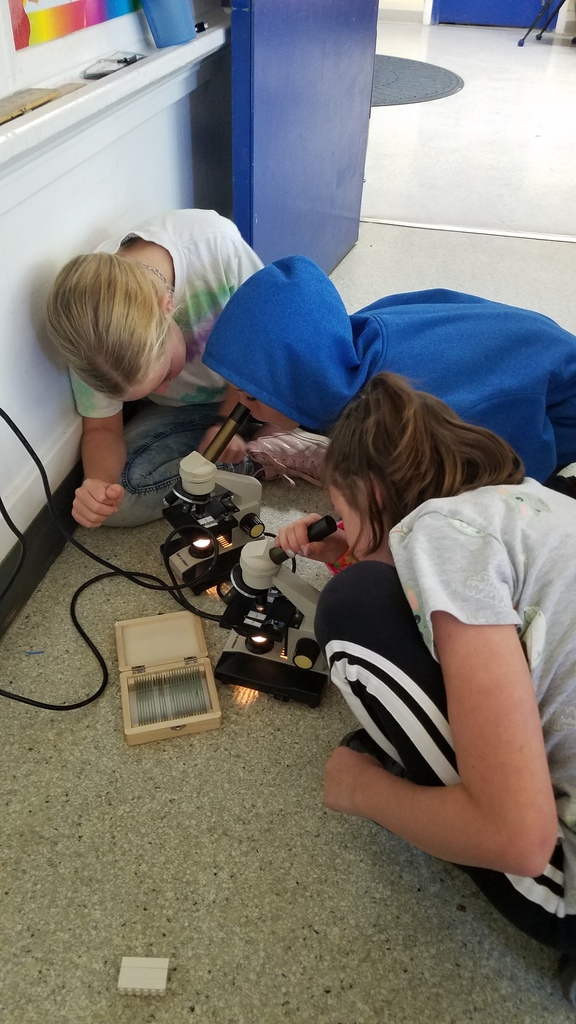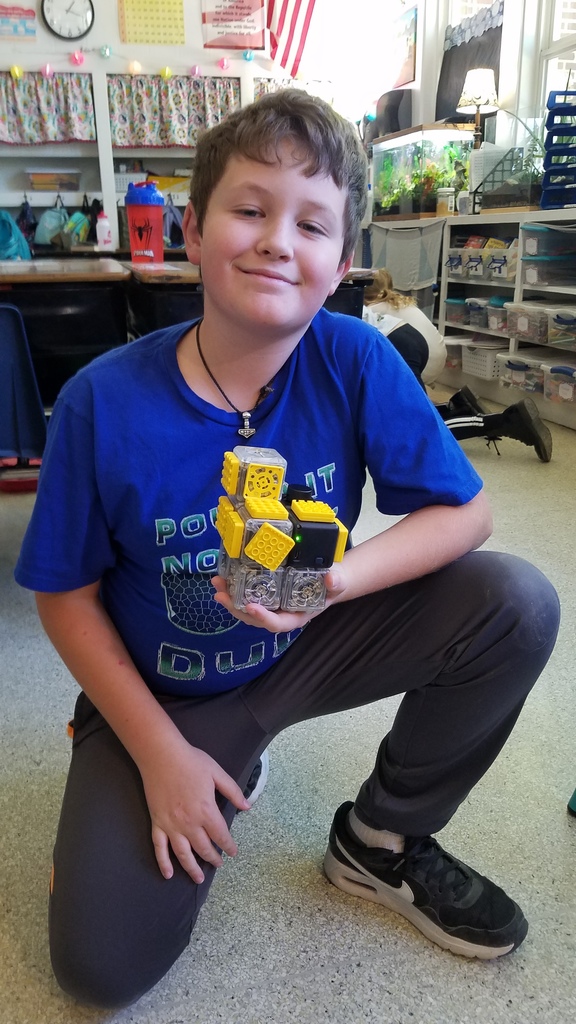 2nd grade students analyzing and sorting aquatic pond life. Who doesn't love BUGS! #WeAreCorvallis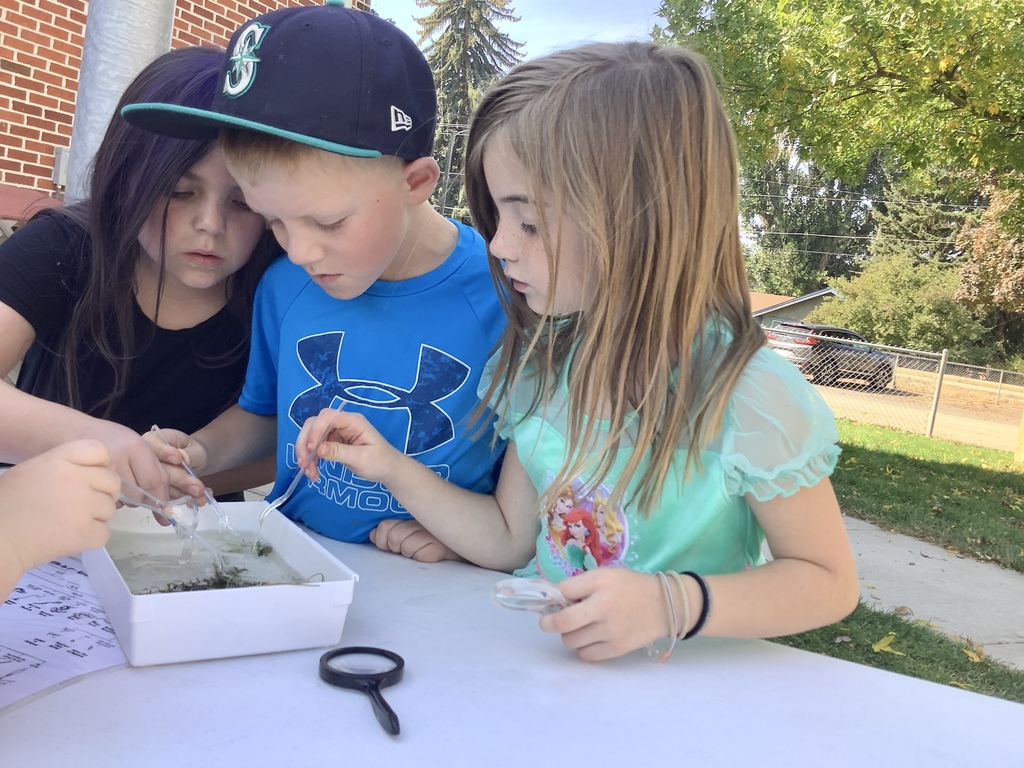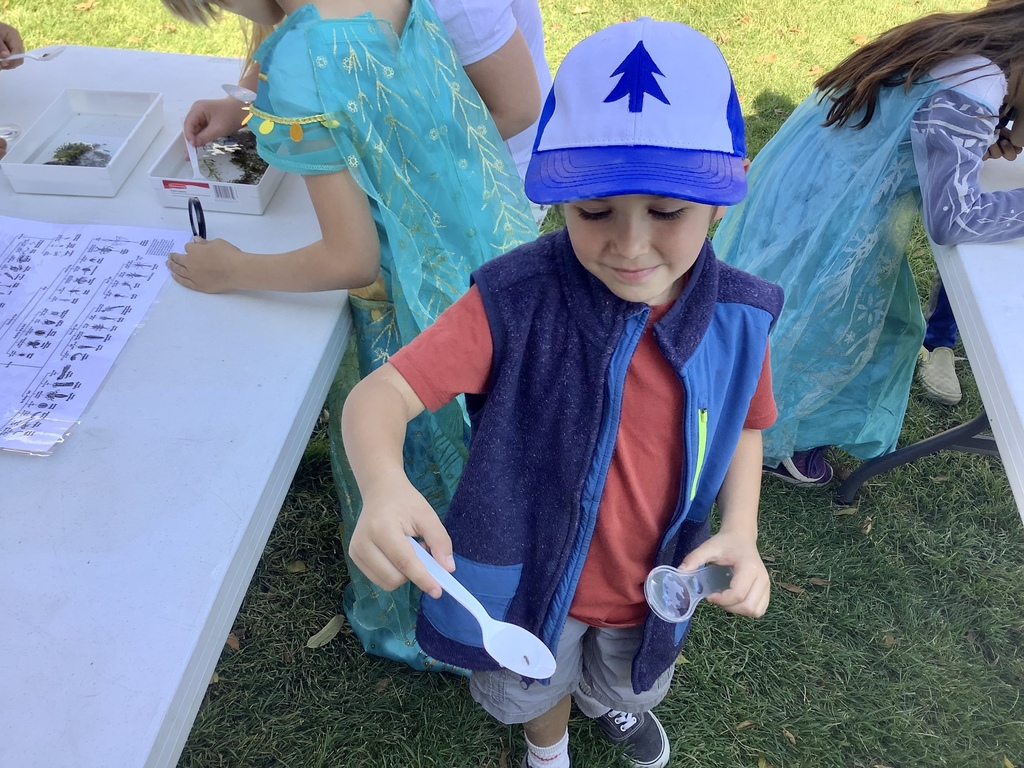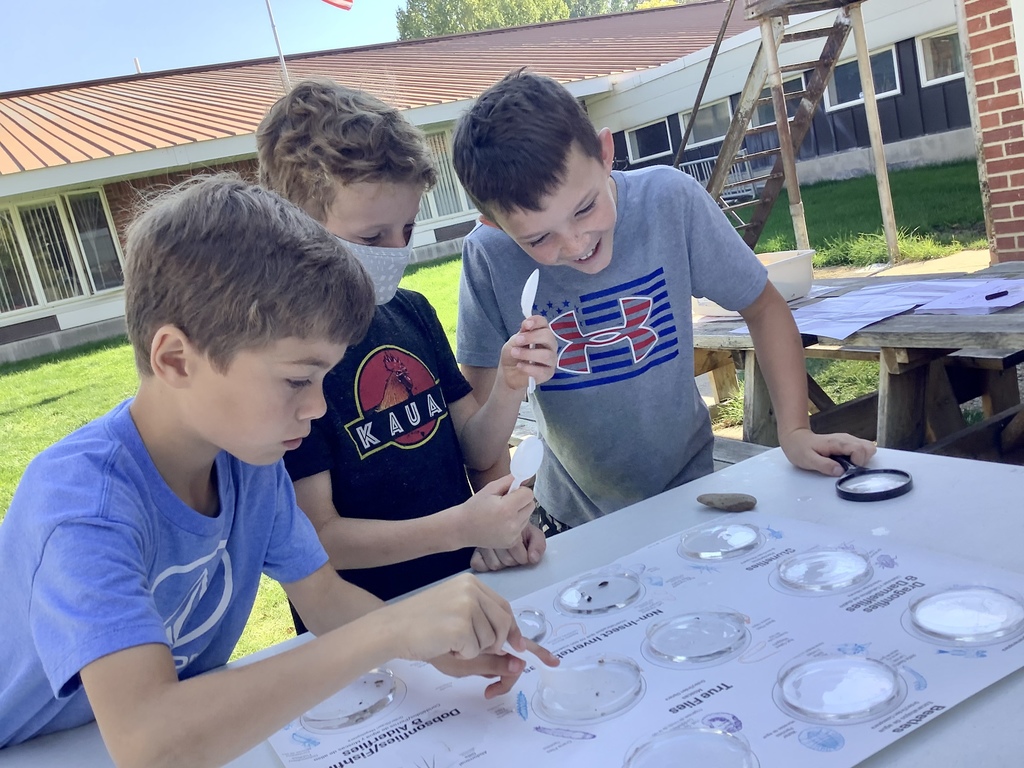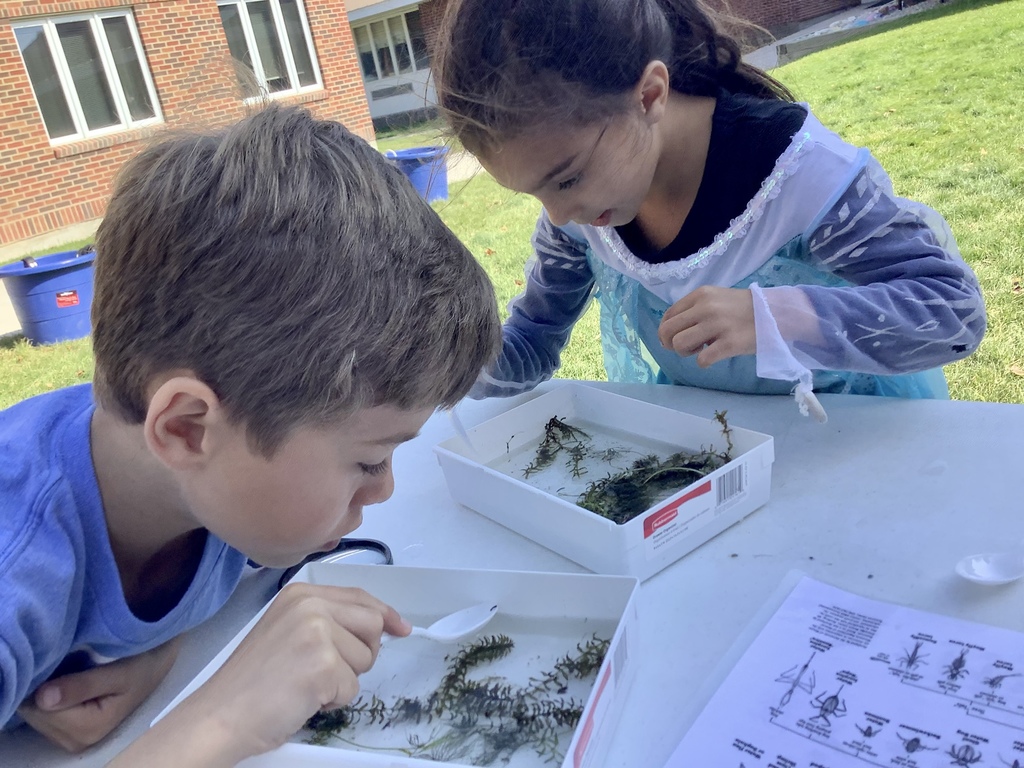 Student STEM challenge. Bridge building in 3rd grade. #WeAreCorvallis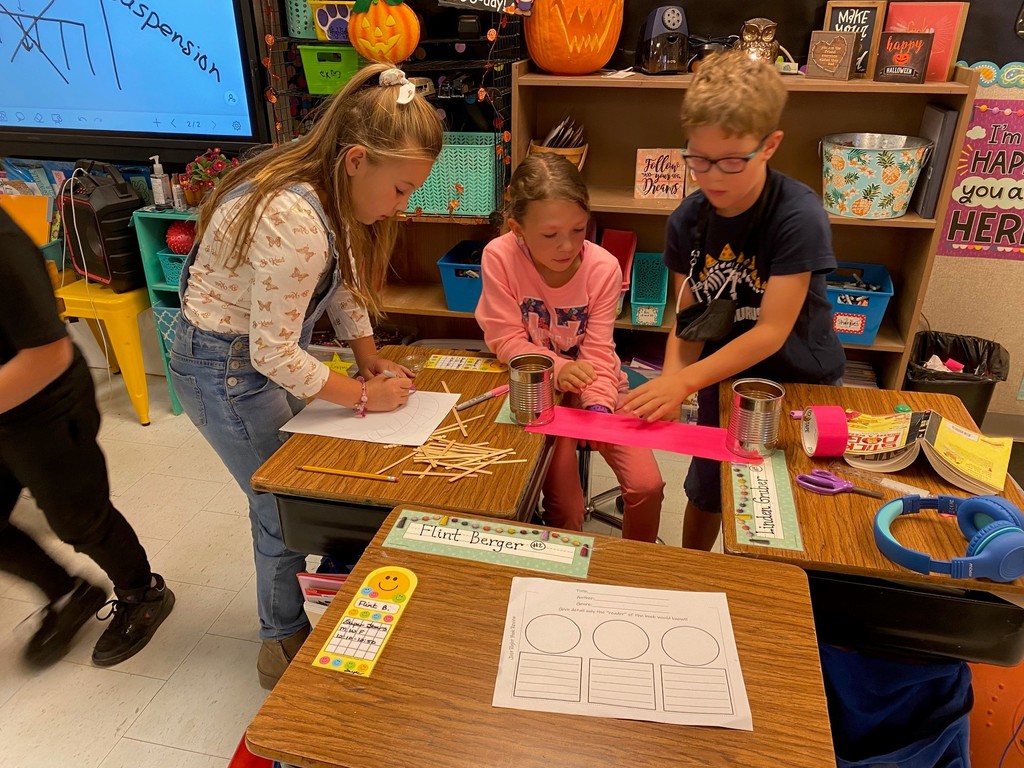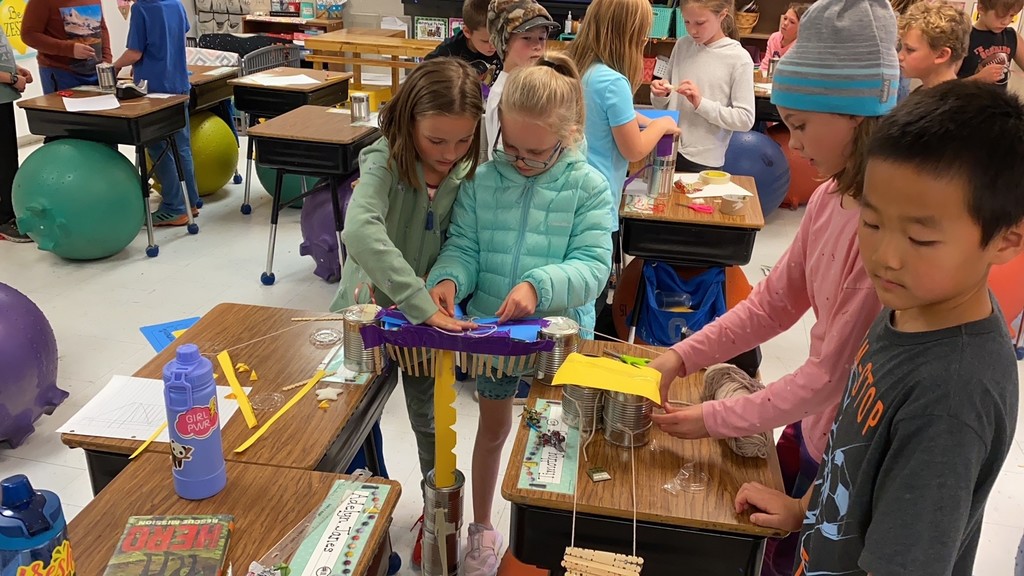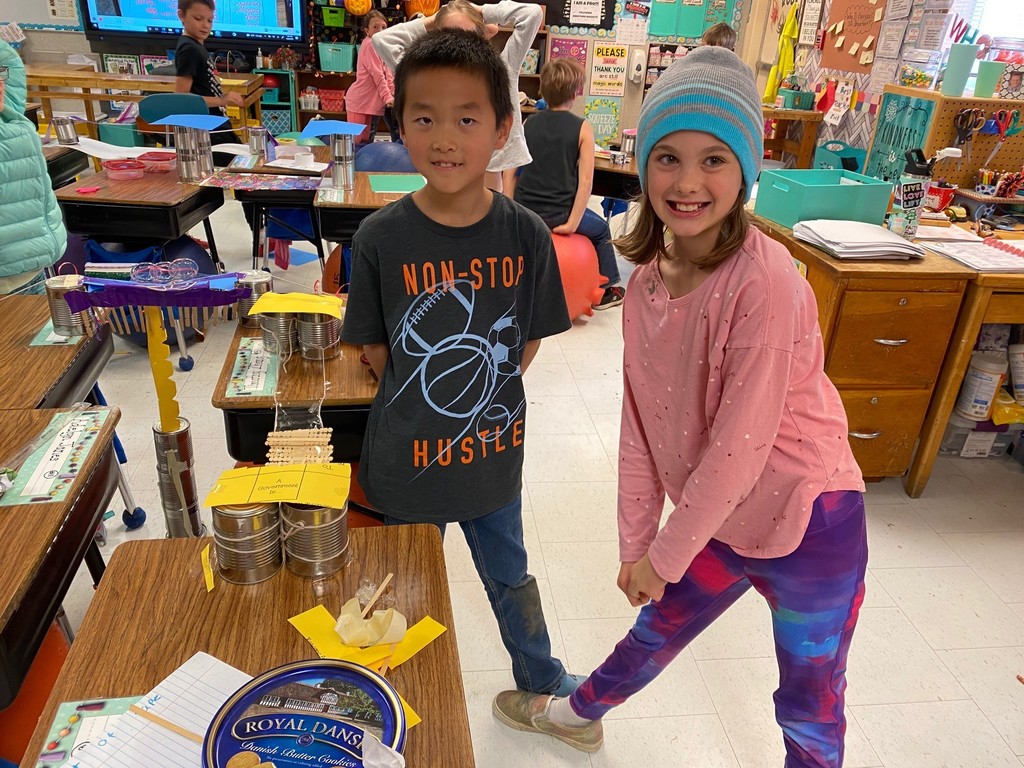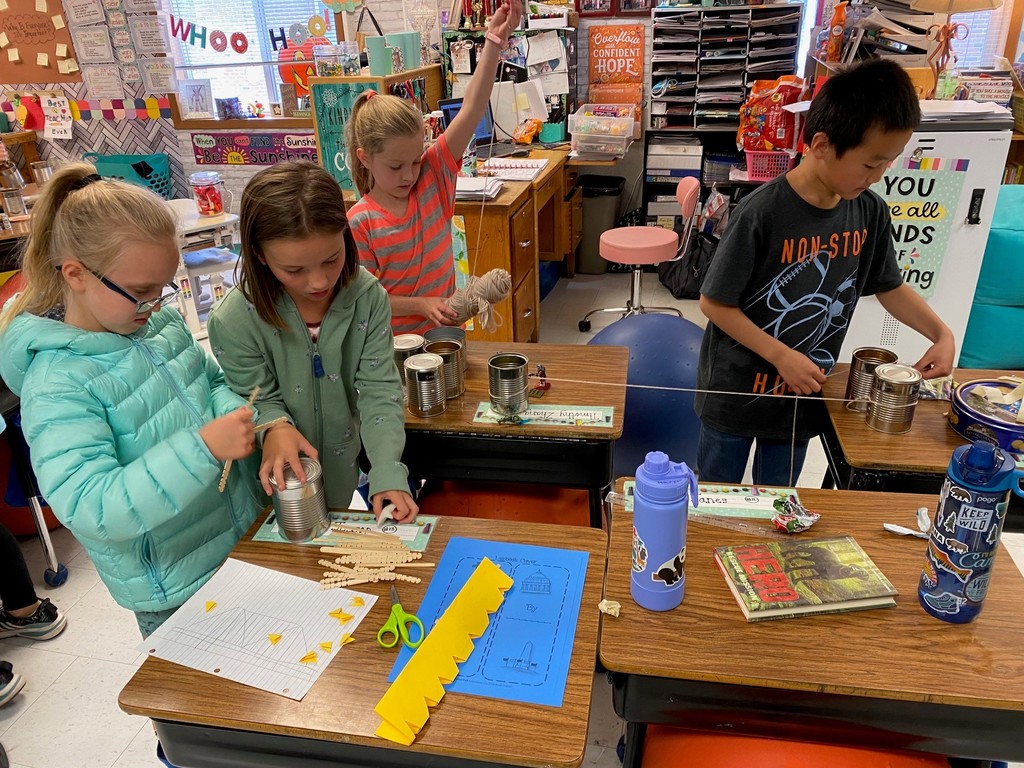 Homecoming Week!! Here are the Primary School Dress up days. Tomorrow is crazy hair day!!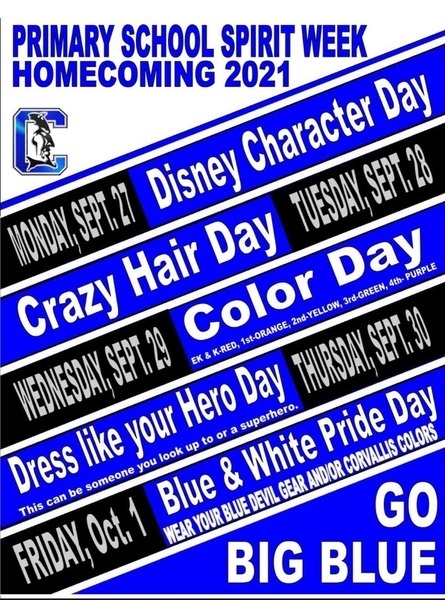 We are excited to announce that we are offering a 3-8 grade Corvallis Digital Learning Academy to students next school year who are interested in doing a majority of their learning offsite. If you are interested in the program you can learn more by checking out our website or calling the Central Office 406-961-4211

Early Out April 30th, 2021 @ 1:10PM
The Core Purpose of the Corvallis School District is to achieve excellence in educating the whole child in a safe environment so that students are prepared to succeed in life and become productive members of society.